Planning Ahead for Christmas
|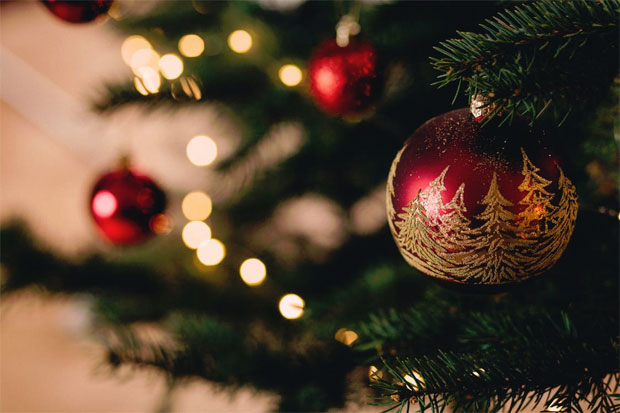 Planning Ahead for Christmas
Christmas is less than a month away and if you're hosting Christmas this year, preparing it all can be quite stressful if you don't plan ahead. Don't worry though — most of the Christmas stress can be dealt with in advance by being well-prepared and planning ahead for Christmas.
Here are my top tips for how you can prepare in advance for Christmas to make sure the big day goes as smoothly as possible so that you can enjoy it all: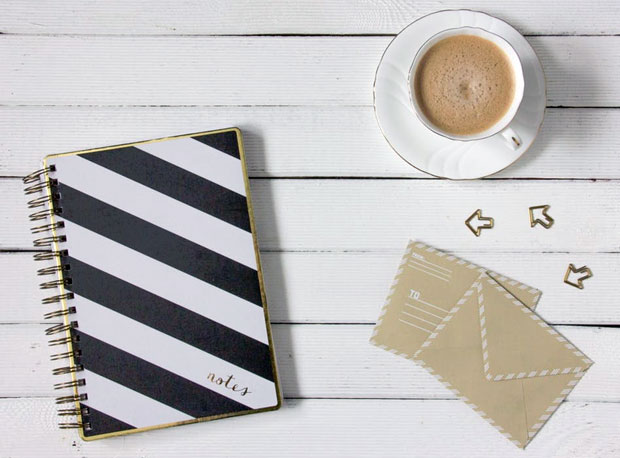 Making lists is a great way to stay organised so write gift lists and shopping lists for all things Christmassy. Make a plan for who you want to buy presents for, what you want to buy and tick things off your list when you've bought something.
Also make a plan for Christmas lunch itself with all the dishes that you want included, who's preparing/bringing which meal and what needs buying from the supermarket.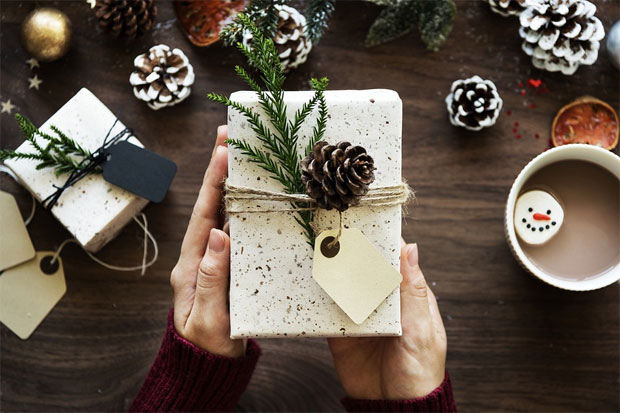 Get Presents Sorted Early
To avoid getting stressed about Christmas present shopping, I find it best to get it done early. Stick to the plan you made and set some time aside to find the presents online or in store. Then take an evening to wrap them all. I love putting on a Christmassy film and enjoying a glass of mulled wine while wrapping Christmas gifts when the kids are in bed. Remember to label each gift as you wrap them as otherwise you're likely to forget who they're for, especially if you're wrapping early.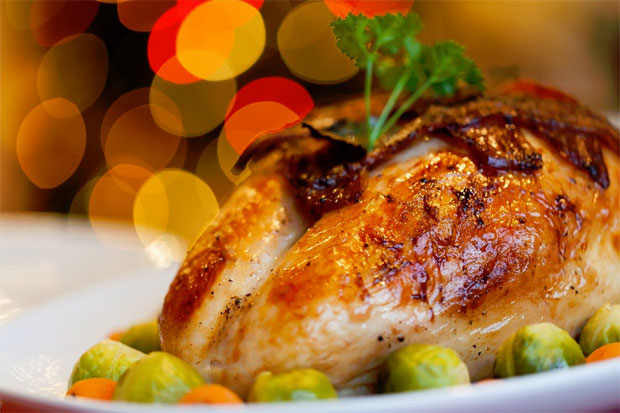 The turkey is an important part of the Christmas meal for many families so make sure you buy your Organic Turkey in time to guarantee that you have one for Christmas lunch. If you have a large freezer, you can always keep it in there.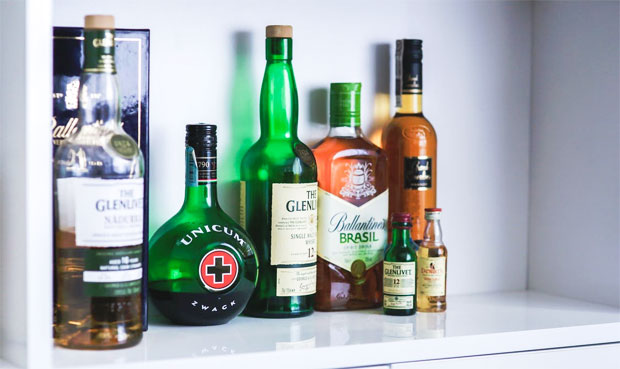 Stock Up on Non-Perishables
There are many things that you can buy in advance in the run-up to Christmas to spread the cost and to ensure you have all the things you want for Christmas. Some things might be sold out in stores a few days before the big day and many products are on special offer already, so it makes sense to buy any non-perishables while they're available and maybe even cheaper. Stock up on things like chocolates, snacks, sauces, crackers and drinks and store them hidden away somewhere so that no one eats them before Christmas!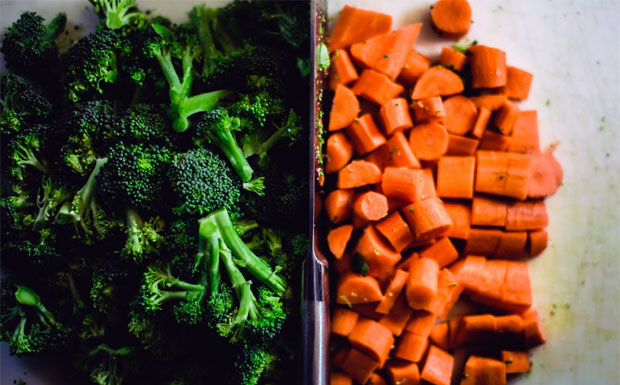 A few days before Christmas, plan the meal preparation needed for Christmas lunch and make sure there's enough time and space in the oven to cook everything in time. Some things can be prepared the day before, like peeling and chopping vegetables and even putting them in oven dishes and storing them in the fridge ready to quickly be put in the oven when it's time.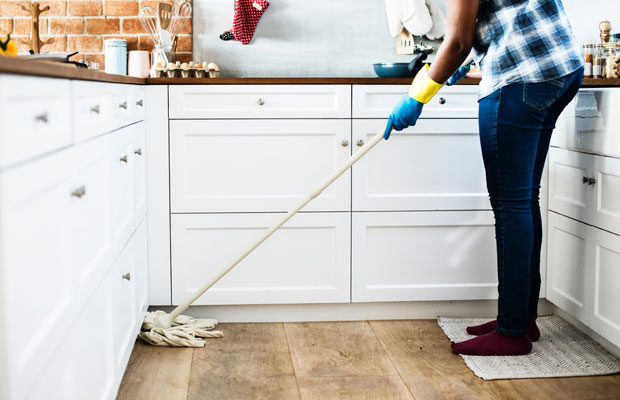 Tidy and clean the house thoroughly a few days before Christmas so that it's in a good state for the holidays. Then the day before Christmas, you can just do a quick top-up clean and spend more time enjoying the festivities instead.
Collaborative Post.