PreciseGRYP Stainless Steel Tweezers Review
|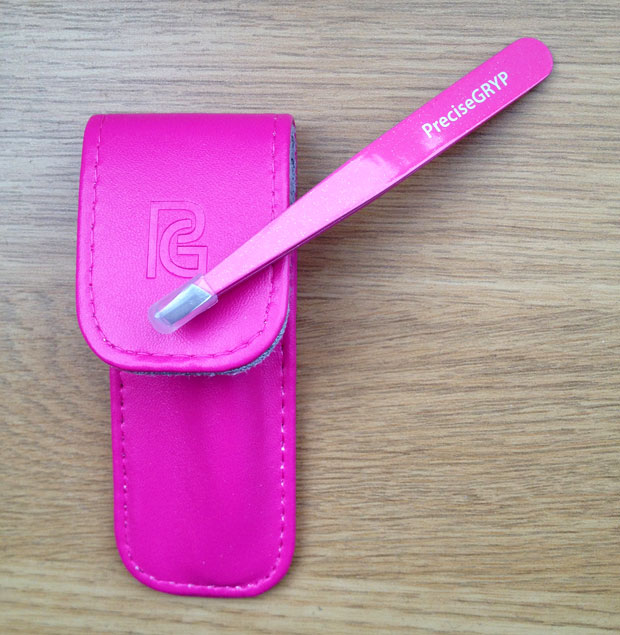 PreciseGRYP Stainless Steel Tweezers Review
These tweezers by PreciseGRYP have been crafted in a twelve step process for improved performance to offer incredible accuracy. Most tweezers are produced in a four step process but the twelve step one ensures a tip that is extra sharp, thin and shiny.
The slanted, precise tip helps quick tweezing when help upward and enhances accuracy for short or ingrown hairs when held downwards. Knowing this technique is essential for the best results! First I thought the tweezers weren't as good as my normal ones for short hairs but then I learnt this and I can now use them on short hairs too without a problem by just angling the tweezers differently.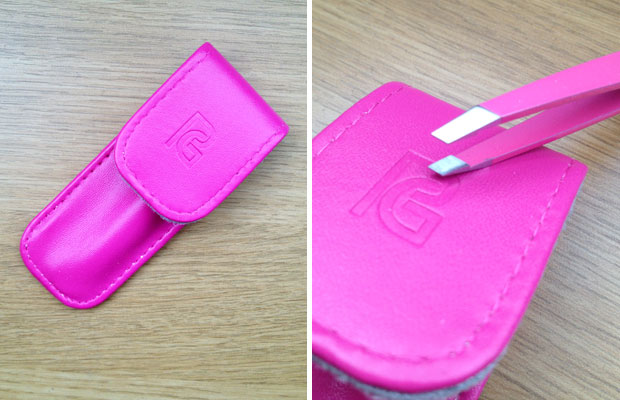 The tweezers come in a pink, protective case. The case keeps the tips sharp and prevents any damage or dulling. It's very convenient for a place to keep them at home or when travelling.
The tweezers are made of high quality stainless steel for durability and come with a lifetime satisfaction guarantee.
I'm very happy with these tweezers and they are very affordable at only £7.97 from Amazon.co.uk considering they come with a lifetime gurantee meaning you'll never have to buy tweezers again.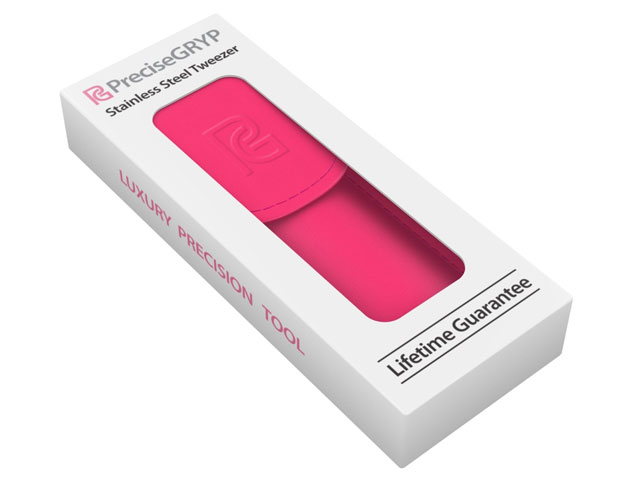 I was sent these for this review. As always, all my reviews are 100% honest and all thoughts and opinions are my own.