Psychotherapist or Psychiatrist? Which your Best Option?
|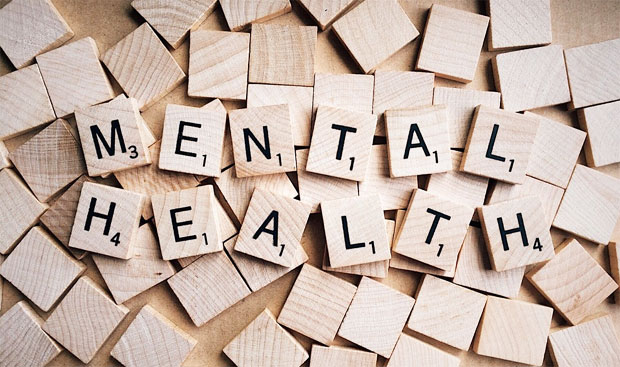 Who's Best Suited for Your Mental Health Issues: Psychotherapist or Psychiatrist?
Many individuals today experience some kind of mental illness. It may be a mild case of stress, anxiety or grief, or a severe problem such as bipolar disorder, depression, schizophrenia, and PTSD. Whichever condition you are experiencing, talking to a professional can help alleviate it and promote better mental health.
As you decide to see a professional about your mental illness, one difficult task that you will encounter is how to choose the right expert to deal with your condition. There is a broad range of people who can help with mental illness, and the most popular ones are psychotherapists and psychiatrists. What do these two professionals do? And who is best suited to handle your mental health issues and walk you through successful recovery?
Well, here is a detailed comparison between the two professionals so that you can choose the one who is best suited to handle your case.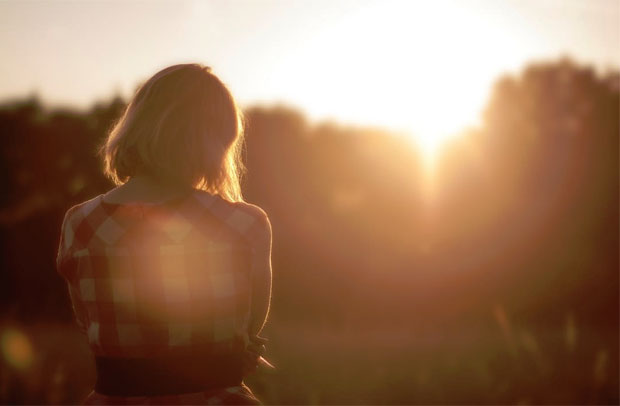 Psychotherapist
A registered psychotherapist is a professional who is trained to treat psychological disorders and mental health conditions through the use of verbal and psychological techniques. During psychotherapy treatment, the professional strives to develop a therapeutic relationship with the patient. This relationship creates a safe place where the patient can communicate their problem and share their thoughts and feelings.
The most distinct feature of psychotherapy is that it involves a lot of one-on-one communication, and it is often referred to as talk therapy. During treatment, the physician uses speech as the primary technique in resolving mental health issues. However, the psychotherapist may also employ other methods depending on the type of mental condition and severity.
Psychotherapy is best suited for the following mental health conditions:
Stress and anxiety
Grief
Mild depression
Behavioural disorders
Relationship and marital issues
PTSD
Borderline personality disorder
Seeing a registered psychotherapist comes with various benefits that you may not derive from other mental health professionals. First, the physician helps you work through thoughts, feelings, and behaviour that may be contributing to your mental condition. Speech is incredibly therapeutic, and many people find relief without seeking medication. Another benefit is that you can attend therapy sessions with your spouse or family, especially if the issue you are dealing with has to do with them. As a result, you can all work out through the problem together and get relief.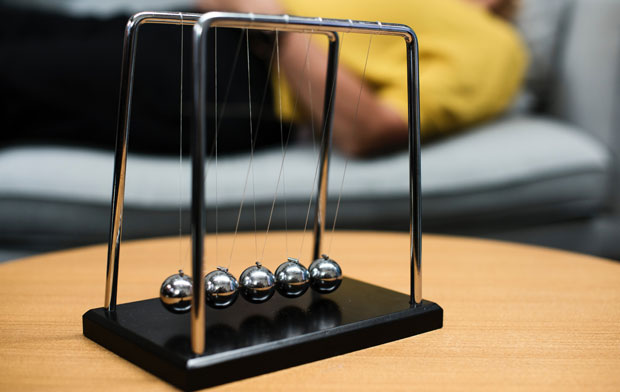 Psychiatrist
A psychiatrist is a medical professional who specializes in diagnosing and treating mental illnesses. Psychiatrists tend to treat serious mental illnesses such as the following:
Severe depression
Schizophrenia
Bipolar disorders
Psychosis
Autism
Panic disorder
Addictions
Psychiatry treatment involves the use of medication to manage mental health problems, and psychiatrists are medically allowed to prescribe such medication to patients. Unlike psychotherapists who spend time with patients working through their thoughts and feelings through speech therapy, psychiatrists spend much of their time with patients on medication management.
Psychiatrists do not offer speech therapy and group therapy as part of treatment. Therefore, if you feel like you need someone to talk to, you can see a psychotherapist as part of the treatment. Psychotherapists and psychiatrists work together to provide medical health treatment to patients. The therapist helps with emotions and behaviour while the psychiatrist prescribes medication.
Who Should You Choose?
The choice between a psychotherapist and a psychiatrist will depend on the nature of your mental problem. If your condition can be managed without medication, a registered psychotherapist is the best professional. That's because they will help you dissect the emotions and feelings, and help you develop a positive thought process that will influence your behaviour and alleviate mental problems.
On the other hand, if you have a severe mental condition that requires medication, you should see a psychiatrist for treatment. In some instances, you may benefit from getting medication and going for therapy as well. If you are a veteran suffering from a mental condition, you can also claim benefits for the condition you're suffering from. If you contact a San Diego Military lawyer, or a lawyer wherever you are based, you can talk to a professional to learn more about what benefits are available to you.
Final Verdict
Both psychotherapists and psychiatrists are indispensable professionals in matters of mental health. Their scope of work is distinct, and they are both crucial when it comes to handling mental health conditions. Assess your situation based on the facts presented here so that you can identify the best professional to consult.
Guest Article. Contains a sponsored link.