Reasons Why Your Mum Should Be Celebrated All Year Round
|
Reasons Why Your Mum Should Be Celebrated All Year Round
Who loves you the most in the world and has done the most to make you the person you are? Who is always there for you and ready to offer help when you need it? It's probably your mum! Mother's Day is coming up soon here in the United Kingdom — it's on Sunday the 31st of March this year — but your mum really deserves to be celebrated all year round. Let's have a look at the reasons why…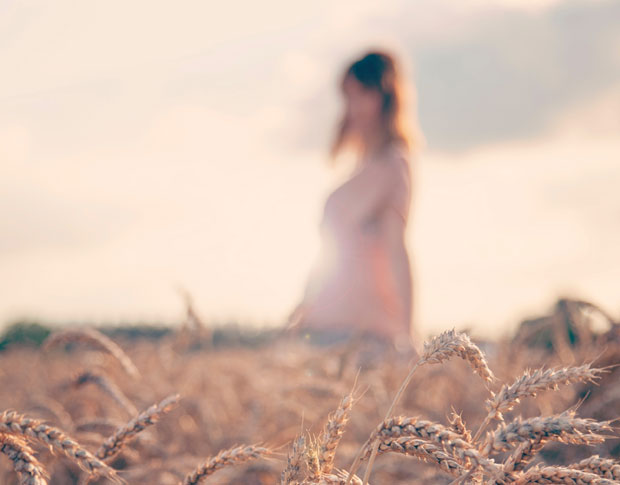 She Made You (and it probably wasn't easy!)
Your mum and dad made you together, but your mum did all the hard work actually growing you inside her uterus. I'm currently at the end of my third pregnancy and I know that pregnancy isn't easy for many of us. Some people enjoy very straightforward pregnancies, others struggle all the way through. I'm somewhere in between — this time around, my nausea lasted until past the halfway point of pregnancy (which is rare) and my pelvic girdle pain started at 16 weeks already (which is early!) and has just gotten more and more painful since then. Your mum made you and without her, you wouldn't be here so make sure she knows how much you appreciate her.
She's Always Been There for You
Both parents are naturally important to their children and though things are becoming more equal, in most families, it's still the mums that do the lion's share of the parenting and housework even when they're working too. There are many exceptions to this of course but if you're an adult now, it was most likely your mum who was in charge of looking after you and the home the most.
A lot of the work that mums do is invisible to others and often goes by unnoticed and most of the time that she was too busy to play, it was because she was doing other things for you like making sure she was providing healthy meals for her family, ensuring you had a nice, clean and safe home to grow up in, supplying you with clothes that were suitable for the season and fit your current size, stocking the house with educational toys and books for you to enjoy or researching the best schools or your next family adventure.
Mothers don't really get a break — we're always thinking of our children and how we can try to be the best mothers we can be and how to give you the best life and upbringing possible. If you have become a mum yourself, you'll now understand how much your mum has done and still does for you.
She's Still One of the Most Important People in Your Life
As we grow up and move out of our childhood homes, start our lives and maybe our own families, the way we spend our time changes and we might not see our mums as much as before. For most of us, our relationship with our mums is still one of the most important ones and deserves treasuring. Your mum is most likely still there for you to be by your side for life's ups and downs and she will be for as long as she can.
Celebrate Your Mum!
For the reasons above, and many more, your mum deserves to be celebrated on Mother's Day and all year round. Treat her on Mother's Day with a Personalised Mother's Day Card from Card Factory and some fancy chocolates or something else that you know she'll really love. Also remember that the little things all year round really matter too — phone and/or text your mum often to see how she is and to tell her about your life, visit her and invite her to come to your home, make fun plans with her and do things together as often as you can to spend quality time together. The relationship you have with your mum is truly special and deserves extra care and celebration!
Collaborative Article.