Review: The Snowman and the Snowdog Personalised Book
|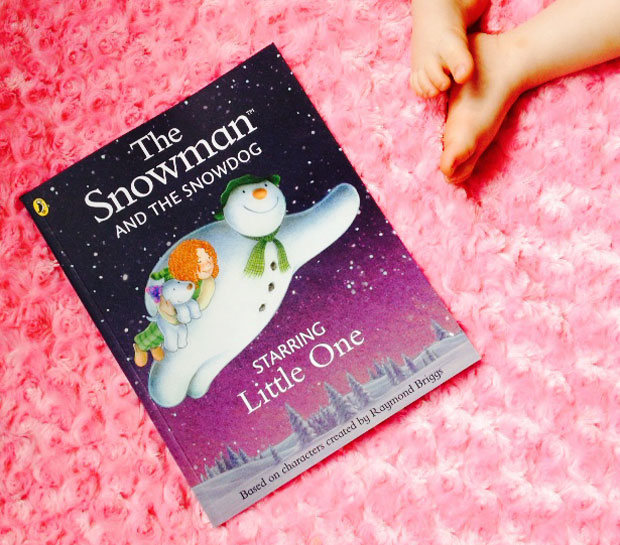 Review: The Snowman and the Snowdog Personalised Book
Penwizard is a company that specialises in personalised books for children starring your child by implementing his or her name into the story. They make story time even more special and also make great gifts. There are many different types of stories to choose from and you'll definitely recognise some popular children's book characters in the selection.
It's really easy and quick to order your personalised book. For this The Snowman and the Snowdog book, I added the name I wanted to use and personalised the girl in the book to look as much as possible like my little girl. You can also add an introduction if you wish.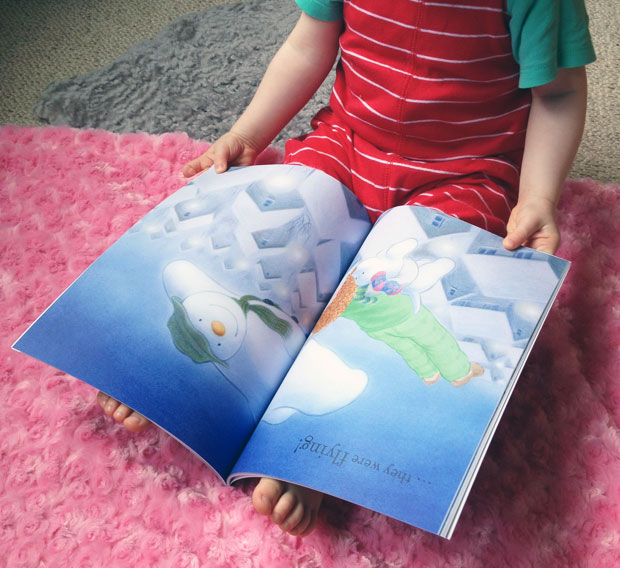 I'd actually not read the popular book The Snowman and the Snowdog before receiving this. I've seen it in book shops a lot though and know it's very loved. It's a very sweet book that's beautifully illustrated and having my little one in the book makes it even better!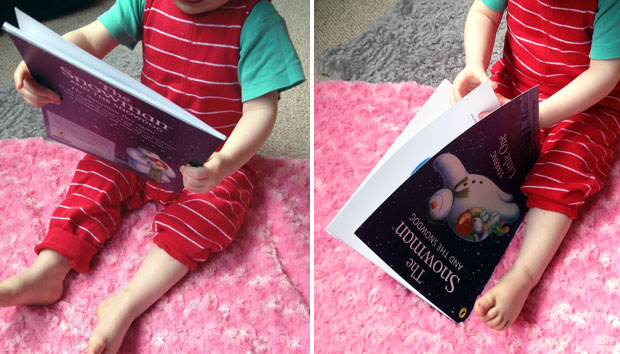 She loves it, too! As you can see, she wouldn't even let me take a picture of it without her near it.
Visit Penwizard to make your own personalised book. There's so much choice! The personalised potty training books are definitely something that I'll get when we start potty training.
Discount code:
Use my code MUMREVIEWS2 at the checkout for £2.00 off all books (not stationery items). Valid for the foreseeable future, currently no end date.
We were sent this book for this review. As always, all my reviews are 100% honest and all thoughts and opinions are my own.