Rumbullion! Navy Strength Rum Review + Rum Hot Toddy Recipe
|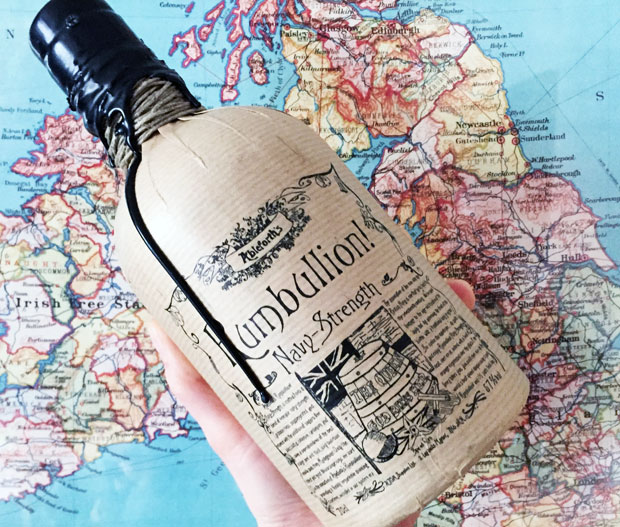 Rumbullion! Navy Strength Rum Review + Rum Hot Toddy Recipe
I'm definitely of the opinion that cocktails are suitable all year round — I just choose different types of spirits, flavours and mixers depending on the season. During autumn and winter, it's also nice to enjoy boozy drinks warm on cold evenings.
Rumbullion! Navy-Strength is an amazing spiced rum full of delicious flavours that are perfect for this season. You'll taste things like creamy Madagascan vanilla and orange peel combined with cloves, cinnamon and a touch of cardamom. These flavours remind me so much of Christmas and the time leading up to the Christmas celebrations as they are very important in the Scandinavian traditions.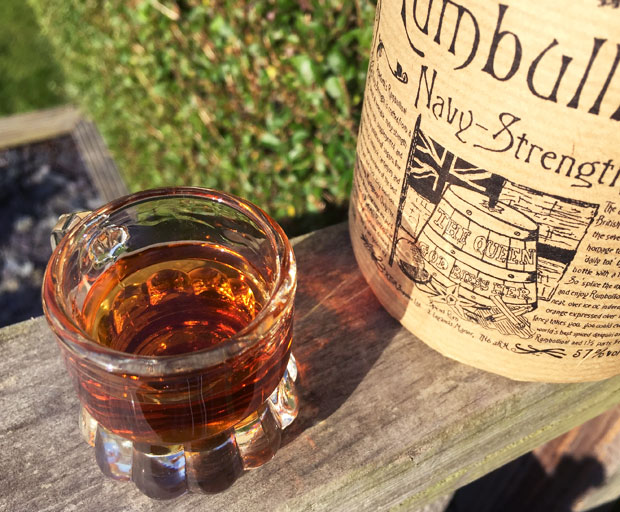 Being Swedish, I naturally look for these flavours in treats around this time of year and I really enjoy the taste of home in all kinds of foods and drinks and they work beautifully in this fine, high proof Caribbean rum. The bottle design is amazing too!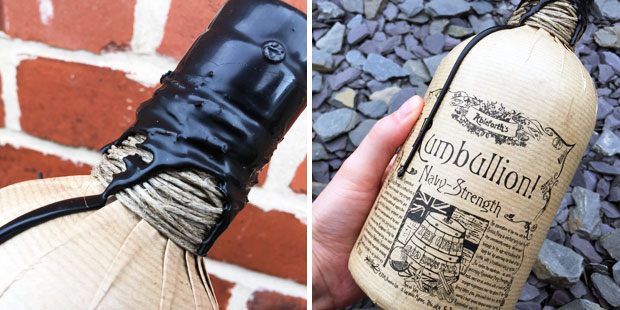 Rumbullion! Navy-Strength has an impressive ABV of 57% and it is very strong indeed. It might grow hairs on your chest if you drink it neat too often! We tried it sipping it neat and over ice and, though it's very alcoholic, you can still taste all those flavours and it's amazingly still so smooth.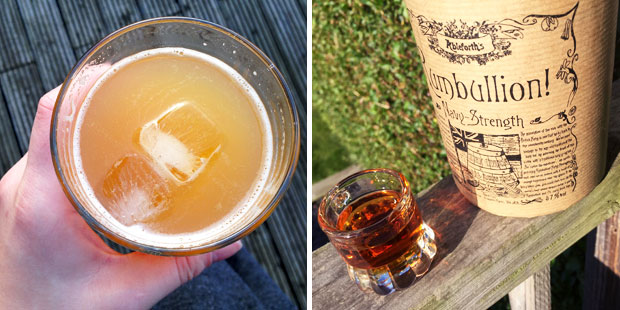 This rum also makes an brilliant cocktail. A favourite of mine is Dark N' Stormy as ginger beer works really well with the spicy flavours. I always try all rums with Ting or tropical fruits pop and it always works too. It feels like a very autumnal drink when the vanilla, orange and spice come through clearly when you don't add too much mixer. You can still taste all the delicious flavours from the Rumbullion! Navy-Strength rum.
This spiced rum is also amazing in warm drinks and makes a great hot toddy: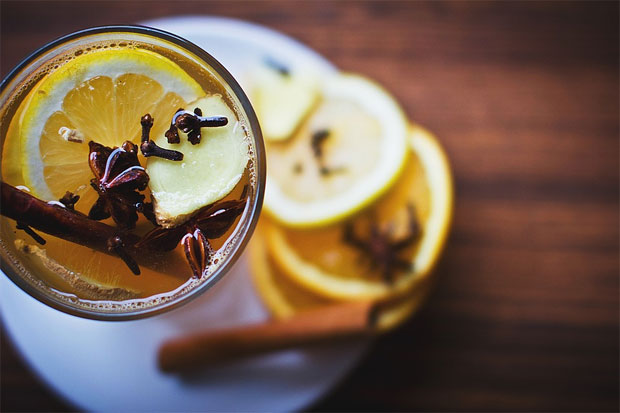 Rumbullion! Hot Toddy Recipe
Ingredients:
1 mug of hot water
25ml of Rumbullion!
1 tablespoon honey
1/4 lemon
Cinnamon stick and cloves to taste
Directions:
Combine the hot water and Rumbullion! in a mug.
Stir in the honey and squeeze out the juice from the lemon wedge.
Finish by adding the cloves and stir with the cinnamon stick.
Rumbullion! Navy-Strength costs £44.95 for a 70cl bottle and is available from 31Dover here.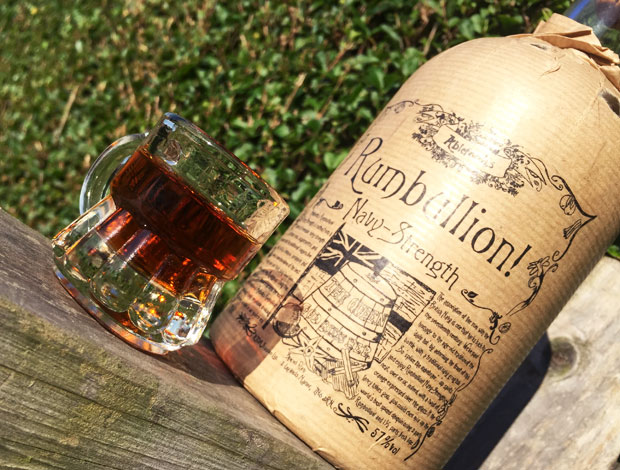 I was sent a sample bottle of this rum for this review. As always, all my reviews are 100% honest and all thoughts and opinions are my own.