School Holiday Hamper Review
|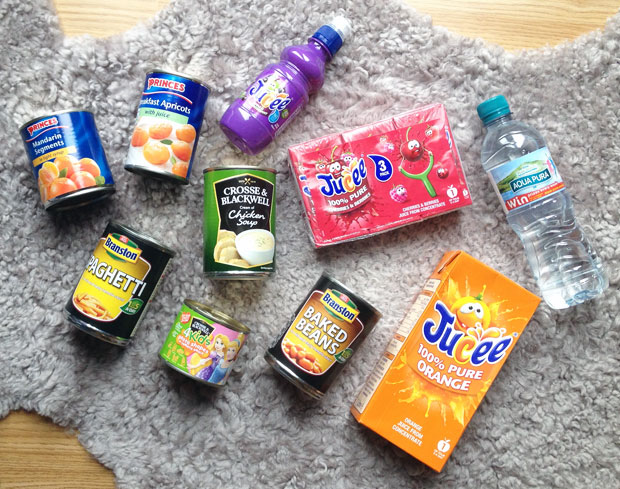 School Holiday Hamper Review
Last week, we received this lovely School Holiday Hamper collection of products from the following brands: Branston, Jucee, Crosse & Blackwell, Princes and Aqua Pura. The items are all very useful to make sure the family stays hydrated and fed during the busy school holidays!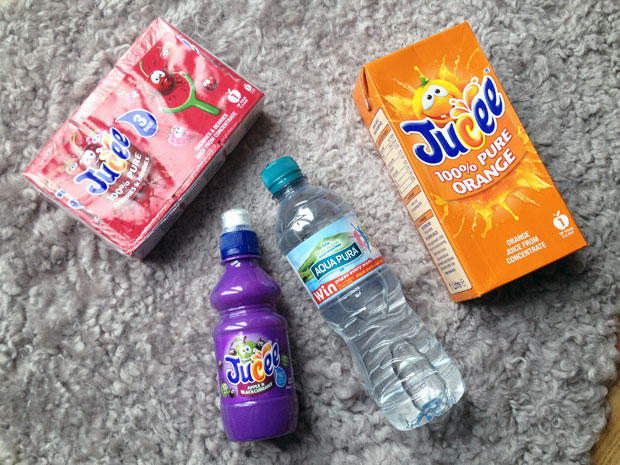 The selection of drinks were perfect for last week when it was quite hot and sunny. My daughter loved the Jucee Apple & Blackcurrant drink even though she's not used to drinking juice drinks. The small bottle is great for little hands! My husband loves cherry flavoured things and really enjoyed the Jucee 100% Pure Juice in Cherries & Berries. Who says grown men can't drink juice out of small cartons?
I enjoyed the Aqua Pure Natural Mineral Water ice cold on a hot day and had the Jucee 100% Pure Orange Juice with my breakfasts. It's delicious! I'd not had real orange juice for a while and it made my breakfasts feel more luxurious.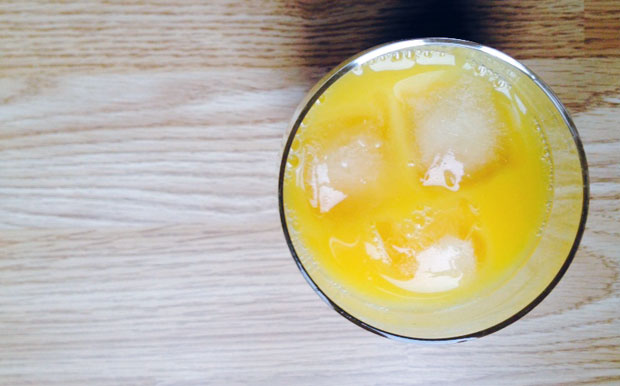 We always keep quite a few tins in the house for cooking and quick meals. We love Branston Baked Beans on toast or on a jacket potato topped with some grated cheddar. Simple and very tasty! We served the pasta shapes at tea time and if my daughter wasn't such a picky eater, I'm sure she would have loved the fun shapes. She rarely eats anything with sauce, unfortunately. My husband enjoyed them, though! Again, who says grown men can't eat Disney princess pasta shapes for kids?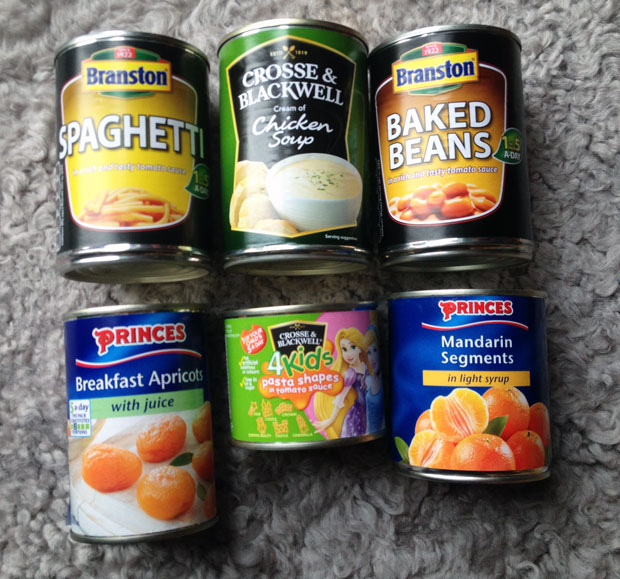 My husband took the Branston Spaghetti and the Crosse & Blackwell Cream of Chicken soup to work for quick and easy lunches to have on busy days. Canned cream of chicken soup can also be used in cooking. Just a quick Google or Pinterest search will give you lots of inspiration for how to use it in sauces and pasta bakes etc.
Tinned fruit is amazing to have in to make sure you can still have fruit when you've run out of fresh fruit. A breakfast without fruit feels incomplete to me and if I don't have a banana, I love adding tinned fruit to my yogurt. Some fruits are even nicer tinned than fresh, like apricots, peaches and out of season citrus fruit such as nectarines, clementines and mandarins.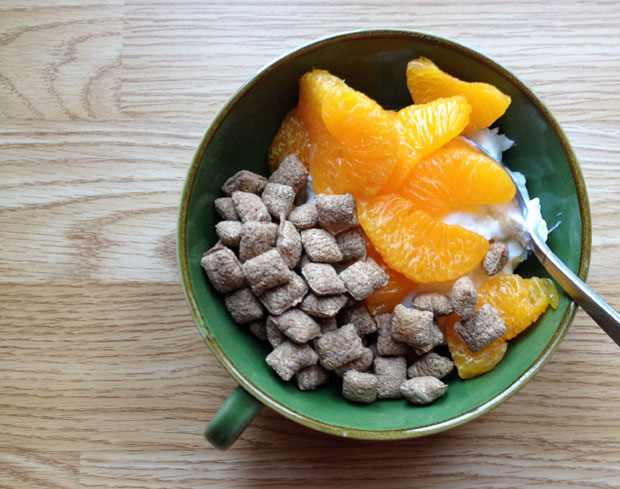 Here are the mandarin segments from Princes served on a bed of icelandic yogurt with some wholegrain cereal. A great combination! I usually pick tinned fruit in juice rather than syrup but I do think citrus fruit benefits from being in light syrup. It balances out the sharpness from the citrus nicely.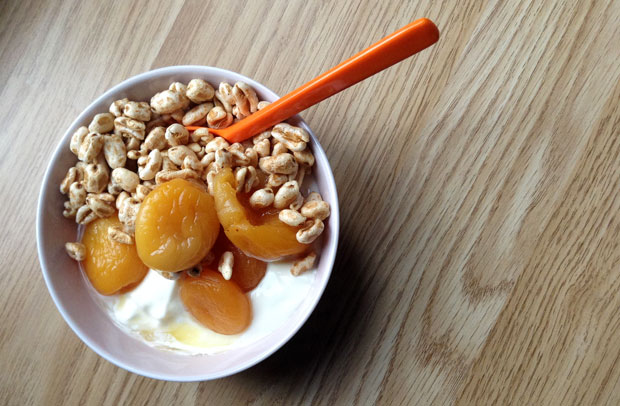 I've never had "Breakfast Apricots" before and these ones from Princes are lovely! They're dried, rehydrated apricots and taste juicy and yummy. Tinned apricots (and peaches!) go really well with greek yogurt. I also add some cereal to my bowl — here I have puffed wheat that are 100% wheat. Both these yogurt/fruit/cereal bowls are very healthy ways to start your day and ones the whole family can enjoy.
The School Holiday Hamper contained some of our old favourites and we've found some new ones too.
We were sent these products for this review. As always, all my reviews are 100% honest and all thoughts and opinions are my own.