Shopping Online Abroad Made Easy with Splitcha
|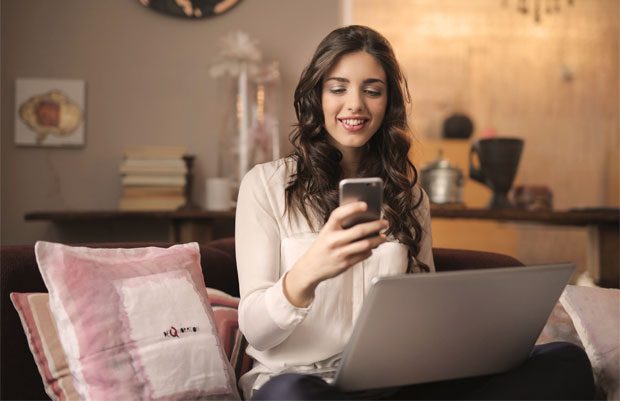 Shopping Online Abroad Made Easy with Splitcha
Shopping online is very convenient when you're shopping within the country you're in but can soon get complicated when it's over boarders. Maybe you want to send a gift to friends or family abroad or have items delivered to a holiday destination for when you arrive. There are lots of possible problems — things getting lost in translation, payment issues, shipping delays and sometimes cross boarder charges. It often feels like it might not even be worth it. I've heard many stories about problems when shopping online and sending things abroad and have had a couple of issues myself. But…
There's a new solution though! Splitcha is a UK based company founded by Anthony Rushton. Back in 2018, he decided to try and fix this problem and make shopping online abroad easy.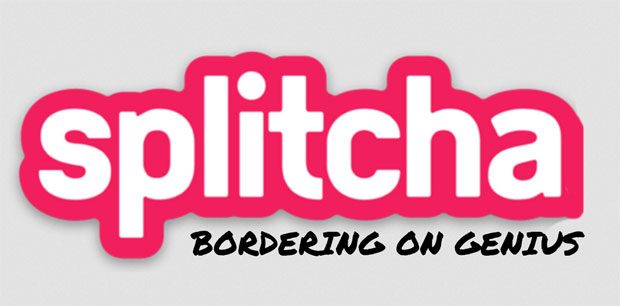 "After all, as a dad of two young boys I have been that guy in airports with oversized luggage, tasting baby milk at the end of the security line wondering why I couldn't just buy everything I needed online and have it arrive at my villa rental. I'm glad to say that I think I have fixed it, once and for all. I raised some cash, got the solution built and I'm now inviting those interested to sign up for our new app called Splitcha, which is launching soon. You'll have one app, one account, and the ability to shop online across any country, as if you were a local. All you mums and dads out there can do that here: www.splitcha.com"

— Anthony Rushton, founder
Splitcha is a service that is designed to benefit lots of different people, whether you're an overseas student, an expat, temporarily working abroad, holidaymakers, business travellers, gift givers, parents and anyone else who wants their purchases delivered anywhere other than where they live and want the process to be smooth!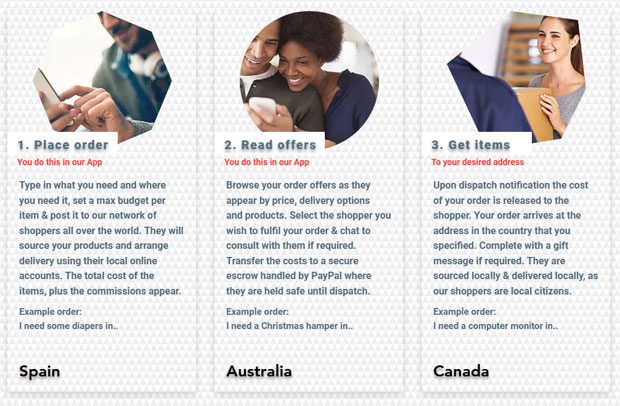 Splitcha connects people who require items in country X with people in country X with the necessary online accounts to help out then he could connect the entire online shopping community together in a 'hive mind'. It's a very clever idea and should simplify the experience massively! The app lets you pay for your purchases with PayPal too which is the perfect secure way of making payments online.
"Splitcha is making the whole process very simple and universal. One account, one app, once world for you to shop in, as if you are a local. The pertinent side effect of course is that we are eradicating the need for air cargo or cross border shipping which is better for the environment.Last year there were 5 billion cross border e-commerce click-to-door air cargo shipments alone."
Interested in giving this revolutionary app a go next time you're doing some shopping? It will be so useful for Christmas shopping as it will make the world your oyster! Head over here to preregister — Splitcha is launching mid November and looking for pre-registrations of interest.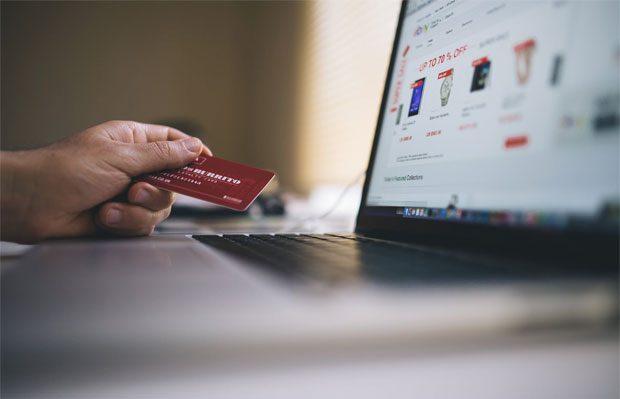 Collaborative Article.