Silver Cross Dream Car Seat Review (iSize Infant Carrier) + Video
|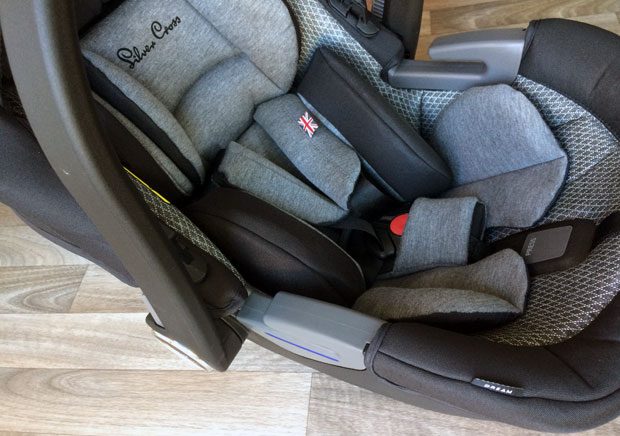 Silver Cross Dream Car Seat Review (iSize Infant Carrier) + Video
Finding a good first car seat can be quite a challenge! When we were close to our due date with our third baby, I quickly needed to buy a new infant carrier as our previous one would not fit in the back seat with two other car seats. I went for one that I knew would fit and it did but it wasn't very well padded and didn't look very comfortable. When I had the chance to try the Silver Cross Dream Car Seat with our baby instead, I jumped at the chance as it looked so comfortable!
It doesn't fit three in a row in our car though, unfortunately.

The Silver Cross Dream Car Seat is an iSize Infant Carrier suitable from birth until approximately 9-12 months or 13kg. It's iSize compatible when using the Dream isofix base (sold separately).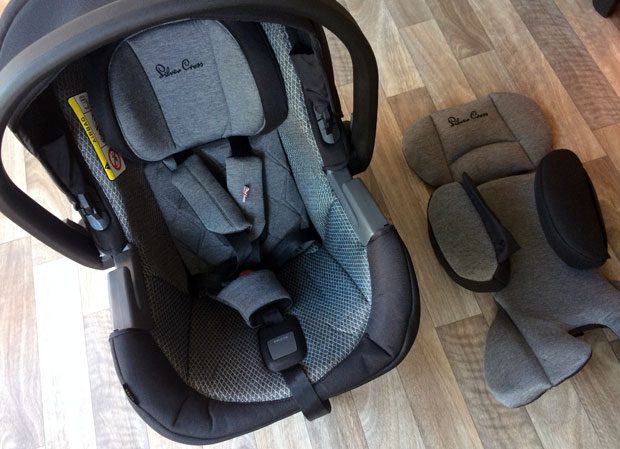 It's obvious when you just look at this car seat that it's very comfortable — it's got lots of padding making sure your baby is well-supported. It has a newborn insert with removable sections to that you can adjust the seat as your baby grows.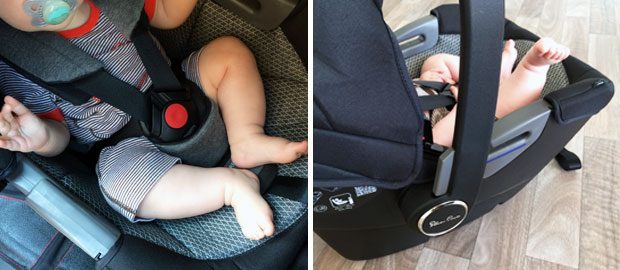 The insert is made from super soft breathable natural bamboo fabric which has thermo-regulating properties to take moisture away from the skin, keeping your child warm yet dry. Bamboo is also an anti-bacterial fabric and it's hypoallergenic too which makes it ideal for sensitive newborn skin.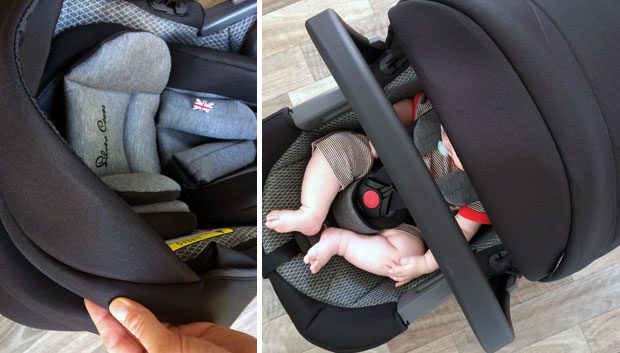 The car seat is really sturdy and feels very secure with its 4-layer side impact protection. The seat comes with a 5-position handle which is very handy and a removable, soft sun canopy with built-in UV protection.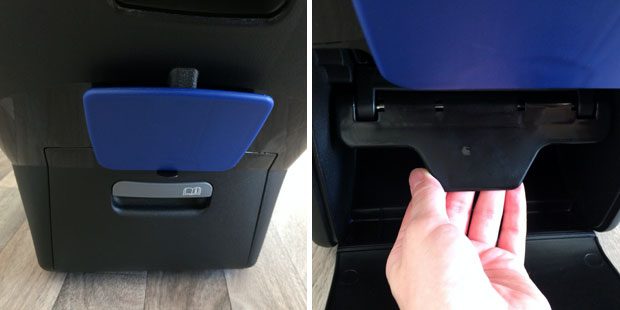 My favourite aspect of this car seat is that the harness is so easy to adjust! There's a flap on the back of the car seat and, under that, there's a handle that you can use to adjust the shoulder height of the harness in seconds, ensuring that the harness is always fitting perfectly. This is a great safety feature as it's usually quite a difficult task to adjust the shoulder height of the harness on car seats.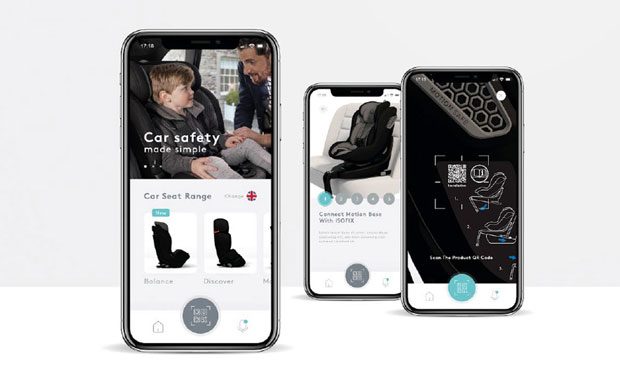 Installing the Silver Cross Dream Car Seat was easy — you can use the Silver Cross mobile app. Simply scan the QR code on the side of the car seat to be automatically directed to a simple 5-step-installation guide. The installation guide has easy to follow steps and CGI and audio commentary to make installing your car seat an easy task, giving parents peace of mind that their car seat is fitted safely and correctly.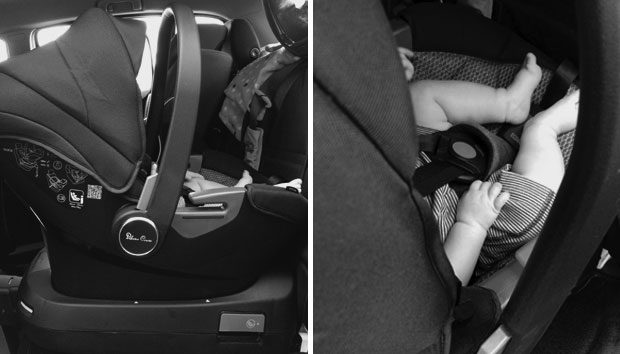 See more details in my video for Netmums below.
The Silver Cross Dream Car Seat was provided to me for the Netmums video review above. As always, all my reviews are 100% honest and all thoughts and opinions are my own. Contains a sponsored link.