Simple Home Decor Ideas You Can Try For 2022
|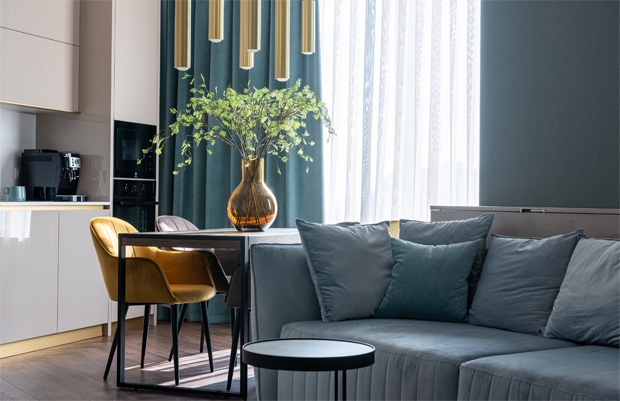 Simple Home Decor Ideas You Can Try For 2022
We are well and truly into Springtime now, and you know what that means, a Spring clear out. It is a popular time of year for people to start making changes to their homes and getting rid of clutter they no longer need.
With the better weather becoming more common, Summertime is beginning to be a fresh thought in everyone's minds. As such, everyone wants their home primed and ready for the year's best season.
But after clearing out, you may find that you have gaps in your decor or feel that your home needs some new flair, and that's what this article is all about.
Today we'll be taking a look at some home decor ideas that you can try for 2022!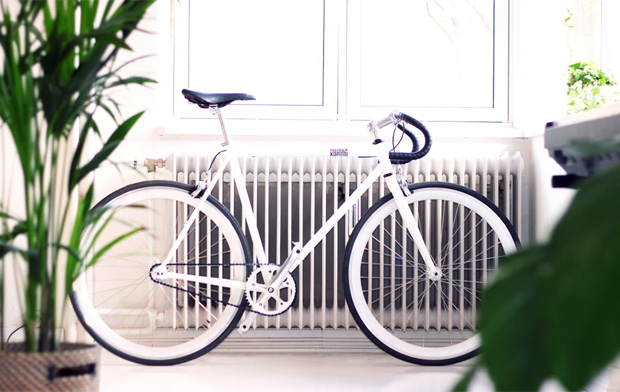 Get A Modern White Column Radiator
This may seem like an odd place to start, but you'd be surprised home many people neglect their radiators when it comes to their home decor. A radiator can be more than just a functional fixture for a home; it can be a stylistic statement.
Instead of opting for radiator concealment or putting on a coat of fresh paint, why not invest in some sleek, impressive radiators to compliment your living spaces?
White column radiators come in so many different forms that you'll be hard-pressed to find one that isn't suitable for your home's aesthetic – no matter what that aesthetic may be.
So, get out there and get looking; you never know what you could find!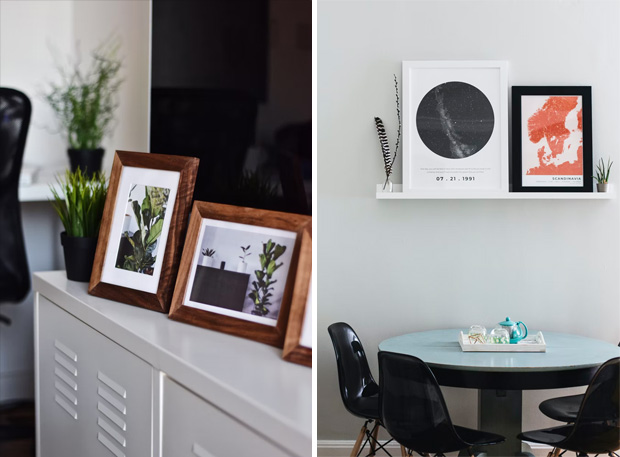 Why Not Consider Wall Art As A Focal Point?
Trying to make your home unique using furniture and fixtures alone won't do. If you're looking to have something truly one of a kind, you'll need to throw some personality and character into your rooms.
The main sitting or living room is often a room that gets forgotten about in this regard. As this is where most people host guests, they tone it back and go for a safe but impressive option. This works, but we think going bold and being creative is far more impressive. It shows confidence in what you like and that you're not afraid to show that.
Art is the ultimate expression of self, so if you're an artist, great! If not, then you will want to choose art that speaks to you. See what your local artists are producing and invest in some of their pieces.
Alternatively, you can commission them for a custom piece for your main room if you want to be really bold. This is a great option to really add some of your own character into your living space.
If you want to take it a step further, you can commission an artist to paint the wall, or a segment of the wall, with art or a mural. These projects tend to be best served in more personal spaces like a bedroom, but with the right style and artwork, they can easily be pulled off in a communal space like a living room.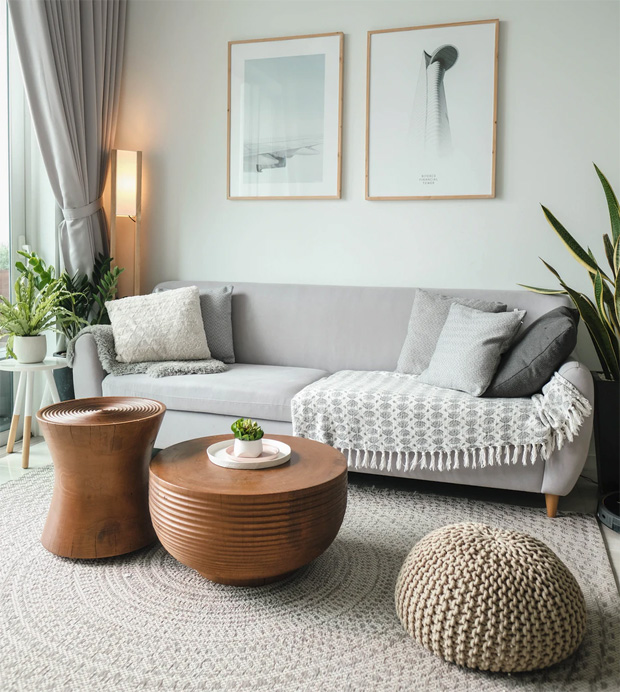 Get An Exquisite Coffee Table and Rug Combination
The centrepiece of any living room has always been the coffee table. It provides a place to keep all the snacks and drinks when hosting, but it also provides structure to your main room.
If you read or research any interior design aesthetics, they almost always have a coffee table as their main centre point, and all other furniture in the room is designed around it.
Oftentimes people will get a coffee table that matches their aesthetic, and they leave it at that. There's nothing wrong with this approach, but adding in a rug that contrasts your table but stays in tune with your aesthetics' colour palette will look immaculate.
Have a look online at interior design blogs or purchase an interior design magazine for some inspiration. You'll be surprised how great a coffee table can look as a centrepiece with a rug complementing it.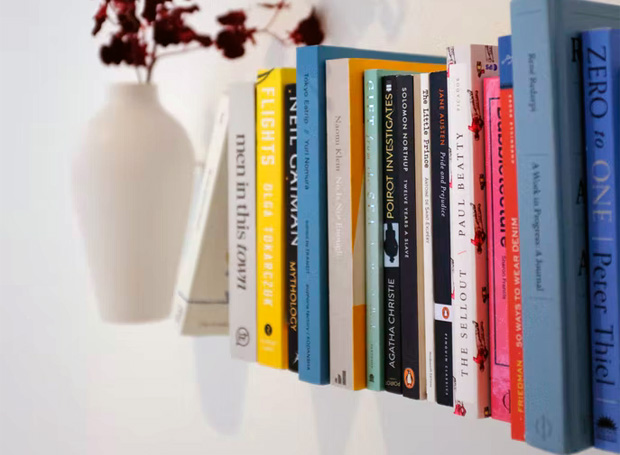 Get Some Floating Shelves
When it comes to rooms like the dining room, living room, and even hallways, it can be a struggle to implement effective storage solutions that fit your home's style. It is common for homeowners to go for side cabinets or display cases that are big, bulky, and take up more floor space than is needed.
Floating shelves are a good option as an alternative, especially for places like hallways and the living room. They offer a surprising amount of space for their size and can be installed pretty much anywhere if you have a pipe plan for your home.
Their versatility makes them a great option for storing everything from your prize China to your book collection.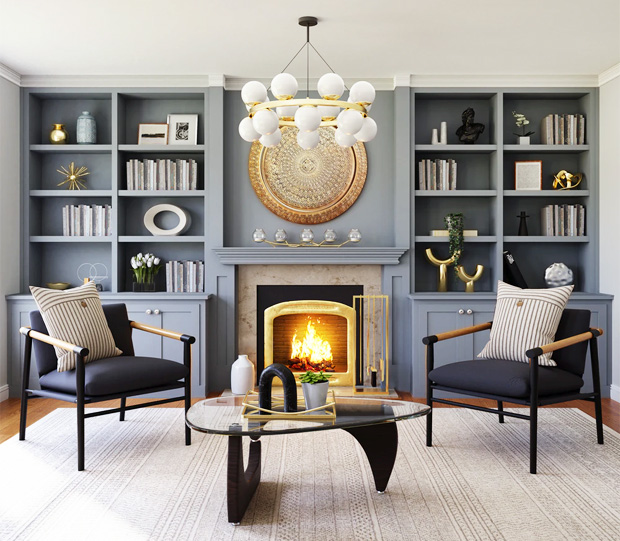 A Final Note
There's no right or wrong way to decorate your home. It can often be the case that homeowners can get too caught up in mimicking an aesthetic that they forget to make their spaces theirs.
Get creative, choose an aesthetic you like, but decorate your way!
Guest Article.