Sleepy Time – Our Best Baby Sleep Aids
|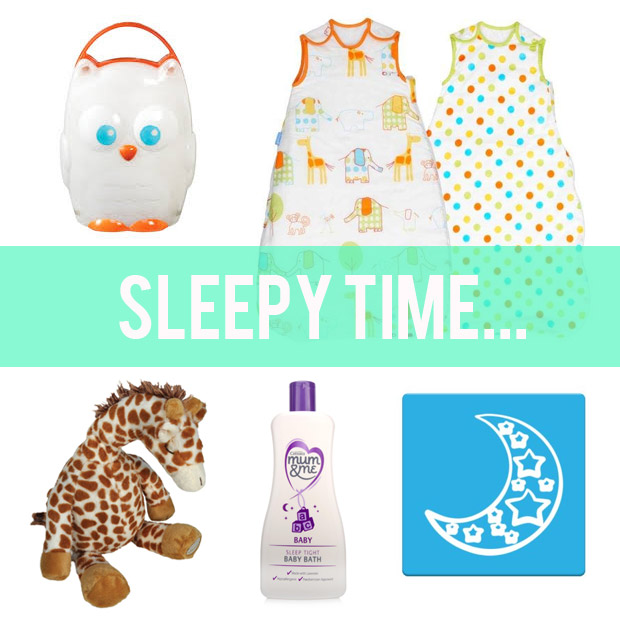 Sleepy Time – Our Best Baby Sleep Aids
These are some things that have made bedtime/night time/nap time a bit easier for us!
We've used this owl night light every night since our baby was born (and have only changed the batteries once). It is easy to find in the dark, quite easy to find the on switch and the light is very soft so you don't wake your partner or your baby up (if you are just checking on her/him – the baby that is!) but it is light enough so that you can see in a dark room. Very useful!
When our daughter reached the recommended weight minimum we started to use Grobags. They are much safer than blankets, can't be kicked off and keep babies warm and snug. We have a twin pack of the 2.5 Tog ones. It's good to have two bags in case one gets dirty (baby sick, poo, pee…) so that you can use the spare one while the other one is being washed and dried. In the cold months we used a blanket on top of the bag and you can easily adjust what the baby wears underneath it according to the room temperature (there's a great guide for that here). On hot summer nights we do not use the Grobag. You can get 1 Tog bags for hot weather but it's not really worth it for the few hot English nights. A sleepsuit is all you need on those occasions!
The cute giraffe plays soothing sounds and is very cuddly and soft. Full review here.
We use Cussons Mum & Me Sleep Tight Baby Bath in the bath/shower. Very gentle and contains the soothing scents camomile and lavender. I love how it smells!
We also sometimes use an app called Sleepy Sounds when our baby is difficult to settle. It plays lullabies, nature sounds and white noise on a loop for however long you want and shows stars and different colours on the screen of your phone or your tablet. You can play it in the background too if you want to use your device at the same time. Our girl loves the lullabies and the heavy rain sound and also really likes looking at the stars on the screen. It usually stops her from crying straight away and helps her to settle to sleep. This app is free too!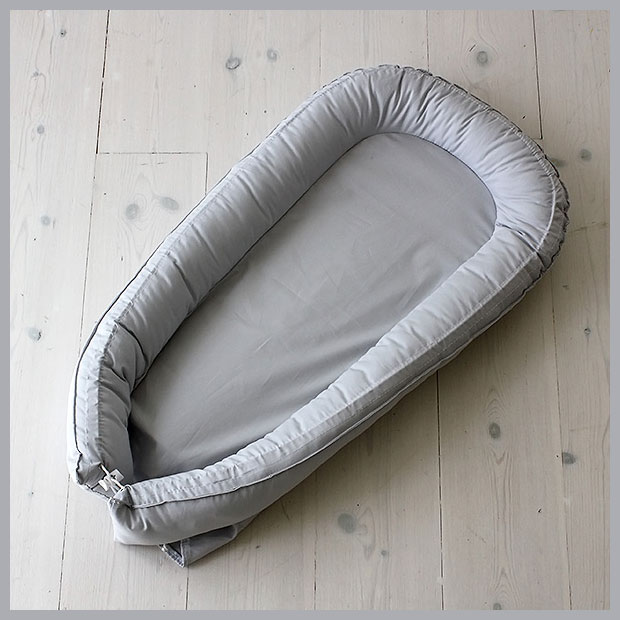 We use a Swedish babynest that my sister lent us. We have this in the cot and we used it in the carry-cot for the first few months too. Babies like feeling cuddled and snug and this really helps create that feeling. It can also keep older babies from rolling over if you prefer them not to sleep on their fronts.
You can buy this one from this online shop or find similar products like the Sleepyhead Deluxe Pod or the Babymoov Cosysleep here in the UK. They both look like great alternatives and I'd love to try them out when we have to return the babynest to my sister.
What are your tips and tricks to help your little ones sleep?