Spring Inspiration from the House of Lancôme
|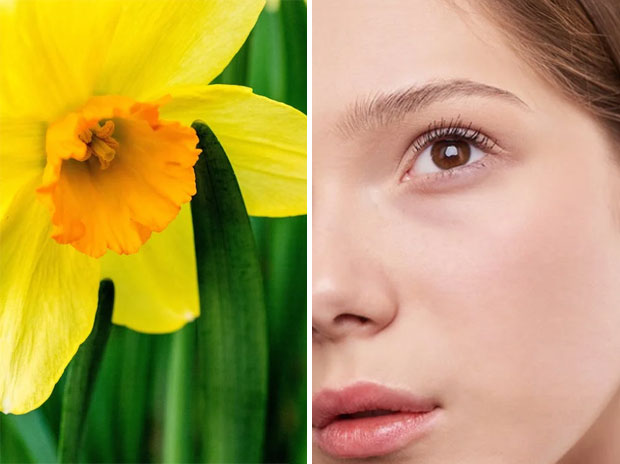 Spring Inspiration from the House of Lancôme
It finally feels like spring has started to make an appearance. The days are longer, the sunshine is brighter and warmer, you can hear birds singing and see beautiful daffodils, crocus and other spring flowers popping up everywhere.
Soon, we'll be spending more time outdoors again, enjoying the spring weather and the views with bright green trees and the blue sky.
The change in seasons is more than just weather and nature of course. The start of a new season is a great time to assess your habits in life as well as your style, beauty and skincare routines.
Let's take some spring inspiration from the house of Lancôme. With spring and summer around the corner, it's the perfect time for a new, fresh scent. Maison Lancôme by Lancôme is gorgeous range of perfumes available from parfumdreams.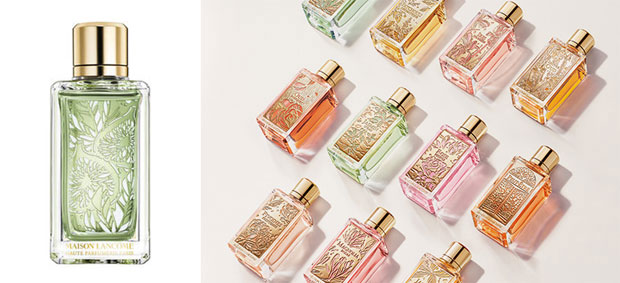 The range includes seven different Eau de Parfum Sprays with beautiful scent combinations that are ideal for spring. Why not treat yourself to one of the classic, best-selling fragrances from the Maison Lancôme collection?
The creation of these luxurious signature scents is a way for Lancôme to pay homage to Lancôme founder and perfumer Armand Petitjean and his expertise. He had a passion for noble essences and sublime absolutes and this glorious perfume range celebrates the tradition of French excellence.
There's something for everyone in this collection. I have my eyes on the Maison Lancôme Figues & Agrumes Eau de Parfum which is inspired by the fragrances of a Mediterranean orchard with freshness of sun-kissed green figs, sparkling citrus notes and sunny jasmine accents. It sounds absolutely wonderful and I'm daydreaming about a Greek holiday just thinking about these scents!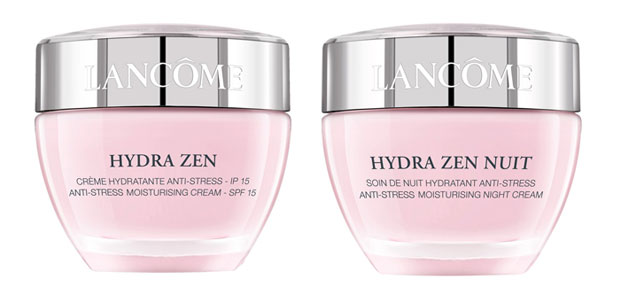 For skincare and beauty, spring is the time to start using lighter products on the skin again. Now that the temperatures are not so low anymore, skin generally doesn't need as heavy products and you can swap to lighter moisturisers that feel weightless on your skin but still offer plenty of hydration. Hydra Zen Day from Lancôme is a great daytime moisturiser with a non-greasy formula that absorbs quickly into the skin. It provides long-lasting hydration and is infused with naturally derived plant extracts to shield your skin from environmental factors. It's available with SPF15 which is great for spring – I would always recommend using a day cream with SPF to protect your skin from the sun.
The night cream version, Hydra Zen Nuit Night Cream, is a lightweight and luxurious option that works its magic as you sleep so that you can wake up with nourished, glowing skin. For cleansing, the light Crème Mousse Confort Creamy Foaming Cleanser from Lancôme is perfect for clean, soft and refreshed skin. Team it with Lancôme's best-selling Tonique Confort which is an iconic toner that detoxifies your complexion, locks moisture into the skin and leaves you looking radiant and dewy. Perfect for spring!
| Collaboration.