Square Snaps Instagram Polaroid Pictures Review
|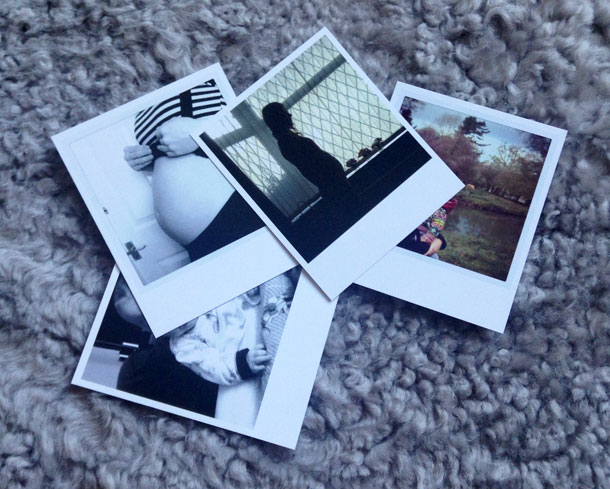 Square Snaps Instagram Polaroid Pictures Review – New Name is Super Snaps!

With Super Snaps you can easily print beautiful square photos in a bunch of different sizes. You can choose from classic Polaroids like mine, mini Polaroid, limited edition coloured Polaroids (currently available in black), mini snaps, original snaps, super snaps and greeting cards.
Instagram photos are perfect for this format but you can use any photos and easily crop them within the Super Snaps software on their website.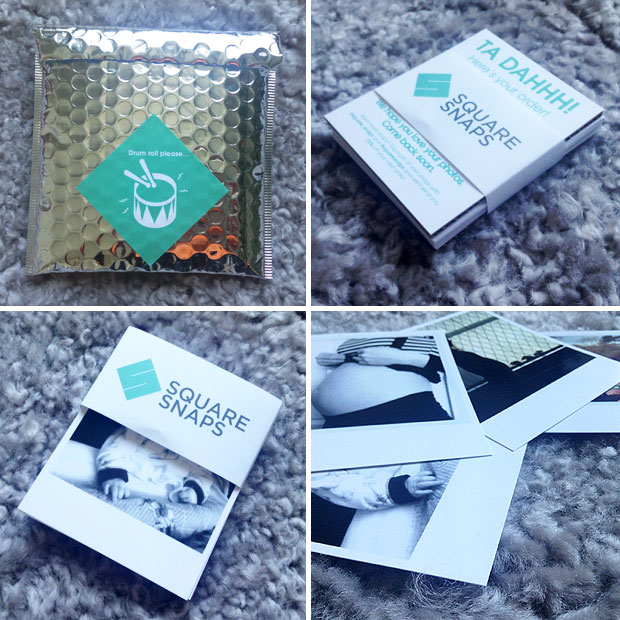 Creating the snaps was so quick and easy! You just upload your chosen bunch (for Polaroids there's a minimum order quantity of 27 photos), check to see if you want to crop any and then place your order. Just one day later, a silvery padded envelope arrived in the post with my Polaroids. The photos were well protected during transit and looked lovely! The quality is really good and the photos quite thick.
I chose to print recent photos of my daughter and a few old pregnancy shots. We've given away some of the Polaroid photos of my daughter to her grandparents and I'm planning on hanging the rest on a string with little pegs, like this.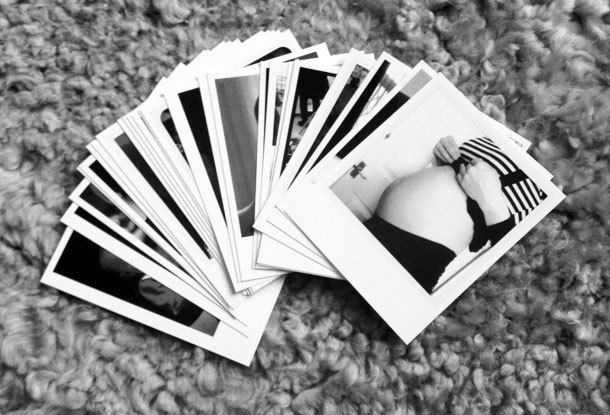 I've always loved the look of Polaroids and I use Instagram a lot so these are perfect for me! The quality is so impressing and the customer service at Super Snaps is great too, they really ensure you get perfect snaps.
A set of 27 Polaroids Style Prints costs just £9.99 but you can enjoy 25% off your order with my discount code "mumsreview25" until the 25th of March 2015.
I was sent a set of Polaroids for this review. As always, all my reviews are 100% honest and all thoughts and opinions are my own.