Sudocrem Care & Protect Review
|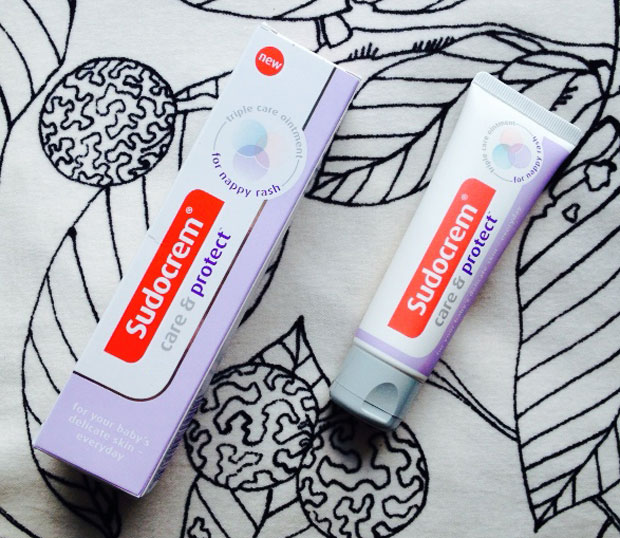 Sudocrem Care & Protect Review
Sudocrem Care & Protect is a preventive barrier cream for babies that helps protect and care for their delicate skin and offers triple protection against nappy rash:
It creates a protective barrier to seal in the skin's natural moisture and protects against external irritants.
It conditions the skin with Vitamin E and Pro Vitamin B5 to protect the skin and to keep it soft, hydrated and healthy,
It guards against infections by creating a barrier that protects the skin from chemicals and bacteria in urine and faeces and also from chafing and rubbing.
The gentle but effective ointment is recommended to use at every nappy change as a preventative measure and because it's designed for babies it is hypoallergenic, free from artificial colours and preservatives. It's dermatologically tested and has won Product of the Year 2015 in the category of Best Nappy Cream. It's even suitable for newborn babies.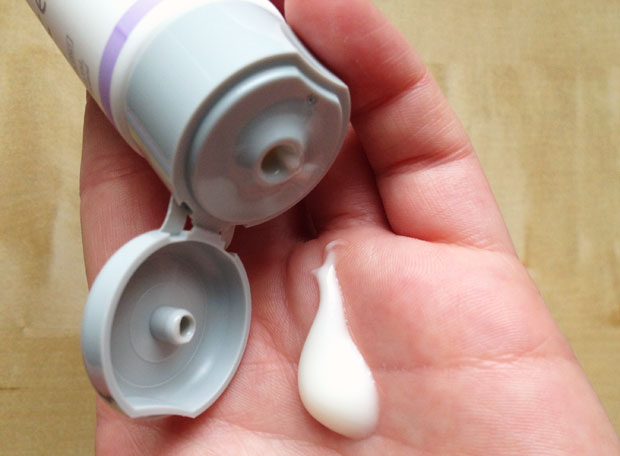 Sudocrem Care & Protect comes in a handy tube that is quick and easy to use without any mess. You can manoeuvre it with one hand too which ensures that you can keep your other hand on your baby. The lid is a hinged flip-top so there's no risk of losing it.
I've used the classic Sudocrem Antiseptic Healing Cream before for lots of things (nappy rash, heat rash, acne…). The difference between these two products is that the Antiseptic Healing Cream is a nappy rash treatment for when the rash is already there, while Care & Protect is a preventative ointment that helps keep the rash away in the first place.
I really like the texture of this one. It's much runnier than the quite sticky and thick Antiseptic Healing Cream and it is much lighter in texture in general too. It still feels like an ointment and is very rich but spreads and absorbs so much easier and quicker, leaving skin moisturised and protected but not sticky. The scent is really nice and natural.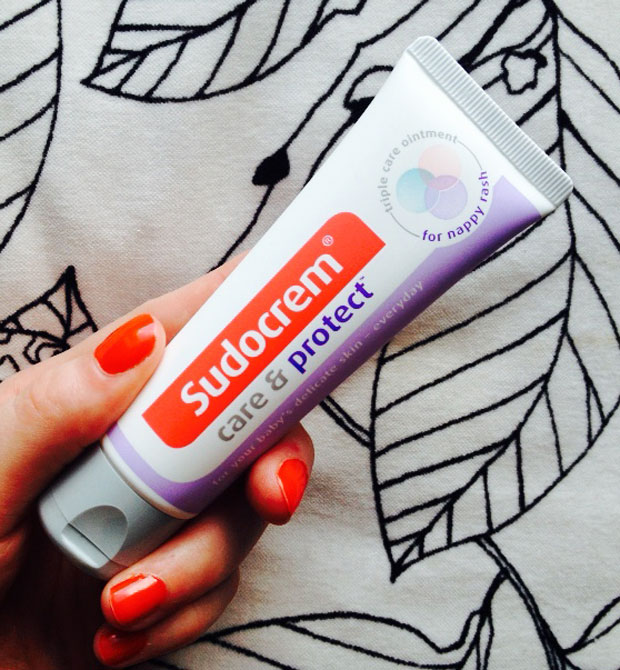 I prefer preventing rather than treating skin conditions so this is a good cream for us! It keeps my daughter's skin supple and soft and keeps nappy rashes away, too.
You can buy Sudocrem Care & Protect from all big supermarkets, Wilkinsons, Boots, Superdrug, independent pharmacies and of course, Amazon.co.uk. It costs around £4.00 for a 30ml tube.
We were sent this product for this review. As always, all my reviews are 100% honest and all thoughts and opinions are my own.