Summer Cocktails: How to Make the Best Amaretto Sour
|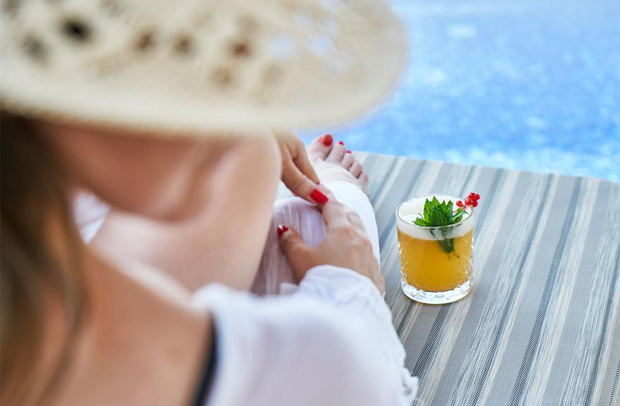 Summer Cocktails: How to Make the Best Amaretto Sour
Summer is the best time for cocktails! There are lots of popular summery cocktails out there but today we are going to explore an area that you might not have come across yet – Italian amaretto cocktails.
The Italian tradition of aperitivo is one that I think we should do more all over the world. An aperitivo is usually an alcoholic beverage that is served with nibbles before a meal to whet one's appetite and wake up the palate and digestive system, ready for the meal that's coming.
They're great enjoyed in restaurants but can easily be recreated at home with the right ingredients. A benefit of making your own at home is that you get to enjoy the cocktail mixing ritual too which can be quite relaxing and enjoyable and will get you in the mood for your peaceful evening after a long, busy day.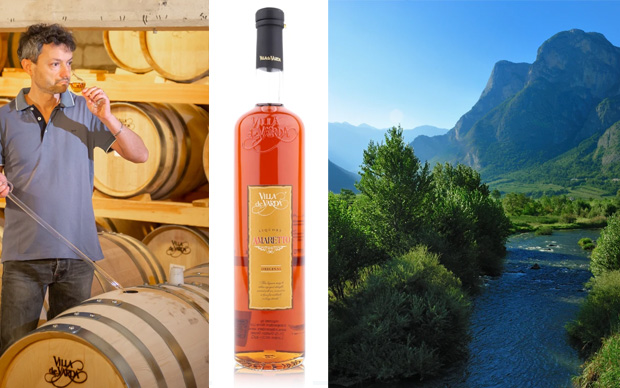 For the best cocktails, you need high quality ingredients. When it comes to amaretto, you can't beat the amazing Villa de Varda Amaretto Liqueur which, unlike most amaretto, is actually made with real almonds. Most commercial amaretto is made with apricot or peach kernels which are cheaper and more easily accessible but real almonds create the best flavour, of course. The Italian government strictly controls the almond harvesting which means the high-quality Villa de Varda Amaretto Liqueur is only made in small quantities from almonds that have been hand-harvested in the Trentino forests.
For the main event of this article, let's look at how to make the best amaretto sour! Amaretto sour is a classic cocktail. It's very refreshing and both sweet and tangy at the same time – perfect for summer. Again, make sure you use good quality ingredients for the best result.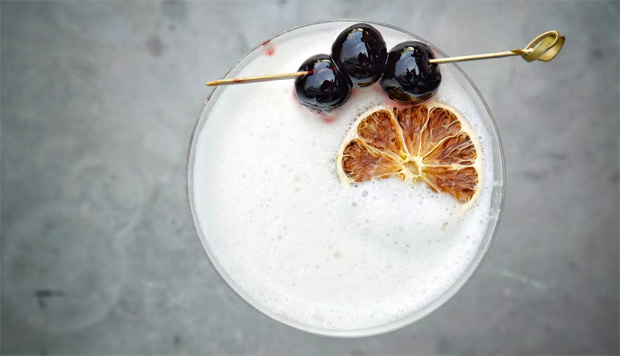 Amaretto Sour Cocktail Recipe
Ingredients:
200ml Villa de Varda Amaretto
120ml of freshly squeezed lemon juice (ripe Amalfi lemons are the best!)
1 free range egg white
Maraschino cherries in syrup
Method:
Step 1: Grab a cocktail shaker and pour the amaretto, lemon juice, egg white and 4 teaspoons of the cherry syrup into it.
Step 2: Shake the shaker hard until the mixture is light and fluffy!
Step 3: Add ice and shake again to chill the drink.
Step 4: Pour into a lowball glass and use Maraschino cherries for the garnish.
Step 5: Enjoy!
Amaretto Sour is just one of many delicious and fun Italian cocktails that you can make at home. Independent Wine have a new selection of artisan Italian spirits to use for this and have a great section of cocktail recipes here. Their article includes recipes for Amaretto Espresso Martini, Trentino Coffee, Amaretto Mimosas, Trentino Appletini, Trentino Daiquiri, Trentino Mojito and more.
Collaboration.