Superdrug Launches Stylish Online Opticians Service + Style Tips!
|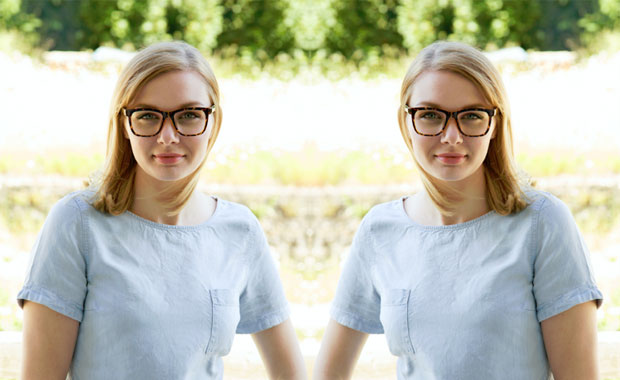 Superdrug Launches Stylish Online Opticians Service + Style Tips!
Leading health and beauty retailer Superdrug is launching an online opticians service offering over 900 styles of fun and fashionable frames at great prices. There are lots of prescription glasses and sunglasses for both men and women and the prices start as low as £9 meaning you can afford to change your glasses to match your outfits or to try different looks. You'll be spoilt for choice!
Delivery is really fast and custom made prescriptions take as little as 7 days to reach your door. You can also choose to collect from over 800 high street Superdrug stores.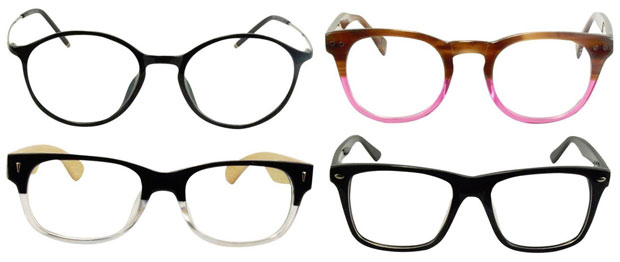 All lenses are scratch-resistant and manufactured to your optical prescription at a fraction of the cost of other high street opticians. Lenses, coatings, a case and a cloth are all included in the price and you get free delivery when you spend over £25.
If you already have an optical prescription less than two years old you can just order your glasses online now without having to buy from the retailer who completed your eye test. All you need is your current prescription from your latest examination. If you haven't got a copy you can request one from the opticians that completed your last eye check.
A full range of lens upgrades including varifocals, bifocals and tints are available as well as a range of accessories and a wide range of sunglasses that are suitable for prescription lenses and offer full UV protection.
The Superdrug Online Opticians service is available now.
As part of the launch, Superdrug is giving you the chance to win £100 of Missguided vouchers. Enter here.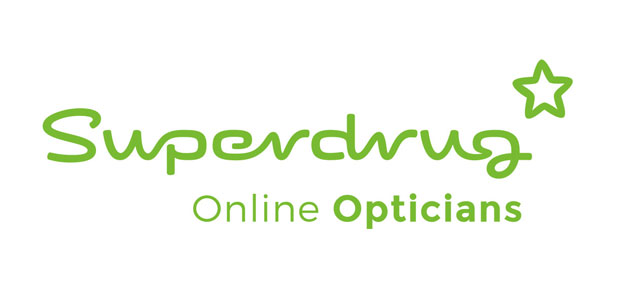 Style Tips for Ladies Who Wear Glasses

by Stylist Gemma-Rose Breger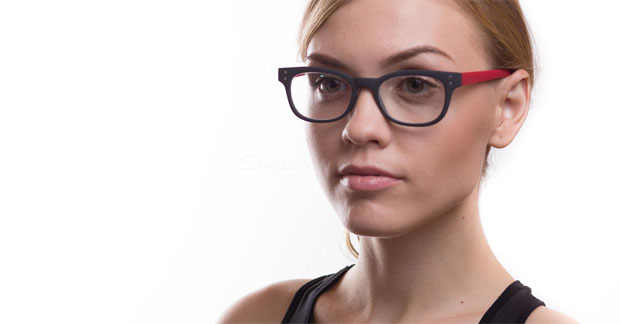 Make-Up Tips for Ladies Who Wear Glasses
by Make-Up Artist Emily Clarkson
As an alternative to wearing false eyelashes, blend a kohl liner into the lash line and add lots of mascara to give your eyes more definition.
If you're wearing a square shaped frame, lightly shade the cheekbones and add a small amount of blush to the apples of the cheeks to soften the finished look.
Be bold with lip colours, team your glasses with a bright lip to make a statement. The bolder the better!
 If you're wearing smaller glasses, defining your eyebrows can really help frame your face. Use a light colour to gently distribute the shadow through the brows.
 Use a nude coloured kohl liner in the waterline, teamed with a flick will really draw attention to the eyes!