Book Review: Supertato Veggies Assemble by Sue Hendra
|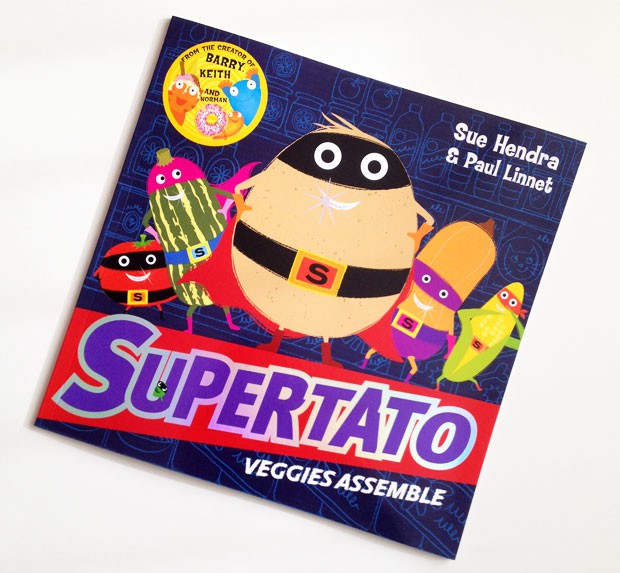 Book Review: Supertato Veggies Assemble by Sue Hendra
This is our first book by Sue Hendra who you might know from her books Norman the Slug with the Silly Shell and Barry The Fish With Fingers and more.
In this story, the Evil Pea is on the loose and there's anarchy in the supermarket aisles. Can our supermarket superhero — Supertato — divert disaster? Or is he going to need backup?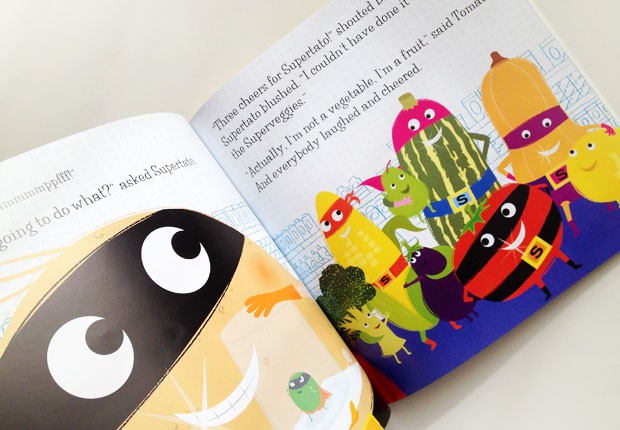 The book is fast-paced, very colourful and funny. We get to meet lots of different types of groceries and vegetables in this exciting adventure! The illustrations by Paul Linnen are lovely and there's lots happening on each page. The texts are short and concise which adds to the quick tempo of the book and keeps little one's interested.
It's a very sweet book and a great way of learning about different vegetables whilst having fun!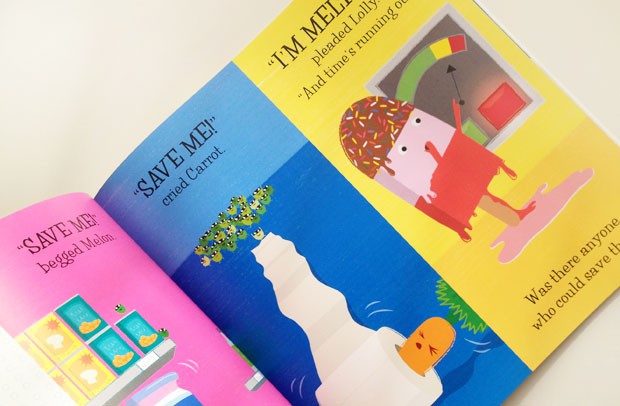 Supertato Veggies Assemble will be published on the 21st of April 2016 — pre-order your copy from Amazon.co.uk now.

We were sent this book for review. As always, all my reviews are 100% honest and all thoughts and opinions are my own.