Sweet Treats Gift Hamper Review | from Gift Hampers UK
|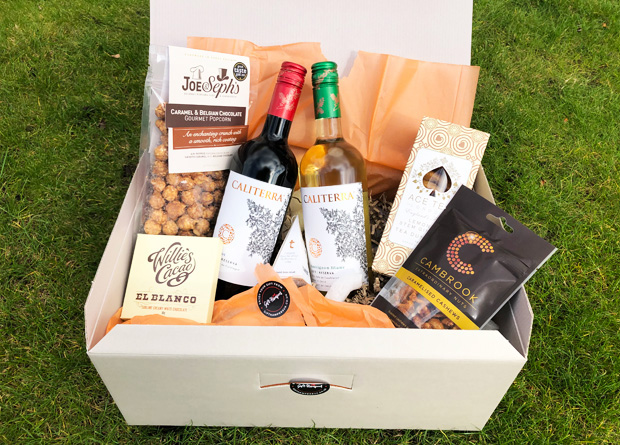 Sweet Treats Gift Hamper Review | from Gift Hampers UK
I love hampers filled with goodies to enjoy – they make such great gifts! They're the perfect gift to give to anyone who already has everything, is a foodie or just deserves a lovely selection of treats.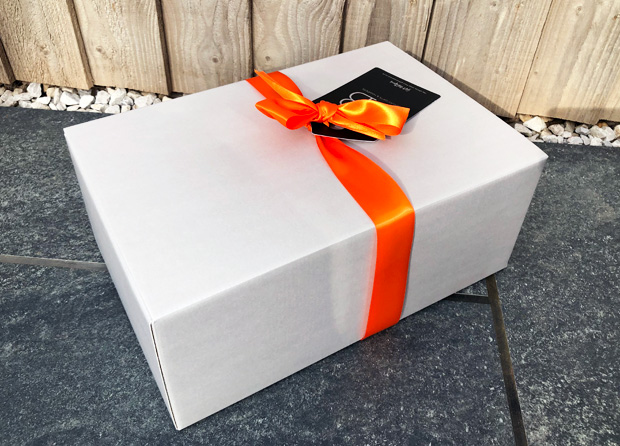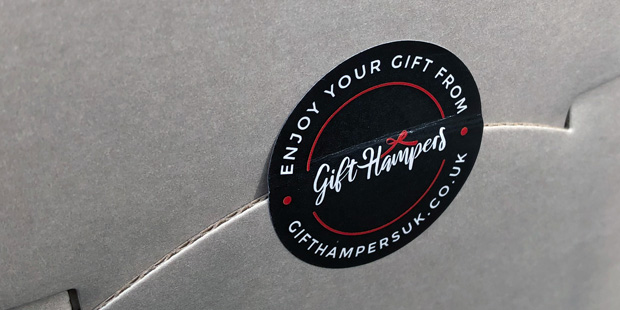 Gift Hampers UK is an online retailer that offers a wonderful range of luxury food items, wines, gifts for all occasions and of course gift hampers. They offer free delivery anywhere in the UK and have a wide range of hampers to choose from for all types of recipients.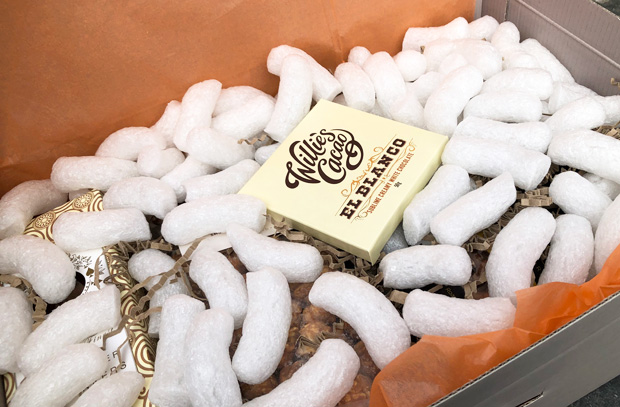 We were sent one to review – the Sweet Treats Gift Hamper which was full of tasty snacks and drinks. Let's have a closer look at the goodies that were included.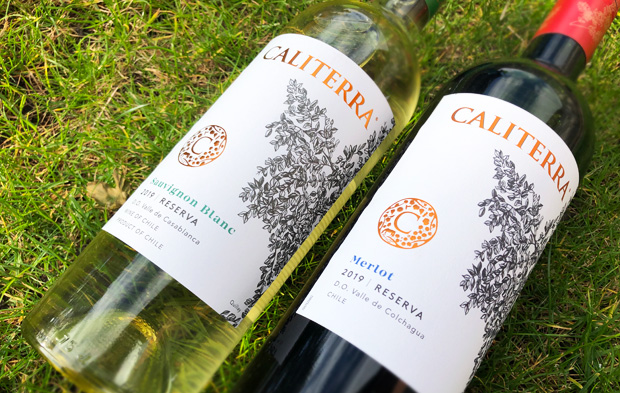 Many of the hampers from Gift Hampers UK contain a bottle or two of alcoholic beverages. The Sweet Treats Gift Hamper comes with two bottles of Chilean wine, one bottle of white wine and one bottle of red wine.
The white is a Caliterra Sauvignon Blanc Reserva 2019 and it's fresh and delicious. The red is a full-bodied and rich Caliterra Merlot Reserva 2018. Whether you prefer red or white (or are happy with either), you'll have a delicious wine to enjoy alongside your selection of snacks.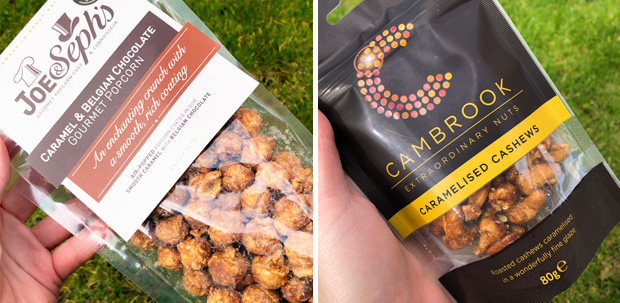 Now onto the snacks! First up, Joe & Seph's Belgian Chocolate Popcorn (Pouch 80g) which are so yummy! Popcorn, caramel and chocolate is a brilliant combination that is crunchy and satisfying.
Cambrook Caramelised Cashews (Pouch 80g) are also scrumptious! The caramelised nuts are perfectly balanced – not too sweet and taste great on their own or used as a topping on sweet or savoury food.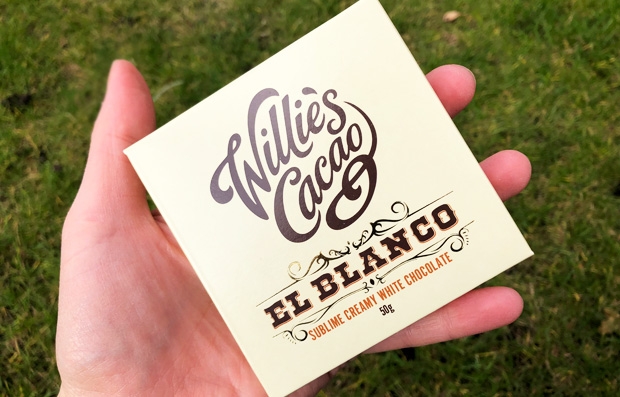 In the hampers, you also get a bar of Willie's Cacao El Blanco Venezuelan Chocolate (50g) that is a luxuriously creamy white chocolate. I'm personally not a white chocolate fan generally but the kids and my husband love it and they enjoyed sampling this luxury white chocolate.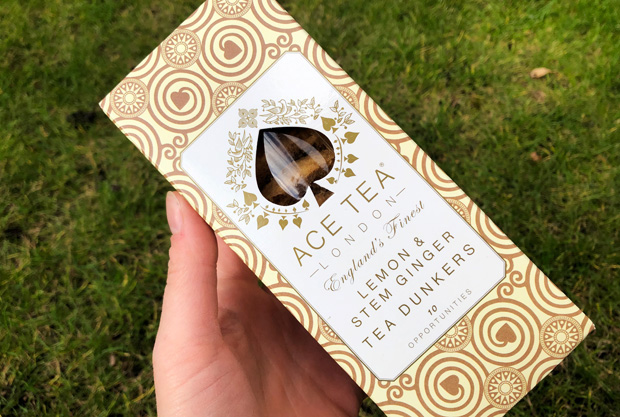 Next, crunchy and very tasty Ace Tea Lemon & Stem Ginger Biscuits (pack of 10). These are so fresh and tasty! The ginger is not overpowering at all and lets the lemon taste shine through. These are great with a cup of tea – there's even a dunking time guide on the back of the packet!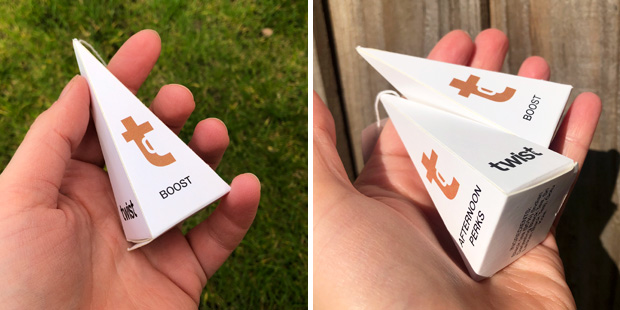 Speaking of tea, the Sweet Treats Gift Hamper includes two 2 Twist Tea Pyramid Box Teabags. I love trying new teas so these samples are great for me. Love the fun pyramid packaging too.
We're very pleased with all the items that were included in our lovely hamper from Gift Hampers UK. Everything was good quality, very delicious and beautifully presented.
This hampers was kindly sent to us for this review. As always, all my reviews are 100% honest and all thoughts and opinions are my own.