Take the #DairyPromise and Win an Overnight Farm Visit!
|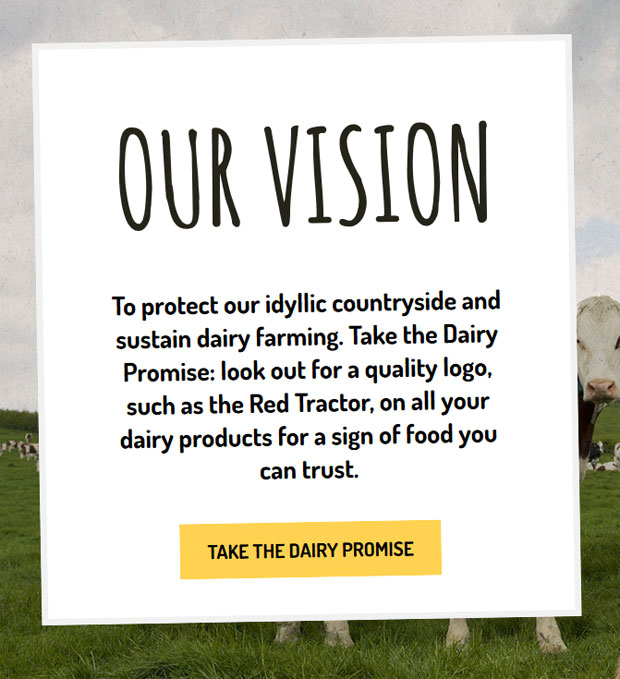 Take the #DairyPromise and Win an Overnight Farm Visit!
The #DairyPromise campaign is all about protecting our idyllic countryside and sustaining dairy farming.
"AHDB Dairy is a not-for-profit organisation working on behalf of dairy farmers. There are challenges facing the dairy industry at the moment, and we've seen people showing lots of interest in ensuring farmers are getting value in return for the dairy they lovingly produce. All is not lost – this is in all of our hands!"
Go to this website to learn how to spot traceable and safe dairy products by looking out for one of the quality logos and take the #DairyPromise to help support our dairy farms here in the UK.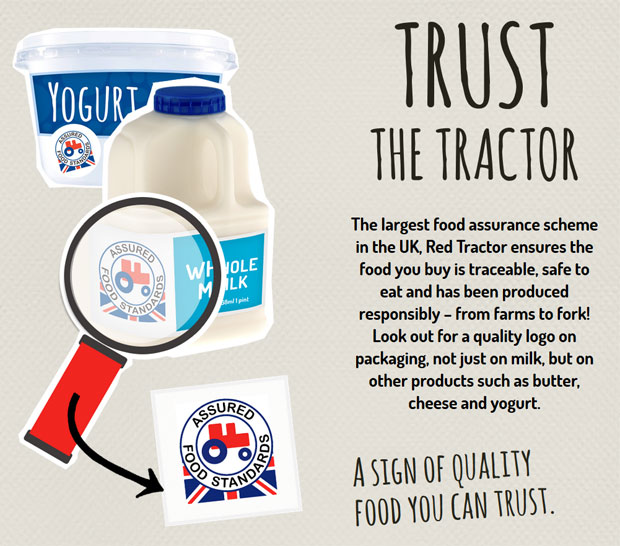 The #DairyPromise simply involves looking out for these logos, like the Red Tractor, and signing up with your email address. Until the 14th of September, everybody who signs up will be entered into a prize draw to win a fantastic overnight stay at a dairy farm for four people. You can also organise a visit yourself for your family or your school.
I've signed up and now it's your turn! It's so easy to show your support.