Tangle Teezer The Ultimate Finishing Brush Review
|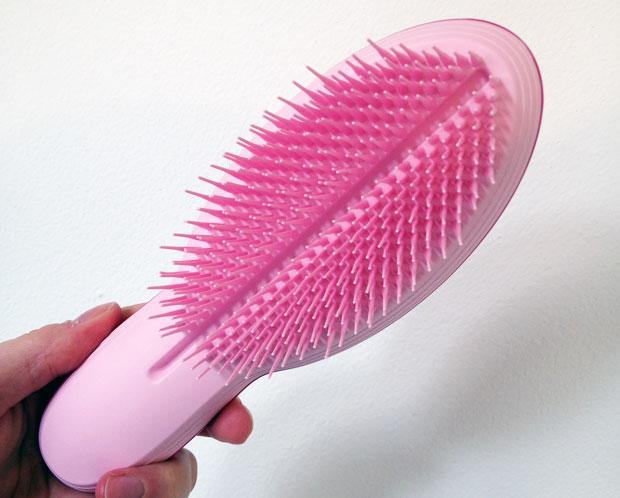 Tangle Teezer The Ultimate Finishing Brush Review
As a loyal fan of the classic Tangle Teezer, I was really excited to try the new Tangle Teezer The Ultimate Finishing Brush. It comes in black and shocking pink and is a brilliant new dry styling brush. I have the shocking pink one! My hair used to be magenta to match it back in the day.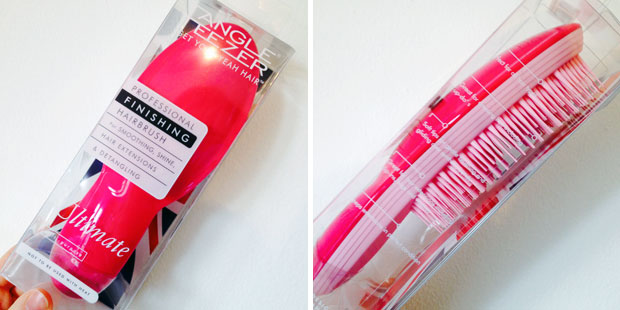 It's got unique teeth that are longer and have softer tips that lightly detangle and at the same time smooth cuticles for a high shine result. This brush is perfect for dry-styling and dressing your hair and offers the perfect finishing touch.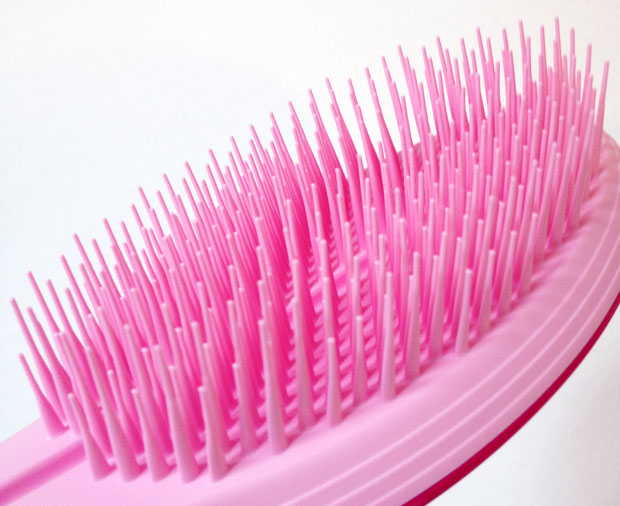 I love to use it as a regular hair brush and love how it makes my hair feel — smooth and healthy. It's amazing for up-dos and for doing back-brushing to create extra volume and texture. If you have hair extensions, you can also use it for them and to blend them into your own hair.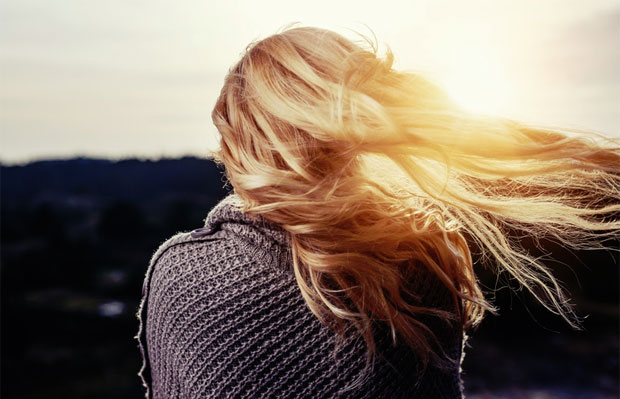 The addition of a handle to a Tangle Teezer brush is great as it makes it easier to hold and even simpler to use. The Ultimate Finishing Brush is great for anyone who wants to have tangle free hair that is easy to style.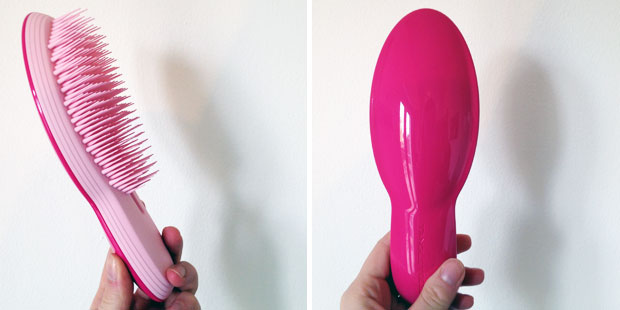 Check out the video below for more ideas:

Read more on the Tangle Teezer website and buy directly from them or from Amazon.co.uk or Boots, for example.
I was sent this item for this review. As always, all my reviews are 100% honest and all thoughts and opinions are my own.