The 5 Best Superhero Movies on HBO Max
|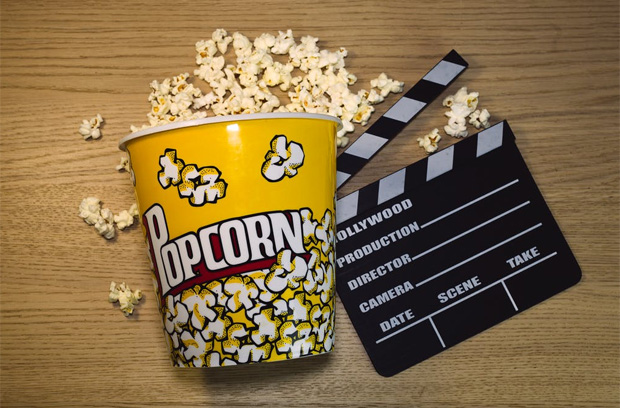 The 5 Best Superhero Movies on HBO Max
Superhero fiction is a genre that deals with the adventures, personalities, and ethics of costumed characters known as Superheroes. These heroes are often found possessing various superhuman abilities and similar battle characters that are known as supervillains.
With multiple advancements in the film industry, the production and popularity of superhero movies have seen an immense increase over the past 30 years.
Several film production studios have stepped up their game and increased their involvement in multiple projects connected to the superhero genre by observing the growing public interest.
Major production houses such as Warner Media have already sensed the importance of this genre and its impact on the industry and invested millions of dollars in producing various superhero movies and TV shows.
They have also launched a completely separate streaming platform known as HBO Max to release those movies under one roof to generate more revenue. Unfortunately, this HBO Max is currently only available for viewers in the United States.
However, using a virtual private network, you can access this streaming service in countries that aren't available yet, such as the United Kingdom. Also, since we are on the subject, you can look at the best HBO MAX films in UK to know what you should be watching.
With many superhero movies available to watch, one can easily get confused about deciding which to watch. Therefore, today we bring you the five best superhero movies on HBO Max.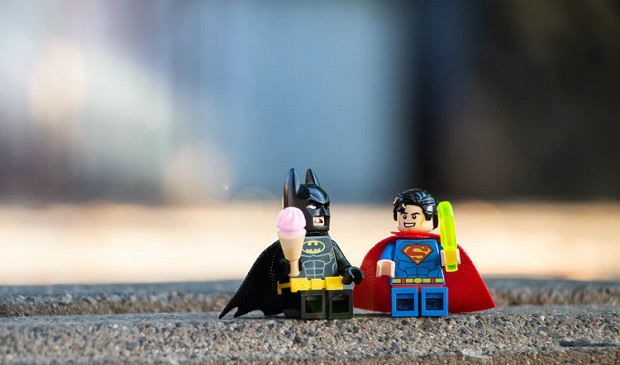 The best superhero movies list without The Dark Knight? That is impossible. The 2008 Batman movie has a Rotten Tomatoes score of 94%, with critics consensus of being "Brilliant, Amazing, and Inspiring".
Sequel to Christopher Nolan's Batman Begins, The Dark Knight managed to make its immediate predecessor look archaic and claim the Holy Grail of comic book movie achievements by making everyone who saw this movie happy.
This two and a half hour firm had everything from phenomenal storylines, iconic actors to jaw-breaking action sequences. But the thing that made this movie what it is today was Heath Ledger's Oscar-winning performance as the Joker.
The sequel doesn't tie into any larger DC Universe storyline. This allows the audience not to have to watch through several movies, TV shows, and spin-offs to grasp The Dark Knight concept.
We talked about the cape crusader, now it is time for the last son of krypton. Up until the late 1970s, superhero movies weren't quite popular and to be honest there were just a handful of superhero movie adaptations present till this point.
All of that was soon about to be changed with an upcoming Superman movie adaptation said to be the most expensive movie ever made. Its 500-page script was written by Mario Puzo.
Months of special effects work were done with filmmakers using experimenting to pull off Man of Steel's flight sequence. They used a remote control plane in the shape of Superman to a dummy in a cape being shot out of a cannon.
At the end of the day, the cinema industry saw one of the most best-reviewed and big-budget superhero adventure films of all time. The legendary actor Christopher Reeve's performance as Clark Kent/Superman still remains to this day the most iconic representation of any superhero fictional character.
Even 40 plus years later, Superman: The Movie is still some of the most hopeful, mystic, legendary film making on record.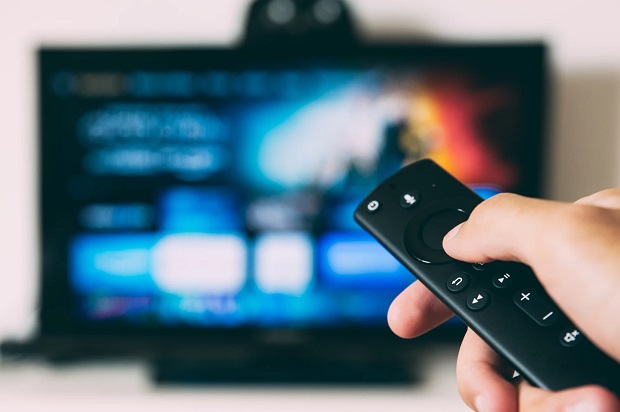 Completing the DC Universe superpower trinity, we have got ourselves the Wonder Woman (Princess Diana of Themyscira/Diana Prince.
It is crazy how long DC took to start exploring into characters that weren't either Batman or Superman. A DCEU (DC's version of the cinematic universe) in response to the MCU would have been mind-boggling but unfortunately, we didn't get to see that happen as even after the success of The Dark Knight Trilogy we didn't see any crossover event of the character.
Right after the Batman v Superman, Warner Bros. were trying to figure out a workable component to play with. Luckily they spotted Gal Gadot's Diana Prince, aka Wonder Woman, princess of Themyscira. When it was Wonder Woman's number for a solo superhero film, the iconic heroine didn't disappoint.
The studio tapped Patty Jenkins to direct the first Wonder Woman movie. Gal Gadot showcases an outstanding performance in exploring Prince's human side as a superpowered, justice-driven fish out of water.
The film was a critical and financial success that inspired a new and young generation of moviegoers.
Before Star Wars and Fantastic Four, Josh Trank directed his debut film Chronicle, which completely changed the course of his career.
The movie tells the story of a trio of high school students whose lives are completely changed after they interact with a mysterious crystal. Turns out that this crystal leaves them with telekinetic powers. Soon these three friends start to emit signs of supervillainy and face a philosophical rift.
It's been a rollercoaster ride for the X-men franchise fans. The original adaptation was quite decent and followed up by one of the best superhero movies ever made. However, from the third installment and what came after it, the downfall of the X-men franchise increased exponentially.
Then came the X-Men: First Class, a new look at the Xavier School that provided us with a breath of fresh air in the franchise. Phenomenal special effects and splendid acting performances by James McAvoy, Michael Fassbender, Kevin Bacon, and Hugh Jackman's Wolverine makes it a great treat to watch.
Even a decade later, X-Men: First Class remains the second-highest-rated film in the series.
Guest Article.