The Benefits of Growing Your Own Vegetable Garden
|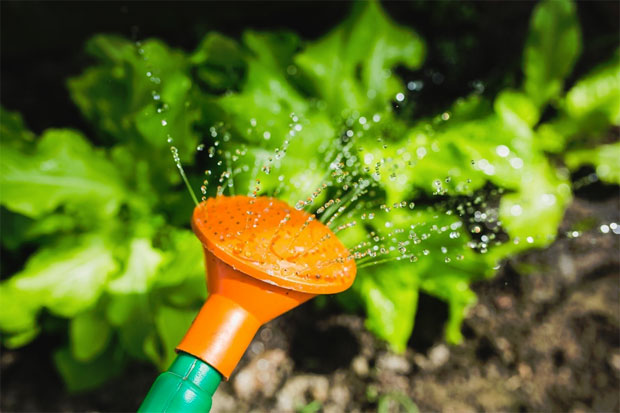 The Benefits of Growing Your Own Vegetable Garden
Eating fruit and vegetables is very important for our health and growing your own can add even more benefits and help us get our 5 a day in a fun way.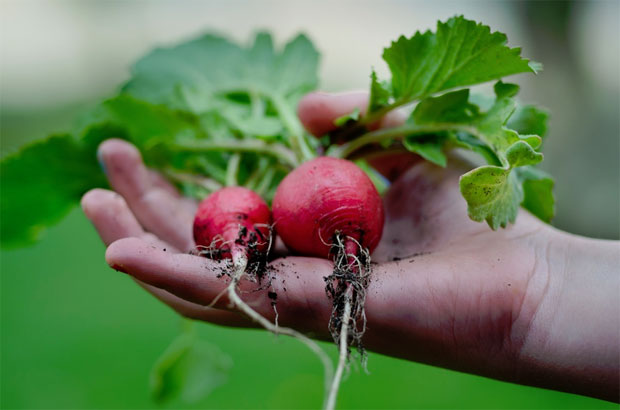 Here are some benefits to growing your own vegetables at home in your own garden:
It's the best way to ensure freshness! You will get the freshest pick of the crop and you can eat the crop straight away when it's the most nutritious.
You know exactly what your crop has grown in and can be sure it's not been sprayed with nasty chemicals.
You'll eat more seasonal foods as you learn what veg to plant in the different months of the year.
Gardening is a great physical activity that helps you stay fit and it also relieves stress and improves your mental wellbeing as you potter about.
It's a great way to entertain children and teaches them how we get our food. It can also encourage fussy eater to eat more fruit and veg and to try new ones.
While you're out in your garden, you'll get some healthy vitamin D from the sun. It's still important to wear sun protection though!
You can save money as a few vegetable seeds can give you a huge crop! You have to spend a bit more time on getting your food than you would just buying it from the supermarket but there are so many benefits.
You'll reduce your carbon footprint as some of your fruit and vegetables don't need to travel many miles from where they grow to your supermarket anymore.
A growing vegetable garden will look gorgeous and spruce up the entire look of your garden.
Your garden will give you a great opportunity to give back as you will most likely have an abundance of some of your veg that you can share with neighbours, friends and family.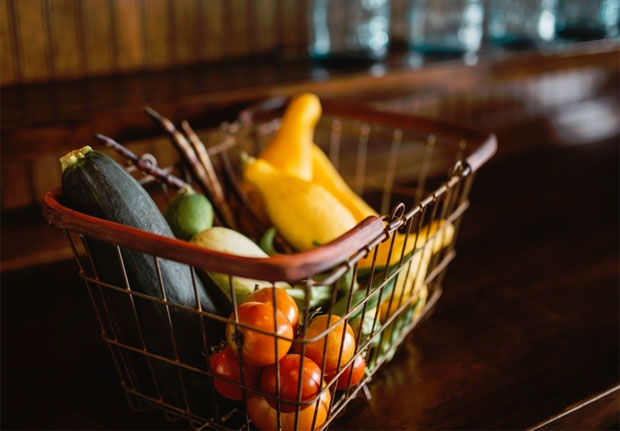 Collaborative Post.