The Best 5 Business Ideas for Students in 2022
|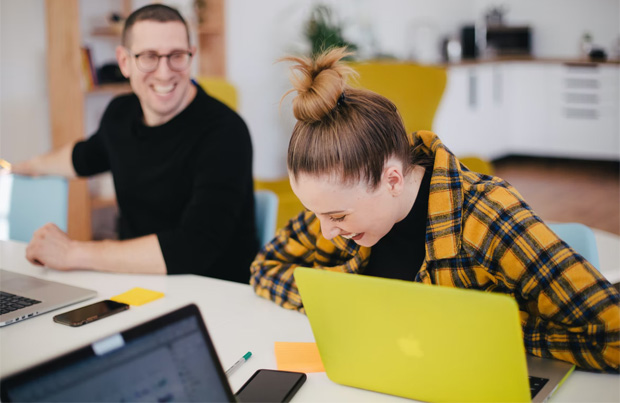 The Best 5 Business Ideas for Students in 2022
Even though the majority of college students have to learn remotely and there are no clear perspectives regarding logistics and mobility, it is still high time to think about making the best out of it. Regardless of whether you are majoring in Law or Psychology, think about starting some kind of business as you learn because it will help you become a strong leader and master real-life skills that will help you. The trick is to combine what you learn through Zoom conferences and lecture notes with what they define as soft and hard skills. After all, it is what helps to get employed or make a positive change in your life.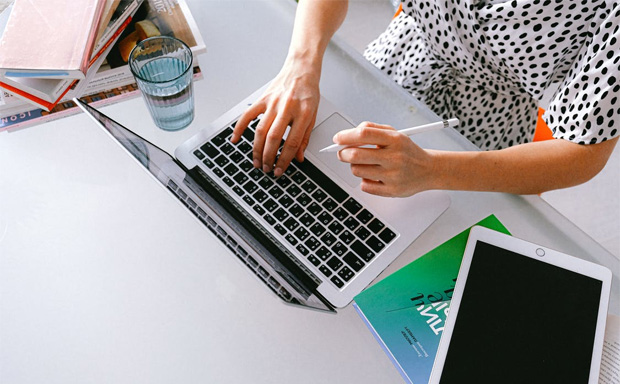 The Best 5 Business Ideas For Students In 2022
Freelance Editing Services.
If you are good with spotting mistakes or if you are bilingual, starting your business as an editor and proofreader will always keep you busy. The tasks may range from proofreading research projects to assisting with technical writing. Don't forget to combine your academic background with editing work! The same relates to certification if you would like to start with medical or legal content.
Social Media Marketing.
It is one of the best business ideas that college students can start with. For example, you may work with Instagram editing, photo design, marketing ideas, and campaigns. If you are good with grammar, getting your message across, and inspiring people, SMM might be a great business startup. Of course, it takes time and research, which is why cheap research paper writing might be a great solution to help you get inspiration. Just remember to provide original data and always include information if any external ideas have been used!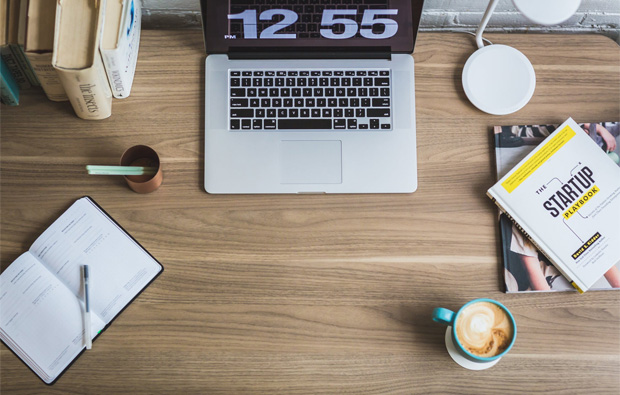 Expert Services In Your Course Subject.
As a college student, you may provide freelance help online as a skilled person. For example, if you are studying Data Science, it is always possible to offer immediate help or start with a customer service business as a part of a company. It will help to train your skills too which is great. Alternatively, offering expert services related to your academic subject can be done by starting with an online course.
Volunteering & Social Services.
There is always something to do in your local community. Talk to your academic advisor first and see what can be done in your district. The examples may include restoration of archive documents and photos or starting with the guest lectures at the war museum. Depending on your subject and skills, you may always add something valuable to your resume as you offer volunteering services.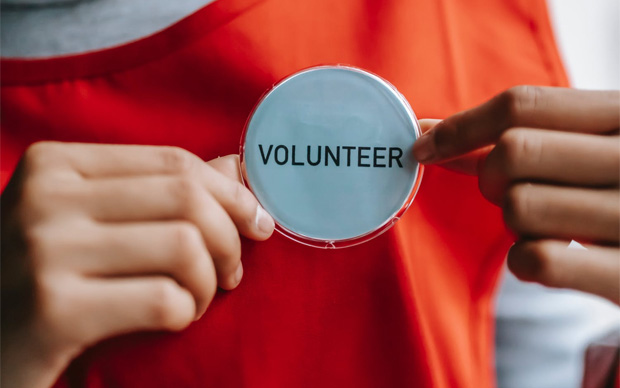 Design, Fashion, Creative Ideas Online.
If you can design things, decorate a room in a unique style, come up with modern fashion or organise an online party, you should add this to your online resume. The same relates to web design, creative programming, and more. Just research what is currently trending and see how it matches your skills. You can also add some funds to your income when you are working on a research project and approach additional expenses. Remember that one may pay for research papers online, which will allocate more time. These can only be used as inspiration, of course, but can help you to avoid getting exhausted as you work on creative ideas alongside your studies.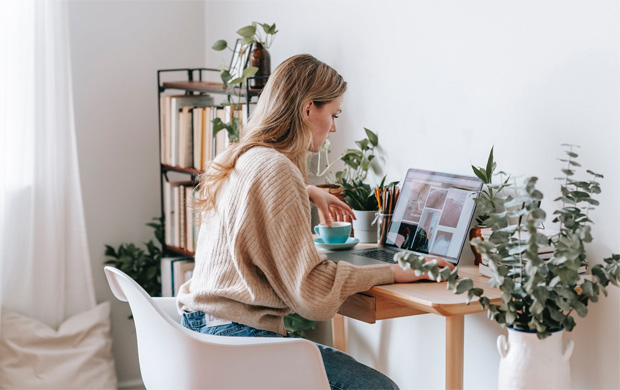 Freelance vs Getting Employed

Contrary to the popular belief, becoming a freelancer in 2022 has both pros and cons as it takes more than being available during those early morning hours or when the offices are already closing down. It will always depend on what you do! For example, if you are planning to edit web content, then becoming a freelancer is a better option. If you would like to engage in volunteering, being a part of a recognised agency will be more efficient. As a college student, you may consider being employed part-time, yet your work hours will be limited. It only shows that freelance work allows more freedom as long as you receive due certification and work on your employment resume.
Guest Article.