The Best Places to Travel to in the UK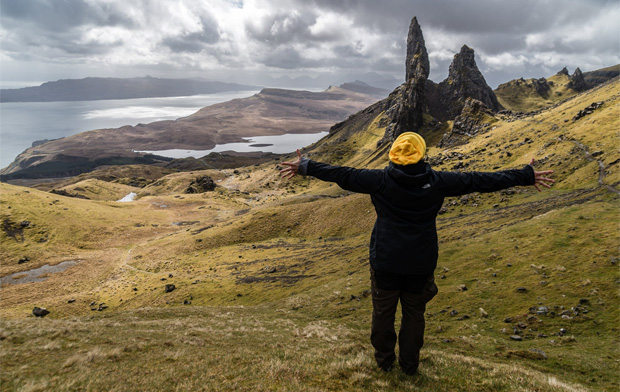 The Best Places to Travel to in the UK
The United Kingdom is a country that everyone should visit. Whether you're visiting for a day, a long-weekend, a week or staying for a longer adventure, there are lots of brilliant places to explore.
In this blog post, I'll share some of my personal favourite UK destinations to visit with ideas that would suit both foreign tourists and people on a stay-cation from within the UK.
Don't forget to book your hotel stay in advance – using Ebooking online is a great way to ensure you get the hotel you want at a competitive price.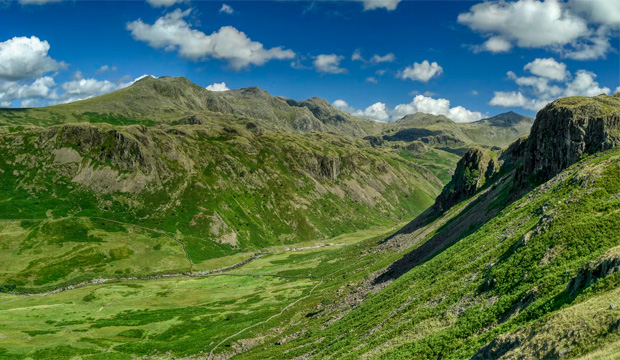 If you're looking for an outdoorsy break, then The Lake District is the ideal place to visit with stunning scenery and lots to do and explore. You can plan hikes, hire a boat, go climbing and much more. There are also cute villages with plenty of pubs and restaurants to enjoy.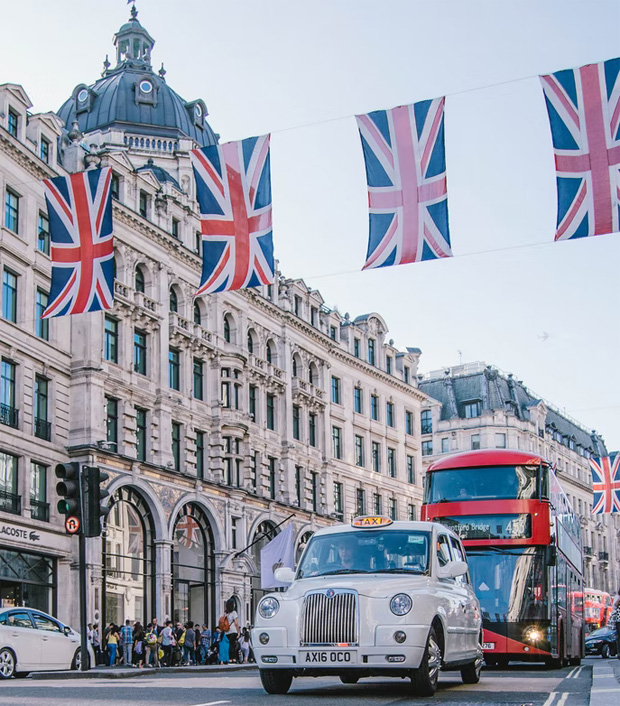 London is of course a must-see in the United Kingdom. London is a great weekend destination as it's easy to get around to see a lot in a short period of time and there are lots of things to do all day and all night if you want to. It's a brilliant place for culture, entertainment, architecture and food!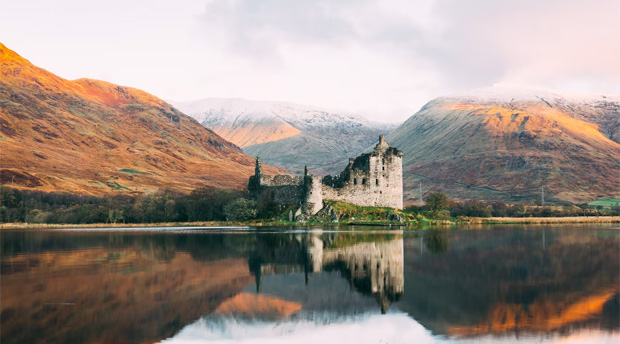 Scotland is such a beautiful place and if you're looking to do a road trip holiday, I highly recommend driving through the Scottish Highlands which offers the most amazing scenery. Enjoy the view from both the car and by foot, hiking through the mountains. This is also a great destination for visiting historic castles.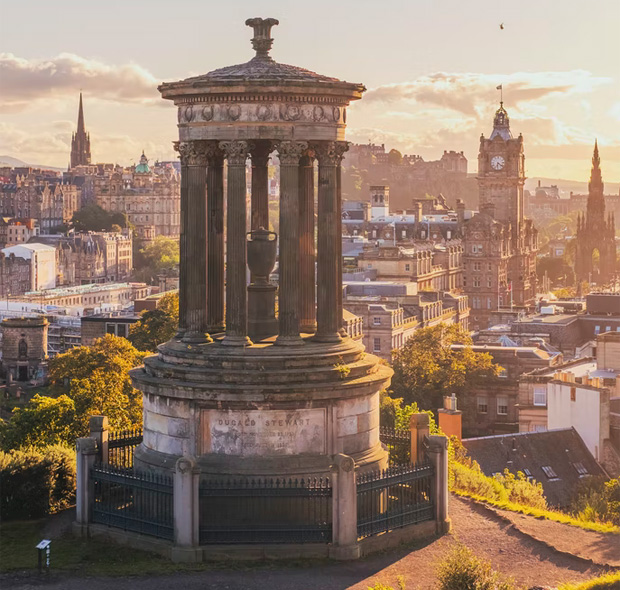 Edinburgh is the hilly and compact capital of Scotland and a very popular destination for many good reasons. Edinburgh has lots of historic buildings (including Edinburgh Castle looming over the city) and is famous for its culture, boutique shops, restaurants and cafés. Edinburgh also has bustling night life. It's a beautiful city that's well worth a visit!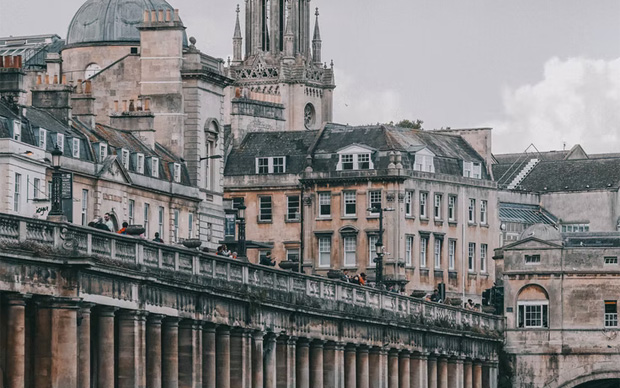 Bath is another beautiful place to visit in the UK. It's the perfect destination for a winter visit as the Christmas markets in Bath are amazing! The city is known for and named after its Roman-built baths. Visit the Thermae Bath Spa for the only natural thermal hot springs int he UK that you can bathe in – what a treat! The city also has lots of culture and many stunning green spaces to explore alongside the traditional heritage.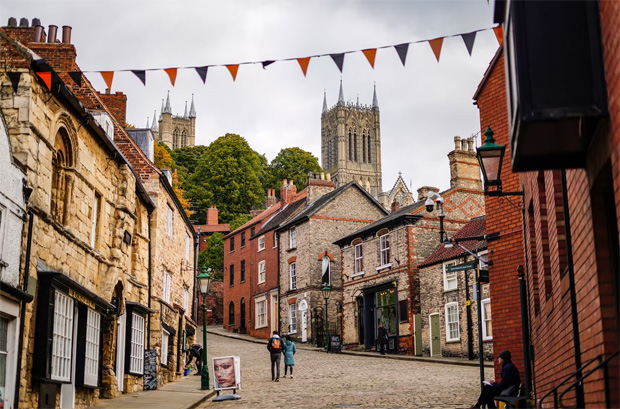 Lincoln is another favourite of mine. A very cute city with a compact city centre and a very steep hill full of shops, pubs, restaurants and of course the impressive cathedral. A great place to visit for a city day trip to explore with friends or family.
Collaboration.