The Body Shop Oils of Life Sleeping Cream Review
|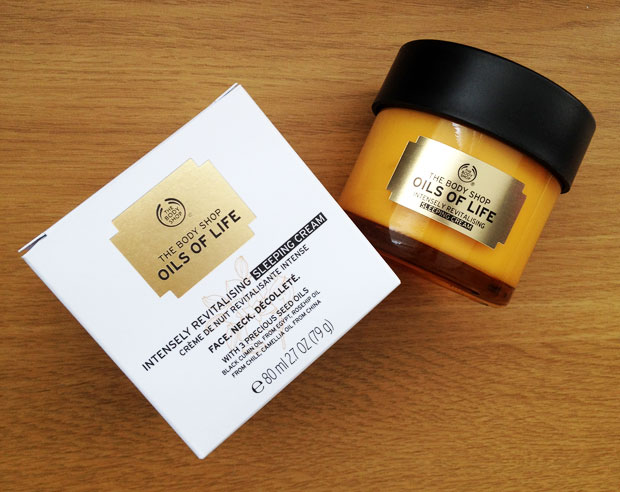 The Body Shop Oils of Life Sleeping Cream Review
The new Oils of Life Sleeping Cream from The Body Shop is a night cream that moisturises, revitalises and nourishes skin while you sleep. When you wake up in the morning your skin is softer, more supple, visibly rested and signs of ageing appear reduced.
It's a deeply hydrating, yet refreshing cream. It sinks into my skin in a few minutes and leaves it soft, smooth and cool and there's no stickiness. As a busy mum, I love products that work their magic when I'm asleep. It means I can still fit some serious pampering into my routine as I don't even have to be awake when it happens.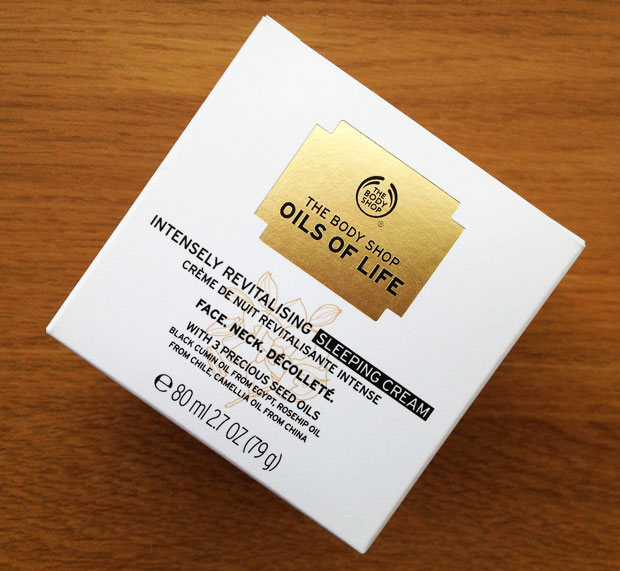 The Oils of Life Sleeping Cream is meant to be used as the third step in the intensely revitalising night regime together with Essence Lotion and Facial Oil from the same range. Just massage it into your skin — face, neck and décolletage — in an upward motion using your hands or the Twin-Ball Revitalising Facial Massager. Then go to bed, enjoy some restful sleep and wake up with skin that feels and looks rejuvenated.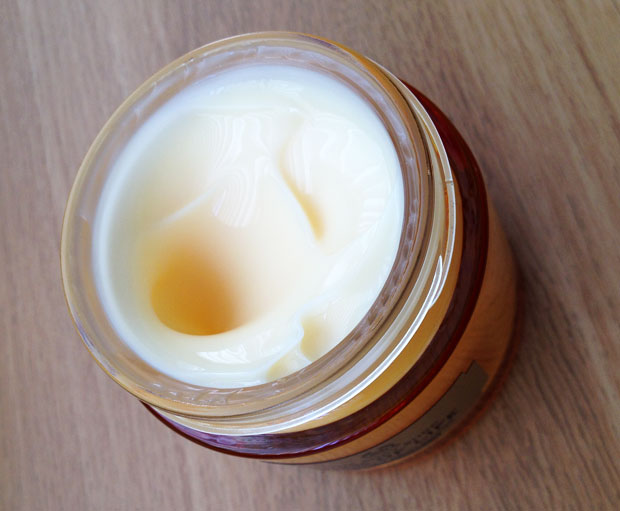 I love the silky, creamy gel texture of the cream that works all year round and the scent is very luxurious and spa-like, like the rest of the Oils of Life range.
This new cream costs £28 for an 80ml beautiful, glass tub and is available from The Body Shop now.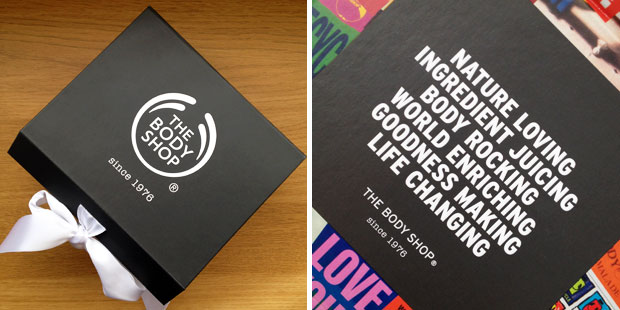 I was sent this product for this review. As always, all my reviews are 100% honest and all thoughts and opinions are my own.