The Healthiest Foods For Our Kids
|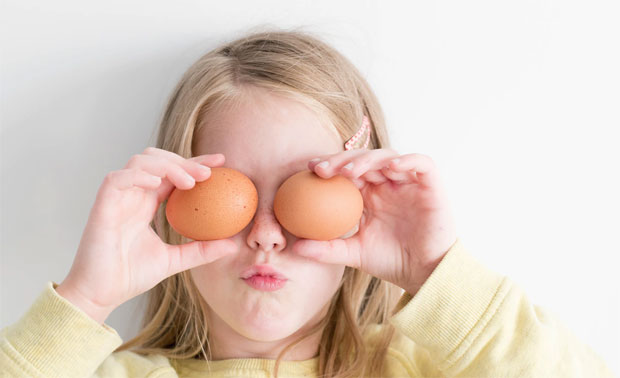 The Healthiest Foods For Our Kids
As the world becomes more health-conscious and aware of the foods that our body needs, parents are becoming more clued up on what their children require too. Awareness around our health has certainly grown.
Of course, it can be easy for parents to fall into the usual traps of failing to prepare a proper nutritious meal. Life can get in the way sometimes, and on occasions, us mums and dads simply don't have the time to prepare a healthy, balanced meal. We might be busy with work commitments, have lost track of time playing games and exploring casino offers in the UK for a much needed break after a long day, or stuck in a huge traffic jam which leads to lateness and subsequent stress. Shoving a pizza in the oven or a few chicken nuggets is the easy option in those type of scenarios, but it isn't always the healthiest for your child. We all know that.
So, to help you generate some healthy cooking ideas alongside your chilli con carne, here is a look at some of the healthiest foods for kids. The little ones will thank you for it in the future!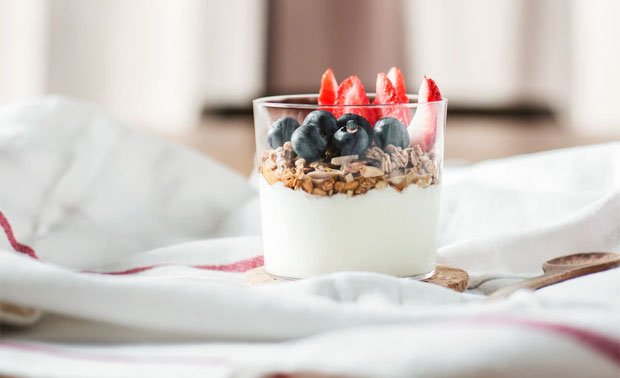 Yogurt is an excellent option for kids, largely because it contains probiotics which are known to help aid and maintain a healthy gut. Plenty of the yogurts on our supermarket shelves contain far too much sugar, though, so be sure to try plain Greek yogurt and spruce it up as you wish, perhaps with berries, seeds, nuts, and fruit. If that doesn't appeal to your child, then maybe a frozen yogurt pop will?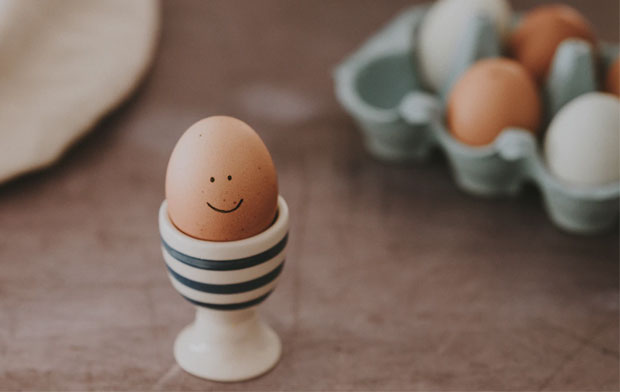 The humble old egg actually has a lot of health benefits, namely 6 grams of protein, vitamin D, vitamin B12 and iron. Some eggs we consume also contain omega-3 fatty acids, which is known to increase brain development in adolescents. If you can swap heavy pastries and sugary cereals for some scrambled eggs on toast for breakfast, your child will certainly reap the rewards.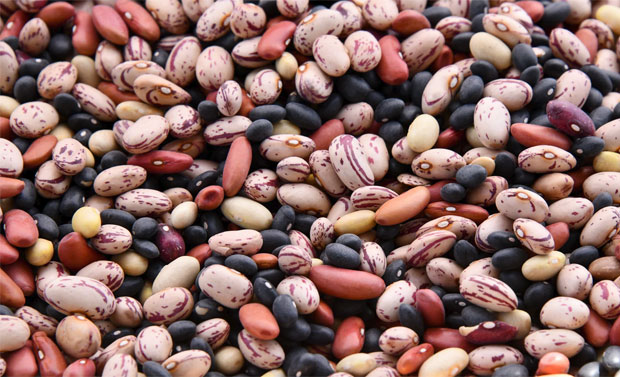 Beans. They aren't always the most appealing of ingredient to youngsters, but they're incredibly giving to our body and our all-round health. Beans are a humble superfood and contain plenty of fibre and protein, which is vitally important for our bodies. On top of this, beans are relatively cheap and can be turned into a wide variety of meals, from a quesadilla to a pasta dish. Low-sodium canned beans such as black beans, chickpeas or kidney beans are recommended, but there is a whole host of excellent, nutritious options out there.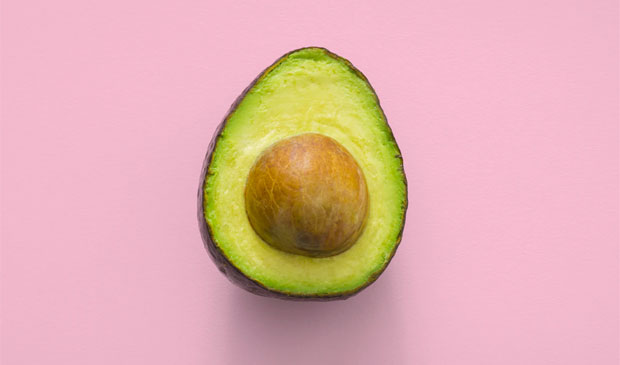 Avocado seems to have earned itself a bit of a fad status in recent times, largely linked to certain social groups and their obsession with it. It is extremely good for you, though. Avocados are rich in monounsaturated fats, which is ideal in keeping cholesterol levels low and decreasing such things as inflammation. On top of this, avocado is the perfect way to get healthy fats into your kid's diet, via a tasty salad, a chicken and pasta dish, or as a treat on toast.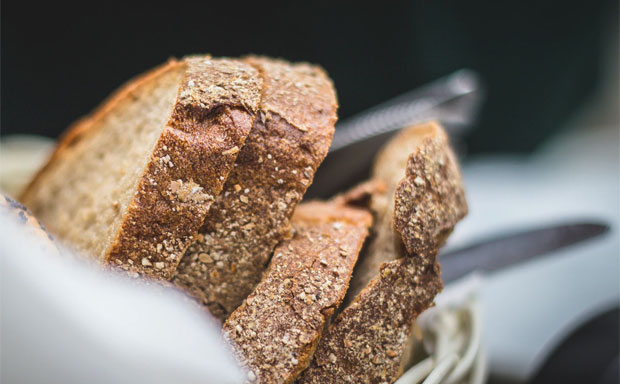 Fibre is vitally important for a growing child, which is what whole grains contain a great deal of. Be sure to look for 100% whole wheat or whole grain in the ingredients, therefore making sure you're getting the maximum amount of fibre into your child. Some brands, for example, claim to have products offering the required 25 grams of fibre a day, but in reality, they're nowhere near it. Check the packaging on oatmeal, pasta and the like before purchasing.
Other healthy foods for kids are vegetables, berries, nuts and seeds, milk and sweet potato.
Article by Jack Davis.