The Homes We Build Review
|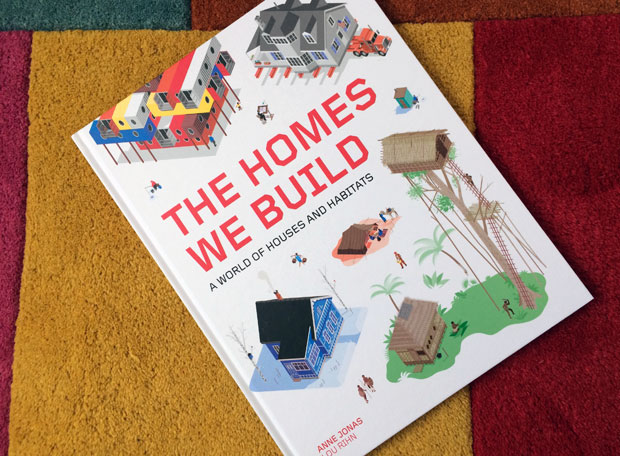 The Homes We Build Review
The Homes We Build — A World of Houses and Habitats by Anne Jonas and Lou Rihn is a wonderful book all about where humans live. It's suitable from around the age of 6-8 years and above and perfect for curious children.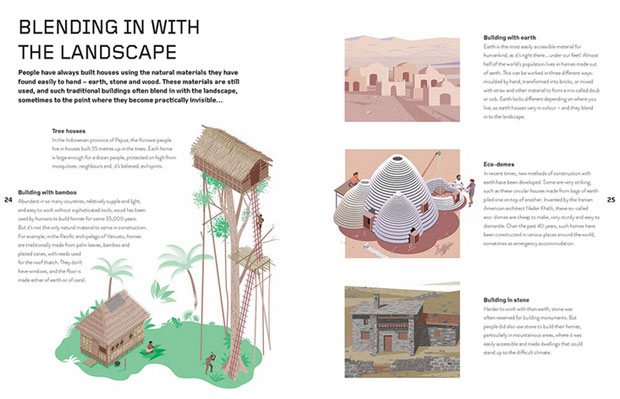 In The Homes We Build, we look at all kinds of landscapes, climates and cultures — from tree houses to igloos to sky scrapers and much more.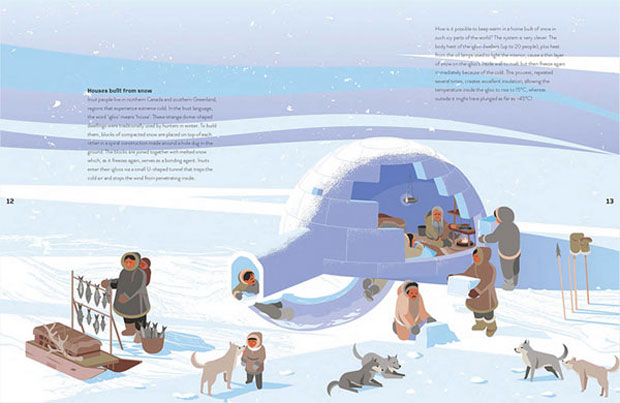 Some types of house types will be familiar while other will be new to the reader. We look at some classic and traditional designs and lots of strange ones too! Have you ever heard of a staircase house, a hazelnut house or a rucksack house for example?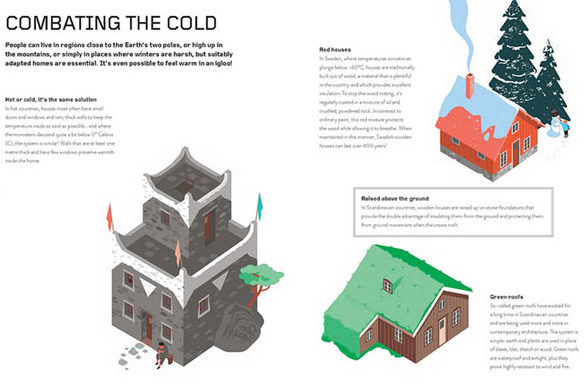 We also explore recycled houses, who build all these homes, how we protect houses and how they protect us. And much, much more!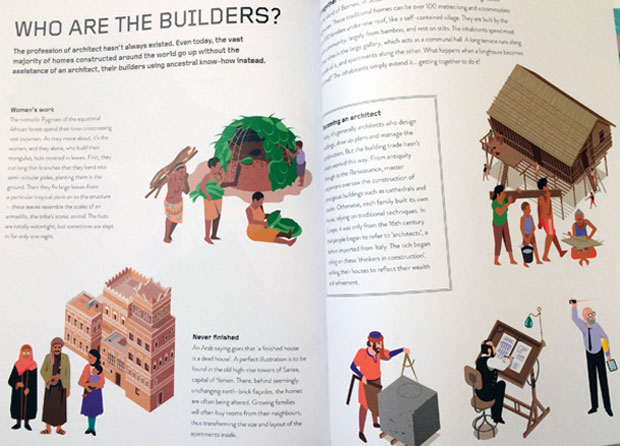 It's such a fun book that both my 6-year-old and I enjoy reading. The illustrations throughout are absolutely brilliant and show the homes very well.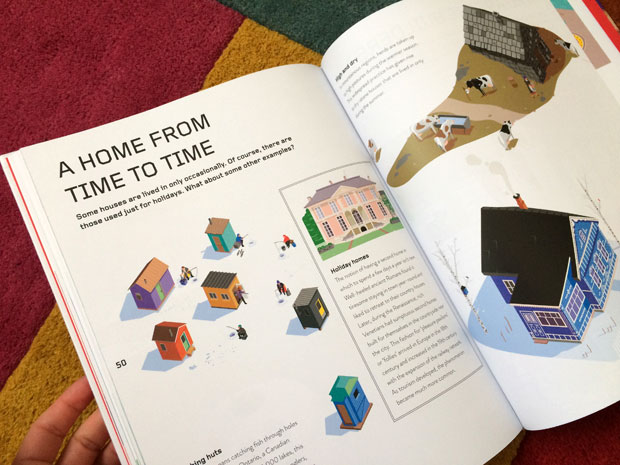 Buy yours directly from Laurence King Publishing or from Amazon.co.uk.
We were sent a sample of this book for this review. As always, all my reviews are 100% honest and all thoughts and opinions are my own.