The Humble Co. Eco Friendly Dental Products Review
|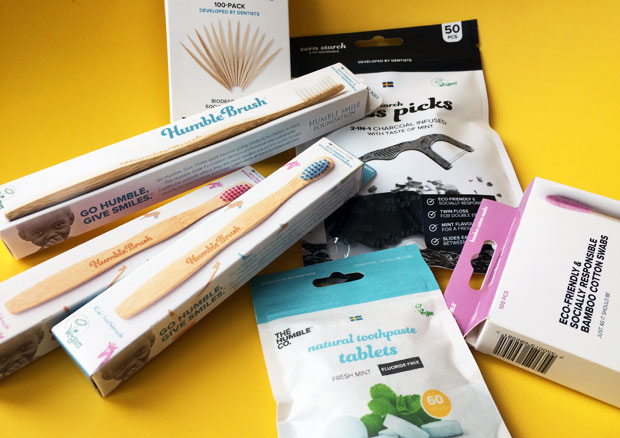 The Humble Co. Eco Friendly Dental Products Review
Reducing our family's waste and choosing more eco friendly products is something I've been working on for a long time. Some things are easy, while other areas are more challenging.
Dental care is an area where I find some swaps really easy and some difficult. I love using bamboo toothbrushes and the kids do too so that's not a problem but I've not yet found the perfect zero waste toothpaste. Floss and mouthwash is another more difficult area. I have a filling that sometime causes me problems (I have had it redone but it's still an issue) and this affects which products I need to use.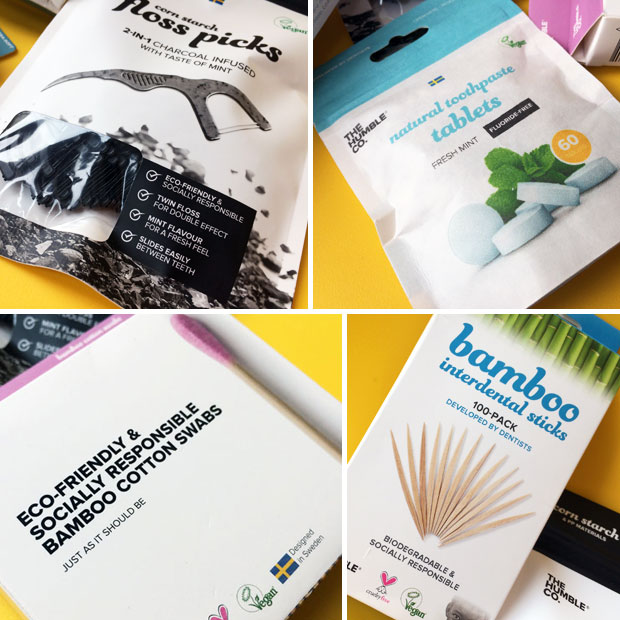 We've been testing a few products from The Humble Co. that has been making innovative products that are good for you and kind to the planet since 2013.
"We are here for conscious and curious people who want appealing products without compromising quality and performance. With products developed by dentists and designed in Sweden, we strive for healthier people, on a healthier planet."
In this post, I'll share our experience using the following products:
Humble Brush Adult
Humble Brush Kids
Bamboo Interdental Sticks
Natural Humble Floss Picks
Toothpaste tablets fluoride-free
Cotton Swabs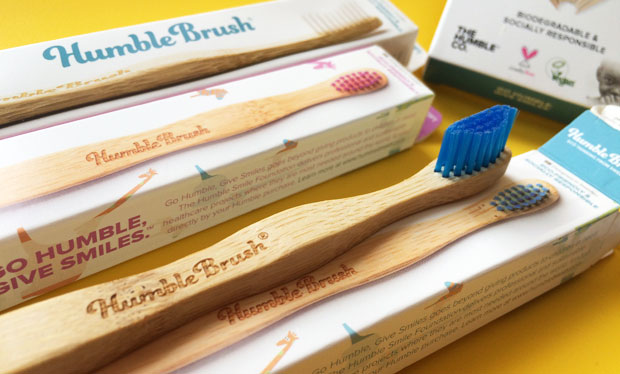 Humble Toothbrushes
Bamboo toothbrushes for adults and kids in a bunch of different colours. Great shape and comfortable to use. The adult ones come in a choice of Soft or Medium bristles and the kids' ones have Ultra-Soft bristles. It's the original bamboo toothbrush that's popular all around the world. The bristles are the highest quality nylon to ensure dentist approved results. I have the soft one which is very soft indeed so perfect for sensitive gums.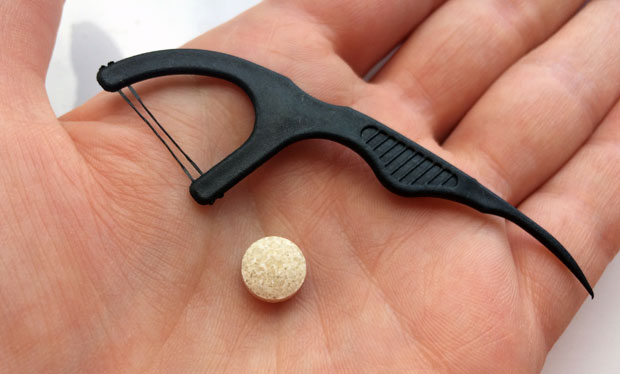 Interdental Stocks & Floss Sticks
The Natural Humble Floss Picks – Charcoal is my favourite product from this range. They're made from plant-based materials and have a slightly minty and textured double thread that cleans so well between your teeth. I'm really impressed with these! They're the best flossers I have ever used. If you like using interdental sticks, then the bamboo ones from The Humble Co. will do the trick and not create any plastic waste.
Toothpaste Tablets
The toothpaste tablets from The Humble Co. are available in a flouride-free option and a flouride option. You pop one in your mouth, chew and brush with a wet toothbrush. These actually foam up very well unlike other toothpaste tablets that I've tried which I was impressed with! I'd like a stronger mint taste though but other than that, they're quite perfect.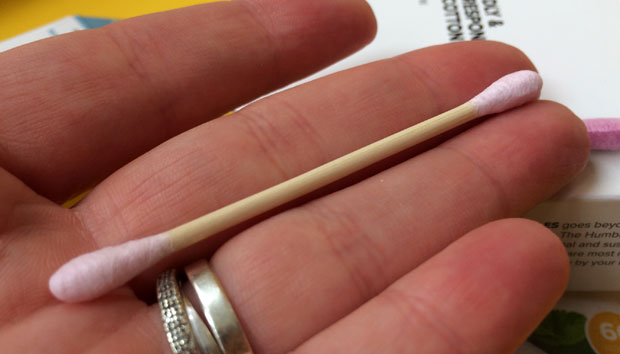 Cotton Swabs
I was really happy when the shops stopped selling plastic cotton swabs. I usually use paper ones and think they work very well but my husband finds them flimsy so these sturdy eco-friendly bamboo ones are perfect for him. I like the fun colours too!
Samples provided for this review. As always, all my reviews are 100% honest and all thoughts and opinions are my own.