The Kally Pillow Body Pillow Review
|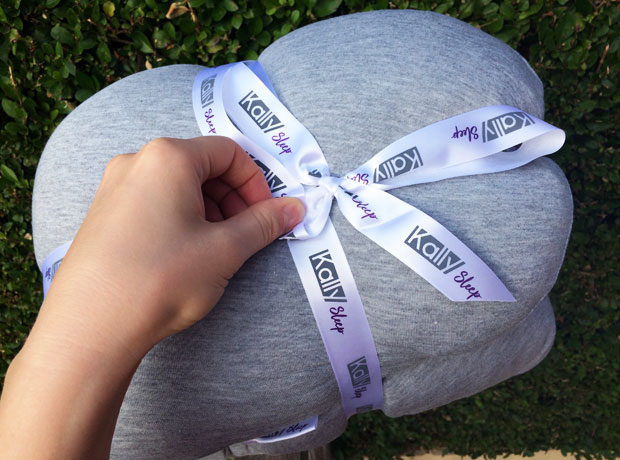 The Kally Pillow Body Pillow Review
We all want a good night's sleep but it's easier said than done. There are a lot of things that can impact our quality of sleep: stress, kids coming in, bedroom temperature, light and of course the mattress, duvets and pillows.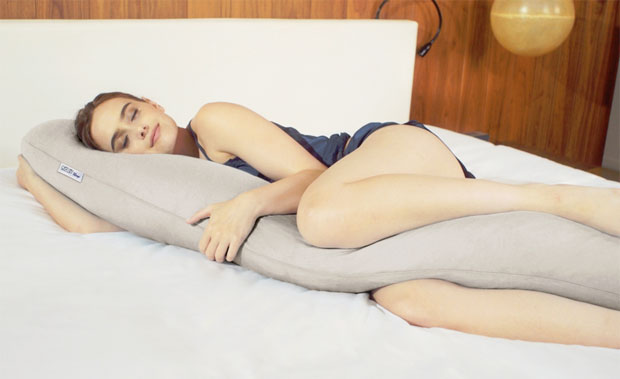 We have a new pillow called the Kally Pillow Body Pillow (£49.99) which has been ergonomically designed by experts to help you enjoy longer periods of deep, uninterrupted sleep in superior comfort. Sounds great, doesn't it? This large body pillow provides crucial support for your back, neck and spine, keeping them aligned and reducing pressure on your lower back.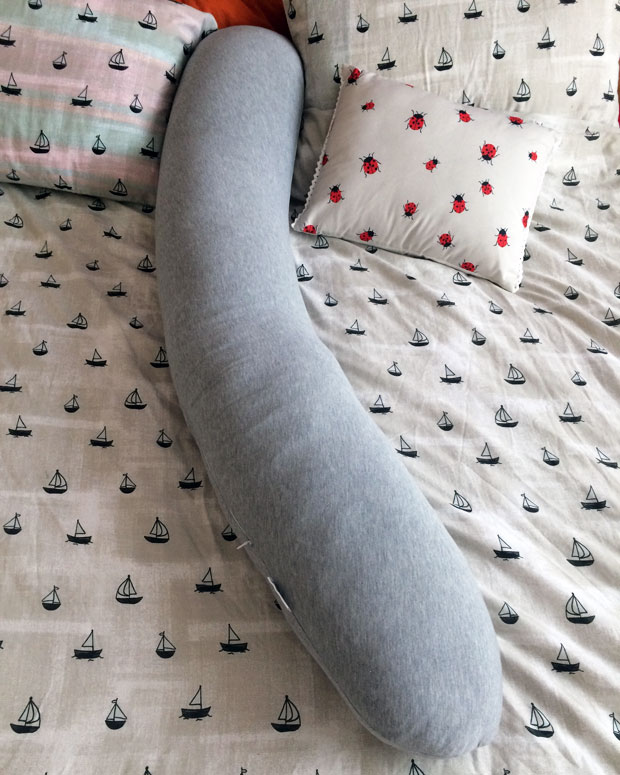 The lovely breathable Jersey pillow cover helps keep you nice and cool and both the cover and the pillow can be machine washed which is great! There are five different coloured covers to choose from.
This pillow was inspired by maternity pillows, but the result is a unisex and one-size-fits-all body pillow that can be used by anyone.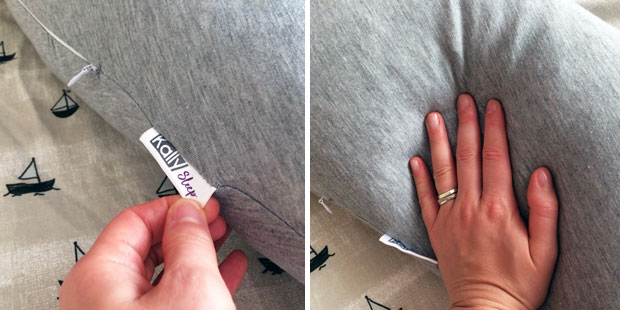 The inner of the hypoallergenic pillow is made from hollowfiber which moulds to your body shape as it provides comfortable support, keeping you in healthy sleep positions as it takes pressure off your key muscles and joints, making you feel weightless.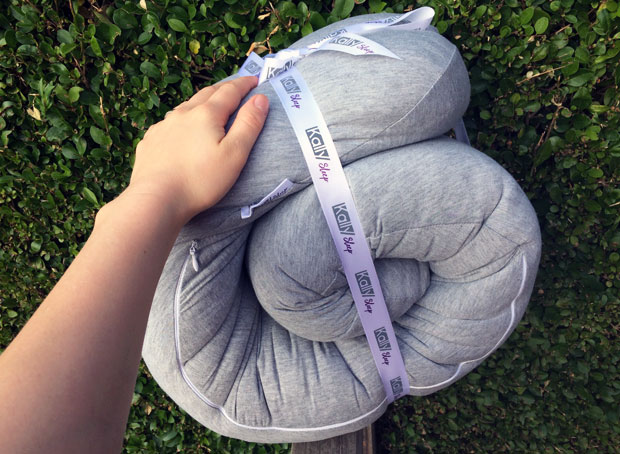 The size of the pillow is 160cm x 35cm and it weighs 1.8kg. It can be rolled up neatly for when you need to store it which is very practical as body pillows usually take up a lot of room to store.
The whole family has tried this pillow and I really enjoy using it. I often sleep on my side especially when it's hot and it provides great support. My eldest daughter really loves it too and it's great for her as she's a cuddly sleeper so she can wrap herself around the body pillow which will keep her comfortable but not make her overheat. Now there's also a Kally Body Pillow for kids!
Buy your Kally body pillow here.
Product provided for this review. As always, all my reviews are 100% honest and all thoughts and opinions are my own.