The Magic Door Store / My Fairy Door Review
|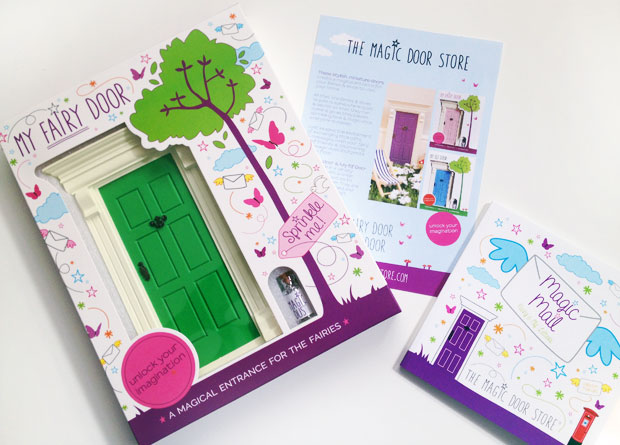 The Magic Door Store / My Fairy Door Review
A My Fairy Door (or My Elf Door) is a fun decorative item for your home. It's a stylish, perfect miniature door that creates a magical entrance for fairies and elves to visit your home.
Kids love the thought of having a secret entrance for these magical creatures so that they can come and go as they wish and sprinkle love and magic in your house while everyone is sleeping.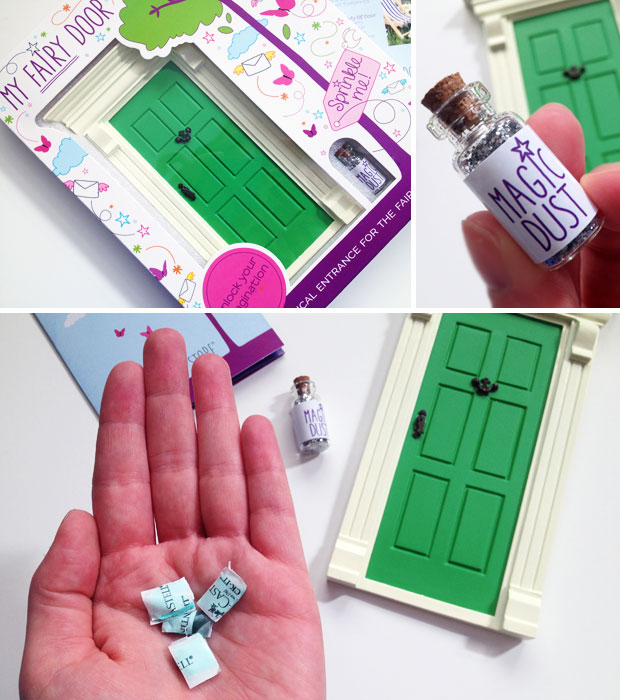 These adorable little doors come in a range of gorgeous colours and they are beautifully packaged. They come with a cute bottle of Magic Dust, putty to attach the door to the wall and a booklet of decorated pages that you fold into envelopes for secret messages. Plus stickers, too!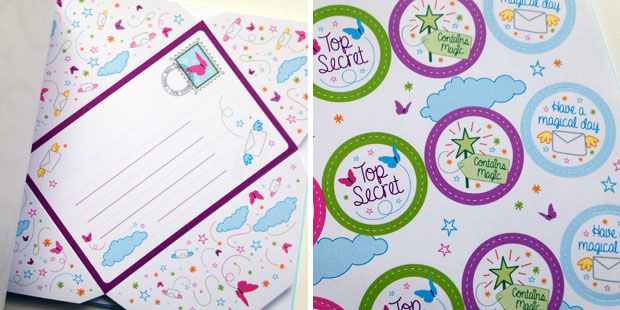 There are lots of accessories that you can buy too like a miniature milk bottle delivery, a postbox, a bench and much more. They're all so cute!
The My Fairy Door is beautifully made and so detailed. It really looks like a real door but smaller and prettier! The handle and the knocker move but you can't open the door. It's for decoration and imagination.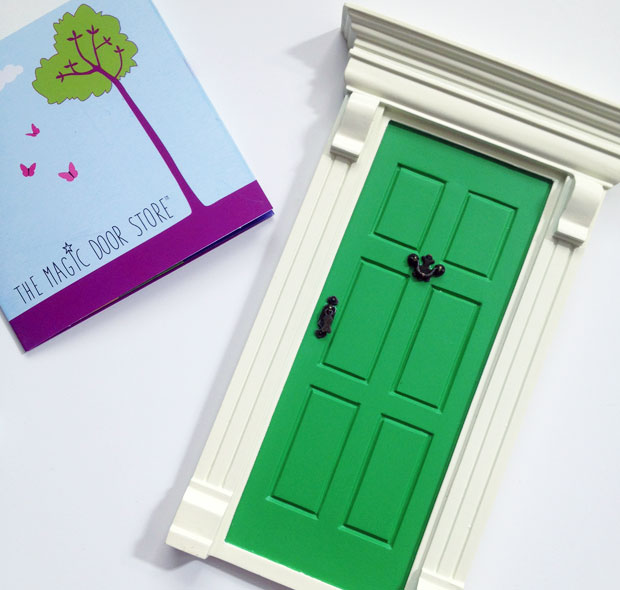 The door's size is 20cm x 12.5cm x 2cm and each door is lovingly handcrafted.
I love this fun detail in my daughter's room. We've added it to a small area of wall that we had available and I didn't say anything to my girl but waited for her to discover it herself. She was so excited when she found it and really loves it too.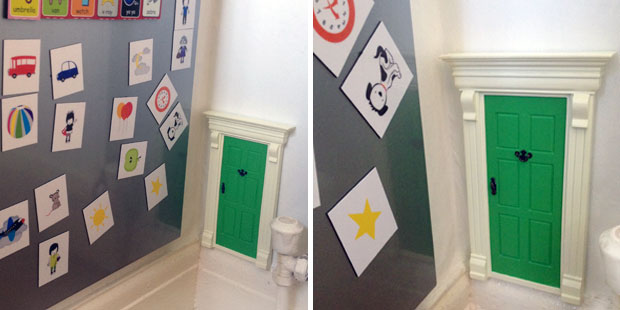 Browse the full range and buy your magic door from The Magic Door Store.
We were sent this item for this review. As always, all my reviews are 100% honest and all thoughts and opinions are my own.