The Most Efficient Options for Reducing Cellulite
|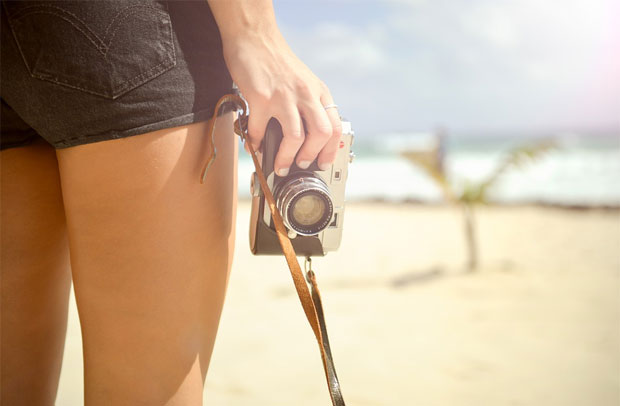 The Most Efficient Options for Reducing Cellulite
Regular exercise and following a healthy regimen are two prerequisites to living a healthy life. But often times, working out and keeping fit alone are just not enough when it comes to achieving the body of your dreams. Certain pockets of fat, cellulite and excess or loose skin seem to stubbornly cling to your body no matter how much in shape you get.
Cellulite is a particularly thorny problem for women and men of all ages. The condition is characterized by the skin on certain regions of the body, frequently the upper thighs and buttocks in women as well as around the waist and abdomen in men, taking on a dimpled appearance. Cellulite is caused by layers of fat that accumulate under the skin and push up against strands of connective tissue fibers.
Cellulite is an extremely common condition, affecting around 90% of women and 10% of men. There's nothing wrong with having cellulite and it's completely natural but if it's really something that is bothering you a lot, then it's worth investigating ways to improve them.
If you're looking for an option that will actually make a difference, a body contouring machine can come to your aid.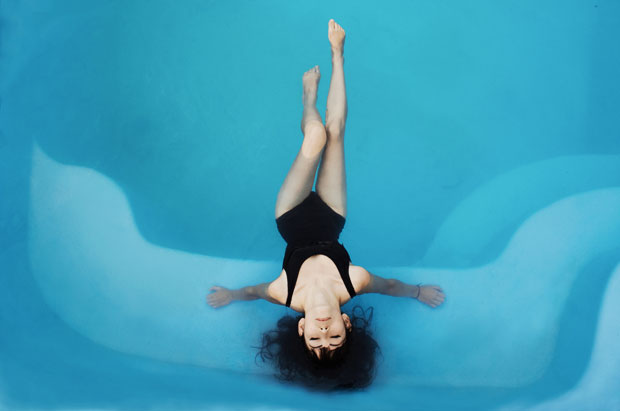 Body Contouring Machine and Cellulite Reduction
Body contouring is a collective term that refers to various med-aesthetic procedures that remove excess fat and cellulite; tighten excess or loose skin and generally help improve your skin's appearance. According to the American Institute of Plastic Surgeons, nearly 31,000 cellulite treatment procedures were performed in 2016.
Cosmetic surgeons use a variety of body contouring machines to treat cellulite. Common procedures include:
Laser Cellulite Reduction
With this type of treatment, the body contouring machine uses a tiny laser probe that is inserted just beneath the skin through a small incision. Laser energy is used to heat the tissue under the skin to loosen the fibrous septae, reduce the subcutaneous layer, stimulate collagen production, and improve skin elasticity and texture.
Laser cellulite reduction is a minimally invasive procedure that can be performed under local anesthesia. Downtime is typically 1-2 days. Cellulaze is a FDA-cleared laser cellulite treatment. Good results are usually achieved in a single session and last about one year.
Non-laser energy treatments
Many body contouring machines use alternative energy forms, including ultrasound, radiofrequency (RF), radial pulses, and infrared light for mild cellulite reduction and a smoother skin. Energy-based cellulite treatments are delivered through the skin and are thus considered non-invasive. Several sessions may be applied for optimal results and the treatment might need to be repeated after several months. FDA-approved energy-based cellulite treatments include ThermiSmooth Body (RF), VelaShape (RF and Infrared), Zimmer Z Wave (radial pulse therapy) and Venus Wave (RF and pulsed electro-magnetic therapy).
For highly aggressive cellulite, a mechanical body contouring machine is recommended. Cellfina is an FDA-approved mechanical cellulite treatment that uses a very thin blade that is inserted a few millimeters below the skin to release tightened septae under local anesthesia.
Though more aggressive than other radiation-based treatments, Cellfina is the longest-lasting cellulite reduction treatment with results lasting up to three years.
Body contouring vs. Creams
Specialised massage techniques as well as creams and lotions are sometimes used to treat cellulite. The American Board of Cosmetic Surgery, however, says that even high-grade products are only able to achieve temporary cellulite reduction because the condition requires an extensive remodeling of fat tissue under the skin.
Bottom-line
It appears that a body contouring machine is the way to go if you're looking for a way to treat more extreme cases of cellulite. But body contouring is not meant as a substitute for a healthy lifestyle but rather as a compliment to it. A healthy diet and exercise is always needed for looking and feeling great!
Guest Article.