The Perfect Cosy Night in with lumière | AD
|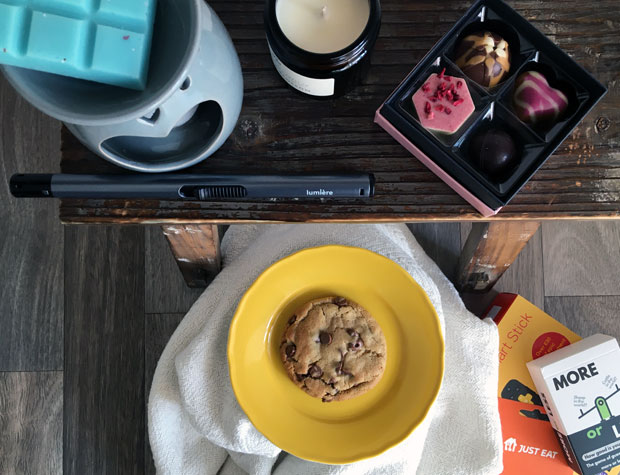 AD | The Perfect Cosy Night in with lumière
Cosy nights in have never been so important with the amount of time that we all have spent at home. A home needs to be a sanctuary, a place of calm and relaxation and we all have individual ways to achieve this. We have different needs for a cosy night in and in this post I'll be sharing my essentials for a perfect cosy night in.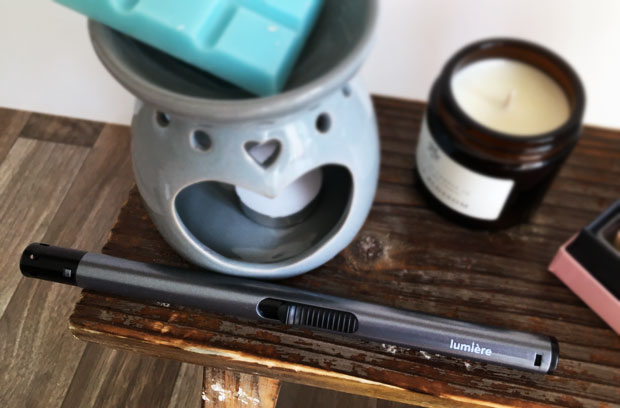 To get ready for a cosy night at home, I like to set the scene by making sure the kitchen and living room are tidy and clean after a busy day with the kids. I shut the blinds, get my favourite cushions and blankets ready on the sofa for a night of relaxing. Any bright lights get turned off and we turn on smaller lights that emit a calm and warm glow. We also light some candles which is a great way to make a room feel instantly cosy.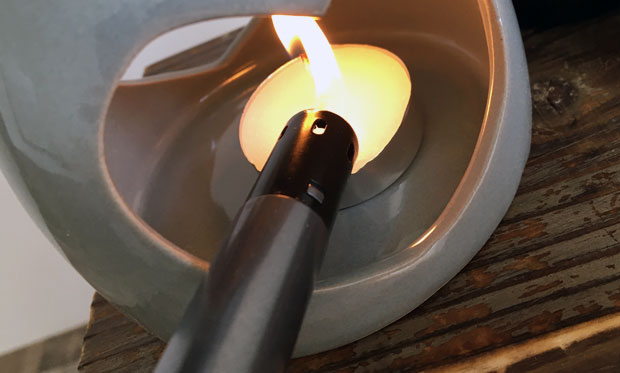 lumière candle lighters are not only very useful but have also been designed to look great and to be on display in your home with their luxurious metallic colours (rose gold, silver, pewter, pearlescent white, gold and bronze) that add a touch of affordable luxury to your home. They're available in Tesco, Wilko and Waitrose online. Find out more at candlelighters.co.uk.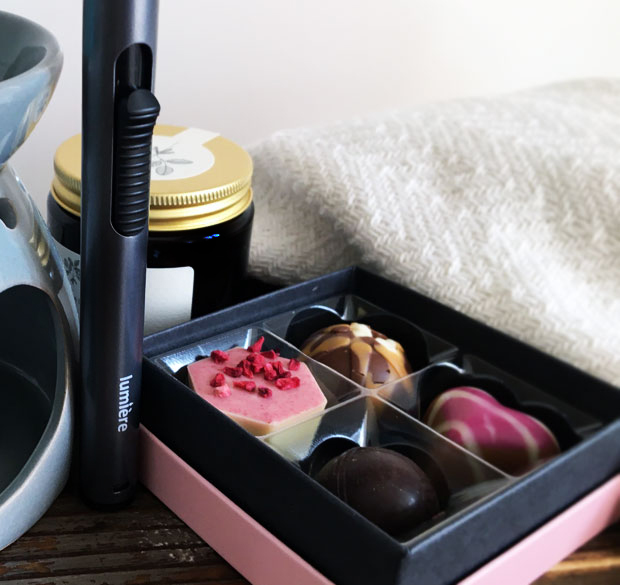 Now it's time to sit down. The kids have hopefully gone to bed well and now it's time for my husband and I to spend some time together. We love watching films or stand-up comedy together and will sometimes have a takeaway as a treat. A few drinks and something sweet are essential too! Chocolates are always great and recently I have really got into baking cookies and am experimenting with my own recipe so we are eating cookies a lot too.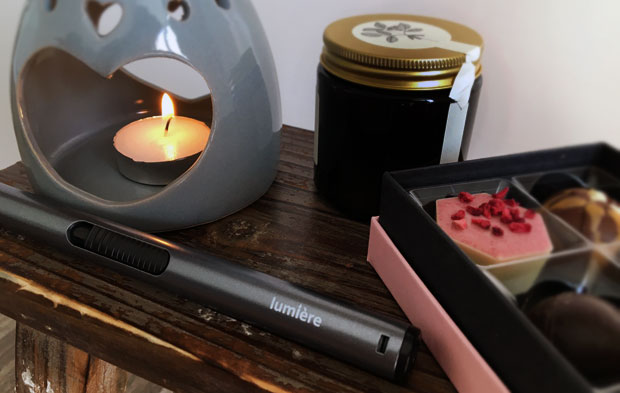 What do you do to ensure a cosy night in?
Find out more about lumière here:
Facebook @Lumierebycandlelight
Instagram @Lumierebycandlelight
Website candlelighters.co.uk
#LetlumièreTakeYouThere#lumière#Lightingupeverymoment