How to Get Children to Sleep Well on Christmas Eve
|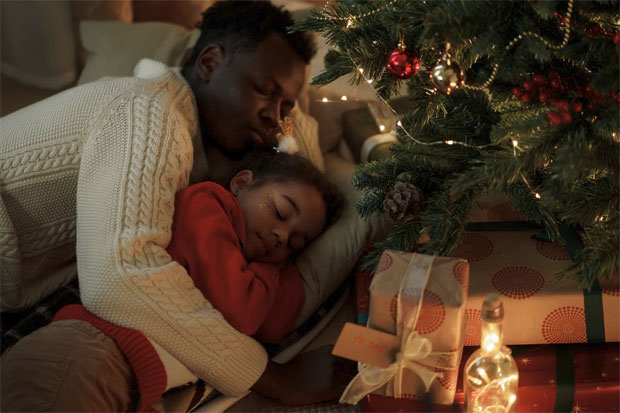 How to Get Children to Sleep Well on Christmas Eve
Naturally, children get excited about Christmas which is lovely and fun but can have a negative impact on how much sleep they get the night before Christmas. They're excited to finally find out what's inside those Christmas presents under the Christmas tree and might be so giddy that they struggle to fall asleep. You don't want them to have a sleepless night on Christmas Eve and be tired and cranky on Christmas Day so do your best to encourage your children to sleep well on Christmas Eve with the tips below.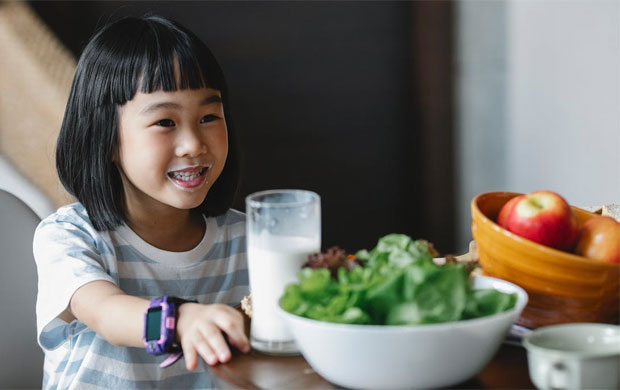 Start the bedtime routine early by having a healthy dinner together. Don't indulge in sugary Christmas treats at this time – save that for Christmas Day. Treats too close to bedtime can make it difficult for children to fall asleep. Starting the evening and bedtime process a little bit earlier than usual will help avoid over-tiredness when going to bed.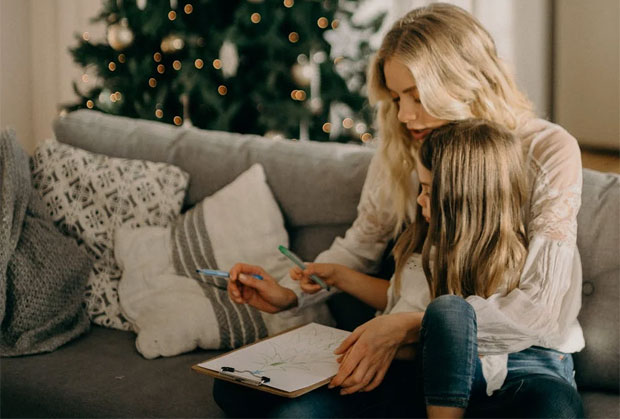 Do something calm like playing a board game together or doing some drawing and don't forget to get the kids involved in tidying up any toys or other belongings that are out of place before moving upstairs. Don't do anything involving a screen after dinner as screen-time too close to bedtime can impact your ability to fall asleep too.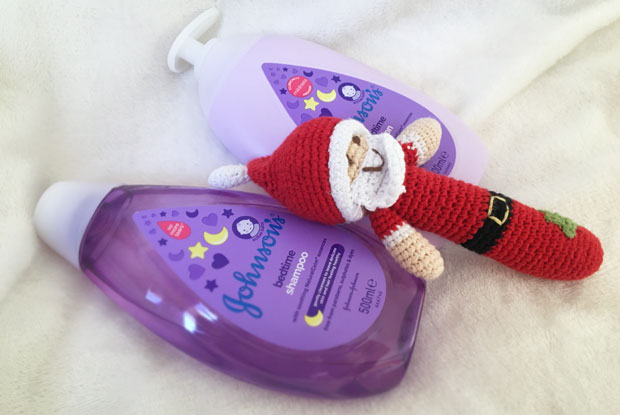 Stick to your usual bedtime routine. If your little ones have a bath in the evening, you can try using a relaxing bath product with lavender like Johnson's Baby Bedtime Bubble Bath or Aveeno Baby Calming Comfort Bedtime Bath & Wash to make the bath extra calming and to encourage a good night's sleep. Reading a Christmas bedtime story together is a lovely way to end the day too.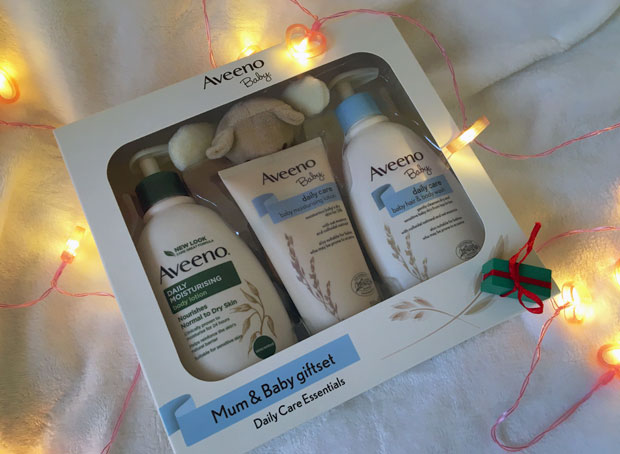 Aveeno make lovely gift sets too that make perfect Christmas presents. Here you can see the Mum & Baby Daily Care Essentials set that includes a body lotion for mum, a daily care wash and cream for baby and a super soft little cuddly bear.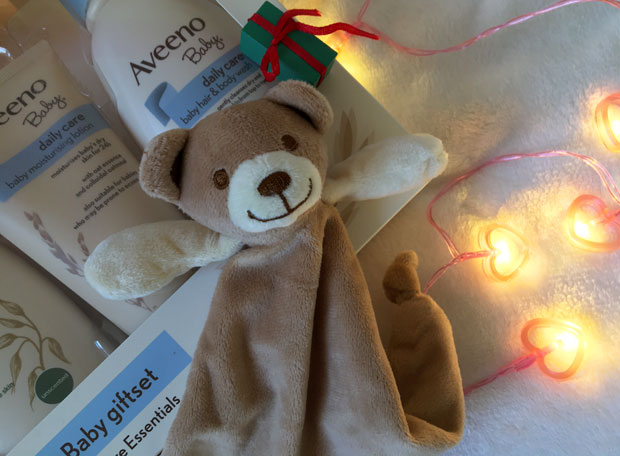 If you are feeling stressed about Christmas Day preparations, you children will most likely sense this and that can make it harder for them to fall asleep too. Try to be well-prepared for the big day so that you can enjoy bedtime with your children on Christmas Eve too without feeling stressed about a long to do list. This will help the whole family sleep better!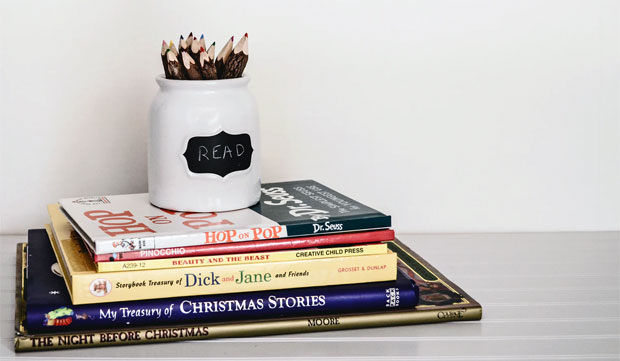 Hope these tips are useful for you and that they'll help your family have a calm Christmas Eve, ready to wake up well-rested on Christmas Day morning.
Features gifted products by Aveeno and Johnson's.