Things to Keep In Mind When Moving Apartments
|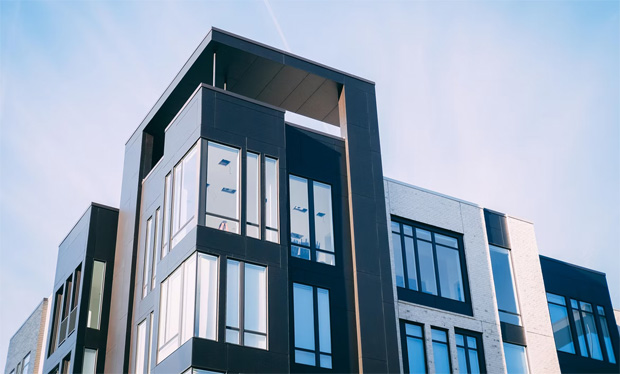 Things to Keep In Mind When Moving Apartments
Moving is always a time of high stress. From finding the ideal property to ensuring all the paperwork is straight, the list of things to do feels endless. Indeed, that stress level is significantly magnified when you have a young family in tow.
Using a website is a must-have nowadays. One of the greatest examples is Rentola. Using this everyday updated site to find the perfect property for you and your family takes the sting out of the apartment search, while this handy guide of things to keep in mind when moving apartments will help smooth the rest of the process.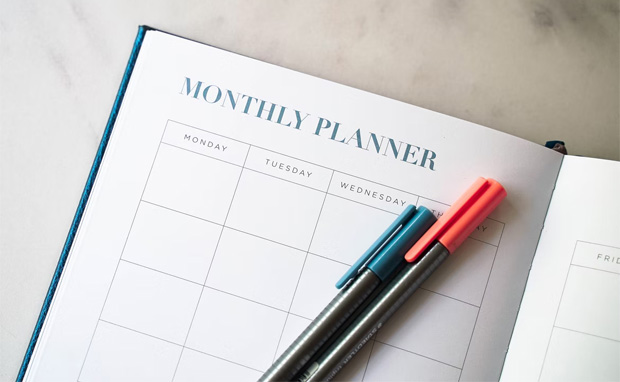 This may appear obvious; however, the sooner a moving date is confirmed, the easier it becomes to navigate the rest of the process. You'll be able to communicate with your current and new landlords, set up utilities, ensure your movers know when they'll be expected, and plan when you need to have references ready and money transferred.
Confirming the moving date is the first and arguably clearest step to minimizing stress levels when moving apartments.
The period leading up to a move is the ideal time to have a good sort out of your existing possessions and spend time clearing out what you don't need any longer. There's no sense in taking more than you need, so take the time to go through your belongings and de-clutter.
Donate old clothes, toys, books, and excess cutlery, pots, and pans to local charity shops, or take the opportunity to take those broken TVs, computers, and coffee tables to your local recycling center.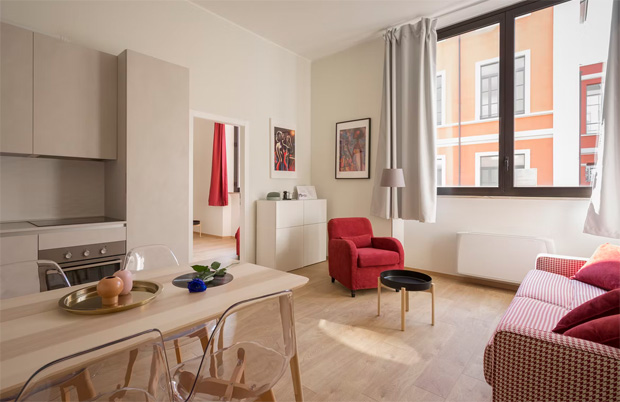 Give Notice to your Landlords
Once you've found your new property and confirmed your moving date, make sure you give the current landlord notice of your intention to move out.
This must be done in line with the terms of your tenancy agreement to ensure you will not be held liable for any penalty payments. In addition, it allows your landlord time to try and find new tenants and ensure that all final bills are confirmed, and you do not have to pay an additional month's rent for an empty room on top of the rent at your new apartment.
Hire Expert Removal People
Moving apartments is expensive, and the temptation to hire a van and get friends and family to help you move from your old apartment into your new one to cut costs is high. However, this can quickly prove to be a false economy.
Expert removers are trained to safely move heavy furniture items without damaging the objects themselves or the property and without the risk of injury. In addition, they will know how to move valuable and delicate pieces, such as pianos, up and down stairs quickly and efficiently.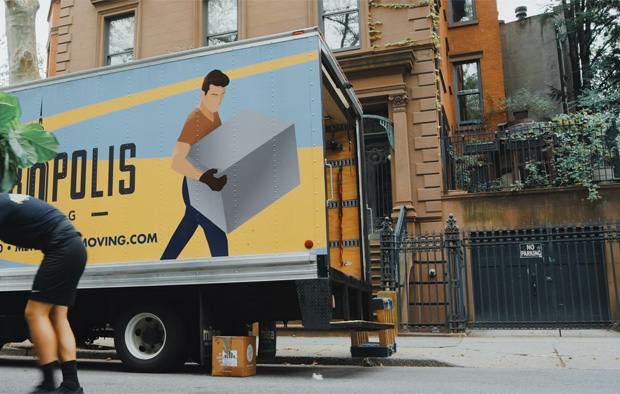 Settle All Outstanding Bills
With so much focus on moving into your new property, losing sight of your obligations on your current dwelling can be quickly done.
Once you have your confirmed moving date, spend time going through your monthly, quarterly, and annual household bills and contact each supplier with your moving date to enable them to create your final bills.
Make sure these are paid promptly to ensure a smooth transition from your old apartment to the new one. The last thing you'll want is nasty surprise months down the line from your old electricity or internet supplier demanding payment for an overdue bill at your old property.
Making an inventory as you pack will be a godsend once you find yourself laden with boxes at your new property. Take the time to make a list in each room as you pack and which box the essentials are packed in. This will save time at the other end as you look to eat your first meal in your new apartment since you'll know where the plates and crockery are.
This will also help your removal firm at your new apartment as they'll know which room each box needs to go into and allow them to get in and out of sight much quicker than if they need to stop and ask you questions.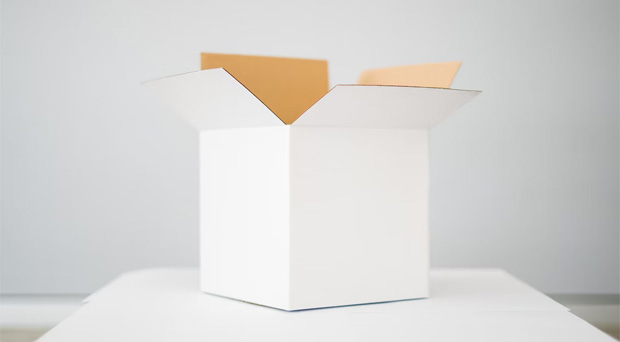 Notify Everyone of the New Address
Making sure your new address has been updated on your official records is essential to ensure that you receive any important information related to your financial affairs and ensure your driving license and passport remain valid.
In addition, you'll need to update the electoral roll with your new address to allow you to vote in any forthcoming elections.
Finally, the best way to ensure minimal stress and clarity of thought during the moving process is to remain well rested throughout the entire process. Going to sleep at a regular time each night helps to ensure consistent levels of sleep.
In addition, keeping a notepad next to your bed to note down any late-night epiphanies related to moving will help you get back to sleep quickly rather than being kept awake by stresses and concerns.
Guest Article.