This Mama Does Baby Cards Review
|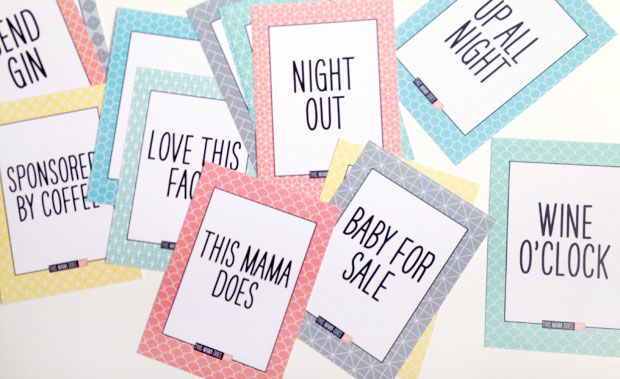 This Mama Does Baby Cards Review
Life as a parent isn't always perfect and most days have challenging moments. This Mama Does knows and understands that parenting is not all about the special moments and holidays and that it's actually all the normal days in between that really count.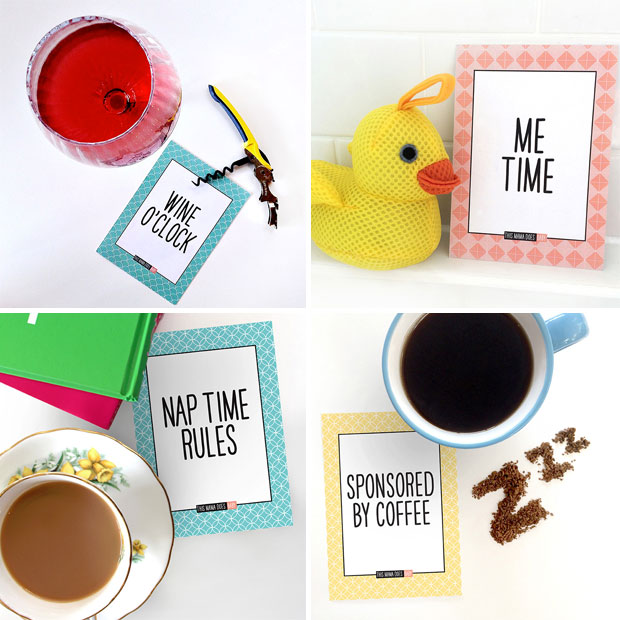 The This Mama Does baby cards highlight these normal days and feelings that parents have and are a brilliant and fun alternative to traditional baby milestone cards. They help us mamas see the fun in days that might be a bit of the tough side and help us get through the difficult days of motherhood with a smile and a photo shared with our friends. A glass of wine or a gin & tonic might be essential on some days too!
"This Mama Does, not this Mama can or this Mama will, This Mama Does because all Mamas do incredible things every day for the little people they love. Sometimes they just need wine as well."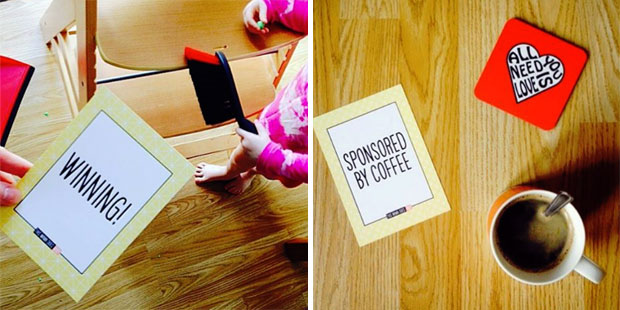 I really love these cards and they are perfect for bloggers and any mums sharing their photos on Instagram with friends, family or the whole mama community. They would make a great new mum gift for modern mamas, too. Each pack contains 20 A6 sized cards that have been designed and printed in the UK. A pack costs £9.95. The quality is lovely and the cards are nice and thick. They can be used as postcards too, to send to mama friends to cheer them up.
Buy yours from the This Mama Does website and share your moments on Instagram tagging @thismamadoes, Twitter @thismamadoes and on Facebook at This Mama Does, using this hashtag: #thismamadoes
I was sent these cards for this review. As always, all my reviews are 100% honest and all thoughts and opinions are my own.