Thoughtful Mother's Day Gift Ideas for Your Spouse
|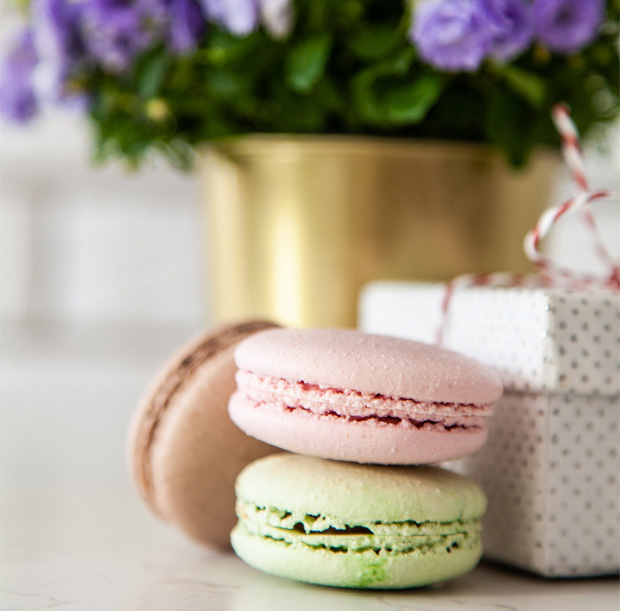 Thoughtful Mother's Day Gift Ideas for Your Spouse
Mother's Day is an opportunity for kids to gift their mums with something special, something they need and love, and to let them know how important they are in their lives. And while that is the very core of Mother's Day, this can also be a great time to gift your spouse with something special, showing her how much you appreciate all she does as a mother. Here are five thoughtful Mother's Day gift ideas that are perfect to give your spouse, and aren't the typical gifts that the kids choose.
Personalised Jewellery – A Keepsake She Will Cherish
If you're looking for something thoughtful, that your spouse will cherish for years to come, and something that will pay tribute to her role as a mother, personalised jewellery is a fabulous option. There are so many different ways to customise jewellery so that it honors each person in the family. Some great options include:
A family ring: the gemstones used in the ring represent each member's birthstone
A family pendant: use the same premise as the ring but in a pendant form
Initials or names etched/engraved on the jewellery
A locket with a family photo inside
The great thing about personalised jewellery is that it's unique, and no one else will have the same piece. Just like her family, it will be unique.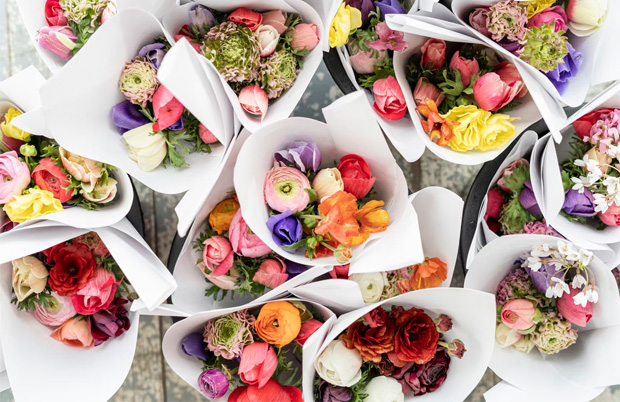 Treat Her to a Beautiful Arrangement of Flowers
Flowers are one of those gifts that scream romance, beauty and elegance, making them perfect for the special woman in your life. Having an arrangement delivered to the house will be a really special treat. If you're unsure of what style or type of arrangement to pick, nothing says 'romance' quite like the Valentine's Day flowers from eFlorist. But rather than a standard arrangement of red roses, you can choose something with more spring-time colors and varieties.
It's Family Photo Time – Schedule a Professional Photo Shoot
This particular gift idea won't get to be a surprise, but it will still be special. What mum doesn't love family photos? Scheduling a professional photoshoot means you'll get spectacular quality photos in a beautiful setting with perfect lighting. Again, it's the kind of gift she will cherish forever. You can then choose a couple of standout photos to print/enlarge and frame.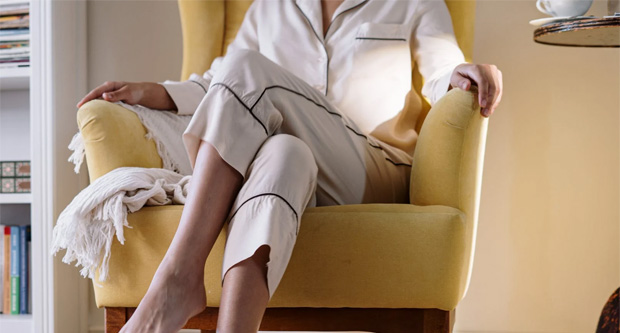 Silk PJs – Luxurious and Beautiful
Here's something she probably won't splurge on for herself but would no doubt love if she were to receive them. Silk pyjamas feel indulgent and high-end and tend to hold up very well over time. A two-piece set, more like a lounge set, will provide her with maximum versatility and comfort. Depending on your budget, you can also pair this gift idea with comfortable cozy slippers and a plush luxurious robe or cardigan.
Designer Sunglasses – Trendy and Practical
The final gift idea is designer sunglasses that are both trendy and practical as they will protect her eyes from harmful UV rays. There are plenty of universally flattering styles, and choosing frames that are a neutral color will ensure she can wear them with everything.
You really can't go wrong with any of the gifts listed here, as each one will come across as thoughtful and perfect.
| Guest Article.