Tips for a Low Waste Bathroom – Easy Zero Waste Swaps
|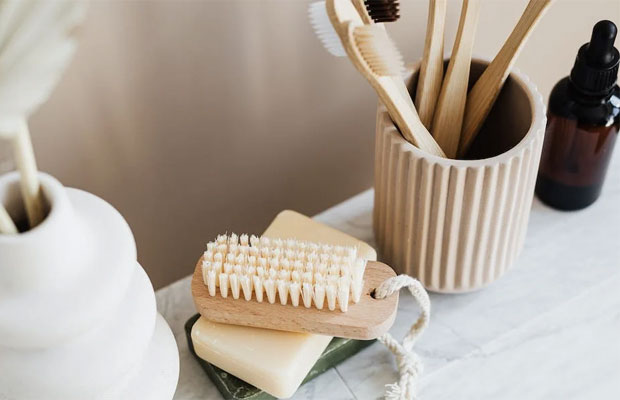 Tips for a Low Waste Bathroom – Easy Zero Waste Swaps
Reducing the waste that your family and home produces is a gradual task. Sometimes it can feel hard but it's a rewarding challenge as you'll soon see the results of your efforts. My favourite part of the house to reduce waste in is the bathroom as there are so many brilliant and easy zero waste swaps or low waste options that are simple to incorporate. Let's have a look at some of them.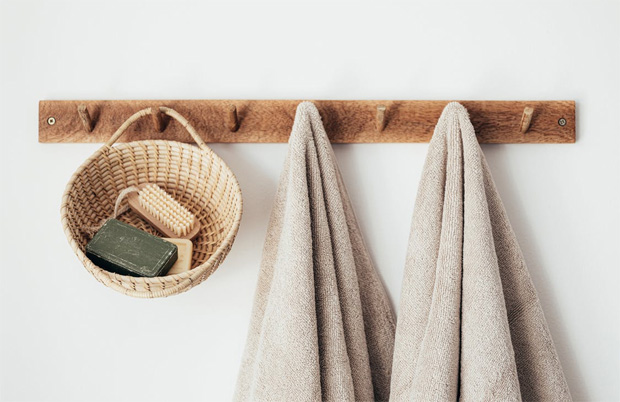 The Basic Products
The basic products are the items that are used everyday in a bathroom and luckily there are many excellent options available that don't create much or any waste:
Bamboo Toothbrushes. A zero waste dental routine is possible and bamboo toothbrushes are a great swap to help you achieve this. They're even available in the supermarkets now so there's no excuse not to make the swap.
Eco-friendly Toothpaste. Look for solid toothpaste tablets or eco-friendly toothpaste in a glass or tin jar or a recyclable tube, made from metal if possible.
Solid Soap or Refills. Opt for solid soap or refills for washing your hair, body and hands. There are some brilliant tablets that you simply dissolve in water in a dispenser – amazing and so easy!
Natural Deodorant. A natural deodorant is another easy swap. You can choose from ones packaged in cardboard tubes for a stick application or ones packed in a tin or jar to apply with your hands. Some brands also have reusable applicators that you add refills too. There are many scents and formulas to choose from so that you can stay fresh and smelling good without creating waste.
Safety Razor. Safety razors are a great zero waste option for shaving for both men and women. They can seem scary at first but they are easy to use once you get the hang of the technique.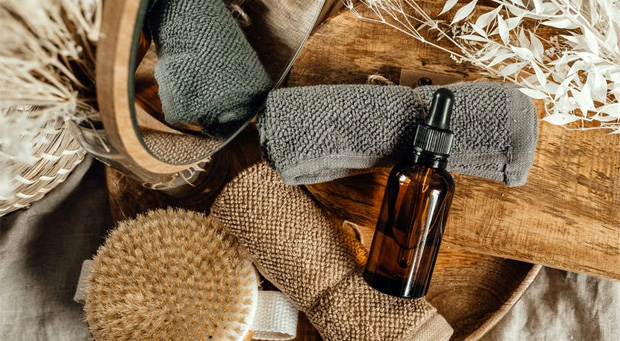 A Simple Skincare Routine
For the rest of your skincare routine, try to keep things simple. You don't really need many products and when you've realised how few you actually use, it's easy to find replacements that are more eco-friendly. Look for natural skincare products packaged in glass jars or recyclable tubes. For make-up removal or toner use, use reusable cotton rounds or face cloths.
Clean Cleaning
Cleaning products can also be zero waste thanks to clever refill options and concentrated solutions. Keep it simple here too – you only really need a bunch of cloths and some kind of detergent.
A Zero Waste Period
Periods can cause a lot of bathroom waste too. There are lots of choices available for a zero waste period though so do research them to cut down on bathroom waste too.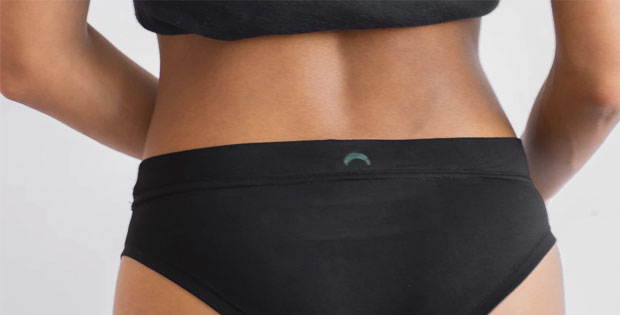 Contains a sponsored link.