Tips for Saving Money at the Airport
|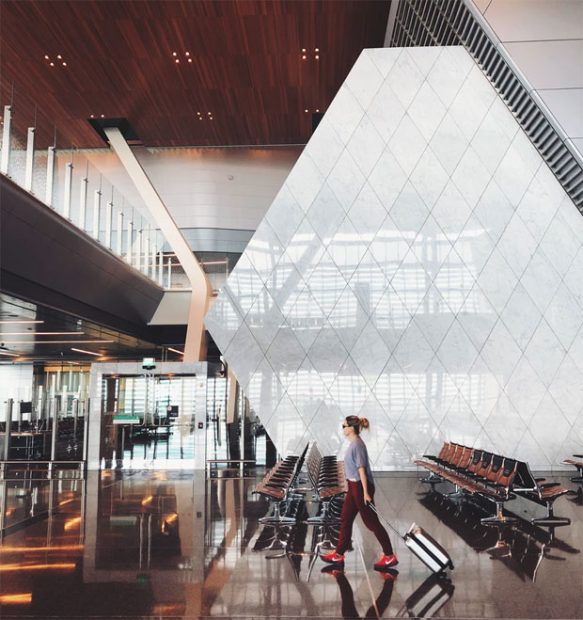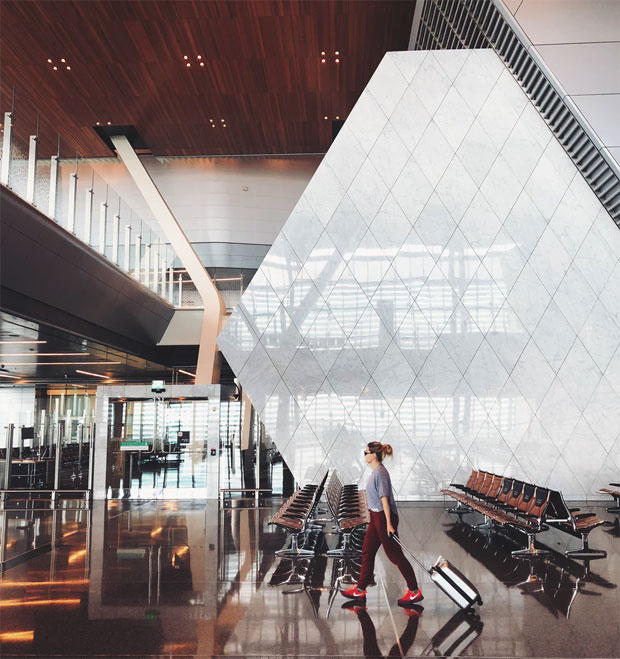 Tips for Saving Money at the Airport
Travelling can be really expensive and it gets more and more expensive the more children you have! If you're looking to save money when travelling as a family, then this is the post for you and in this post, we'll look specifically at tips for saving money at the airport.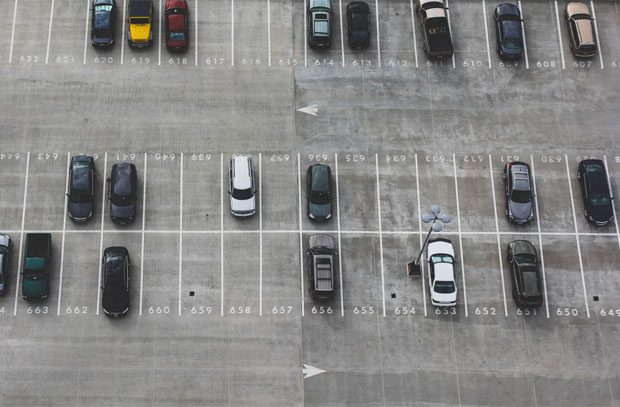 Find the Cheapest Airport Parking
When it was just my husband and I travelling, it was really easy to just take the train to the airport and when we just had one child, this was easy too. When our family grew to a family of four, we stopped taking the train and opted for the car instead as it works out to be a similar cost (if you research and book in advance) and is much easier when you have young children and luggage. Sometimes it's the only option too when you have early or late flights.
When you want to find the cheapest airport parking, Parkhero can help you. Parkhero is a comparison and booking platform for airport parking across the UK. It's a website that helps travellers find the best deals and prices, meaning they can save money on the less fun parts of travelling and spend it on fun things like adventures instead!
You just enter your airport, travel dates and filter by the type of parking (Park and Ride or Meet and Greet). It takes less than 5 minutes to book directly from the search results and there's no need to make an account. There's no booking fee either. Savings all around! Next time you're looking for Gatwick car parking, give Parkhero a go and save your money for your holiday fun instead.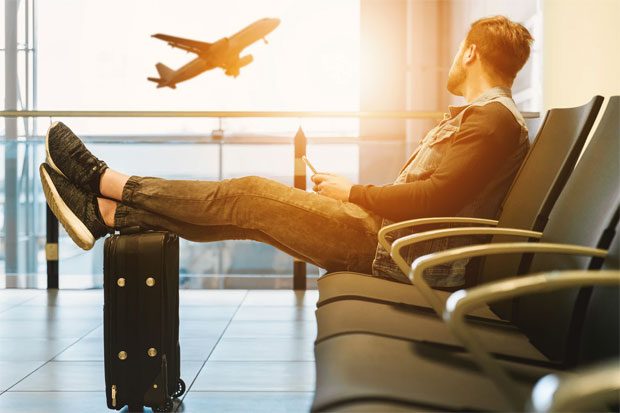 Different airlines have different luggage rules and these can change any time too. Research the limits before travelling to make sure your luggage is not to heavy or bulky. Find out if you can take a pushchair or car seat with little ones and if your baby is allowed hand luggage! You don't want to be surprised by extra fees at the airport where everything is more expensive than when purchased in advance.
If you can, try to travel with just hand luggage as this is much cheaper and easier too! Most people don't use all the stuff they pack for holidays. For our last trip we did hand luggage only which was so liberating! I bought a specific carry on suitcase that was as big as allowed which felt reassuring.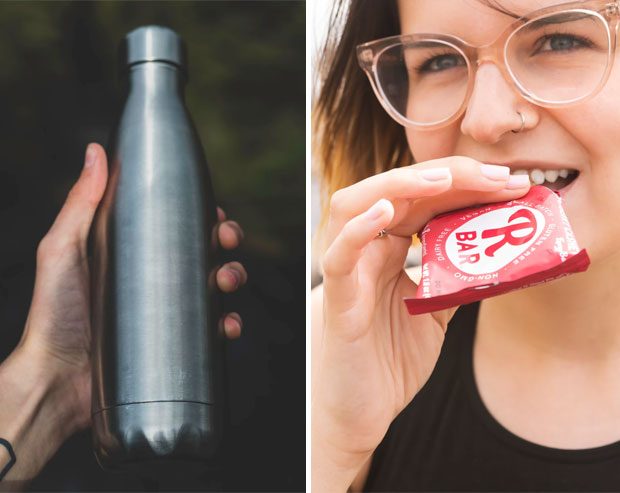 Pack Your Own Water Bottle
Take your own water bottle and refill it at the airport after security. I especially like to use insulated bottles to keep my drink cold for a long time. Most airports have water stations now so water should be easily available and free. If you can't find one, ask at a Starbucks or similar. They're usually happy to fill bottles up from their tap. Speaking of Starbucks, if you (like me) need your caffeine fix, go for a filter coffee to drink in and enjoy a free refill.
Airport food is pricey! To save some money, make your own sandwiches or other packed lunch food and pack plenty of snacks for everyone to keep hunger at bay. Cereal bars or energy bars are great as they can be really filling and nutrient dense without taking up much room in your bag. Nuts are great too but avoid peanuts as many airlines don't allow them.
What's your favourite money saving tip for the airport? Share in the comments below!
Collaborative Post.