Tommee Tippee First Cup Review
|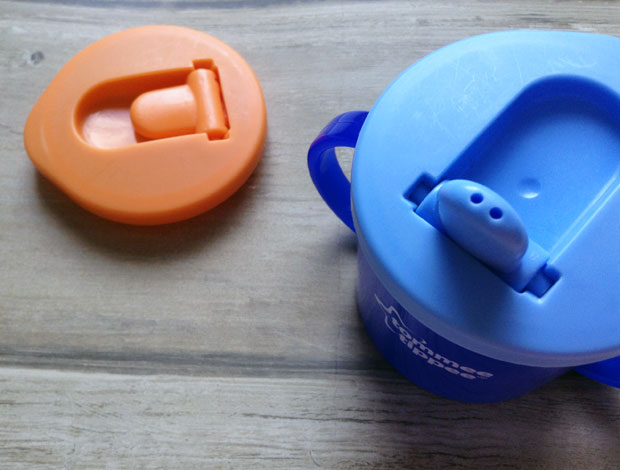 Tommee Tippee First Cup Review
The Tommee Tippee First Cup was the very first sippy cup that we bought for our baby when we started weaning at about 5 months. It's suitable from 4 months+ and because the spout is free flowing it is really easy to drink from even for young babies. It's easy to hold for babies and adults helping. It's a simple but well designed cup — exactly what your baby needs when he or she is starting to learn how to drink from a cup.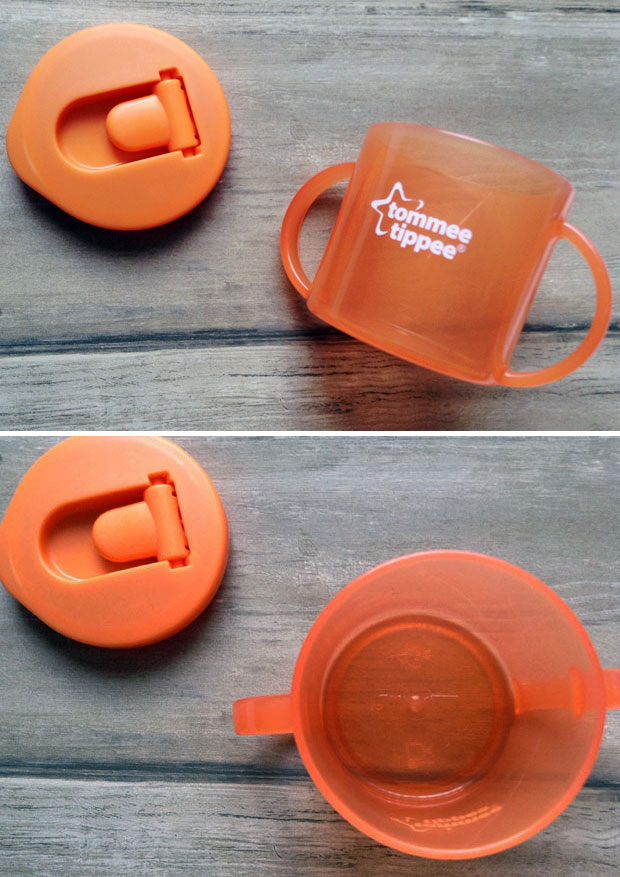 The spout folds down into the lid making it leak proof which is great for traveling. The cup is BPA-free and dishwasher, microwave and steriliser safe. I find it very easy to clean. The lid can be a little tricky to get off at first but I soon got the hang of it — if you squeeze the cup where the handles are, the lid pops off more easily.
The cup is recommended by health professionals and incredibly popular among parents. The cup holds 190ml of liquid and has graduations on the side so that you can easily see how much your baby has drunk.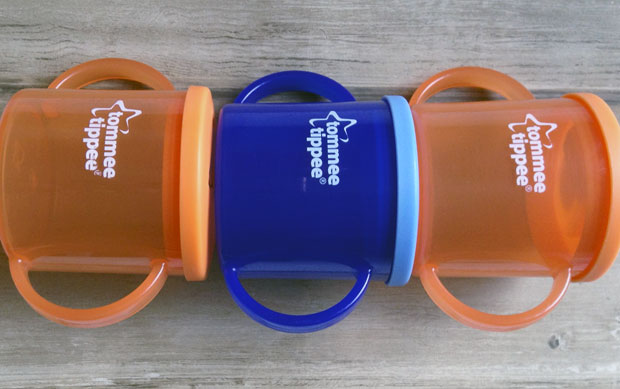 We love our Tommee Tippee First Cup, so much that we bought a bunch more of them. We have three at home and one at each set of grandparents. These cups are really affordable too — they usually cost about £2.99 on Amazon but are often on offer in Aldi or Asda for around £1. Bargain! They are great quality too — these pictures are taken after 8-9 months of daily use. We now have some spill proof sippy cups that we use too when our 13-month-old is in a messy mood and wants to shake and throw her cup. Tommee Tippee make a wonderful one that I have reviewed too.
Tommee Tippee First Cup really is the perfect first cup for babies! It's available in lots of fun colours, too.