New Cooking Range from Piccolo
|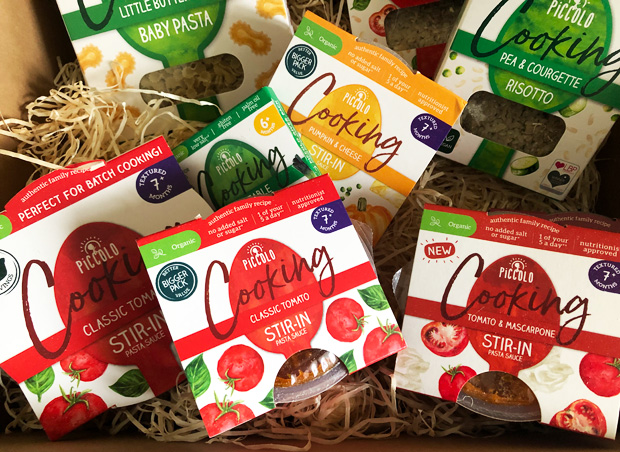 New Cooking Range from Piccolo
Piccolo, the biggest Baby & Toddler food brand in the UK and one of our personal favourites, has just launched new products to its popular cooking range.
Parents are cooking at home now more than ever and more than 56% of parents are making more effort to make home cooked meals for their babies since the pandemic began and 78% hoping they will continue to do so.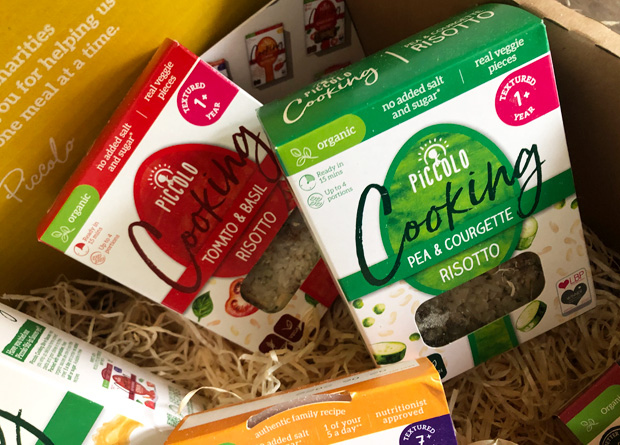 New Cooking Range from Piccolo
Having developed the first ever scratch-cooking range designed specifically for babies and toddlers, Piccolo are expanding their offering following popular demand.
The new additions to the collection include a lovely bunch of new family favourites to make cooking healthy meals for your children easier:
Piccolo Organic Pea & Courgette Risotto 150g
Piccolo Organic Tomato & Basil Risotto 150g
Piccolo Organic Tomato Mascarpone Stir-in Sauce 120g
Piccolo Organic Tomato Batch Cooking 350g
Piccolo Organic Stir-In Sauces 120g (Classic Tomato, Pumpkin & Cheese, Beef Bolognese)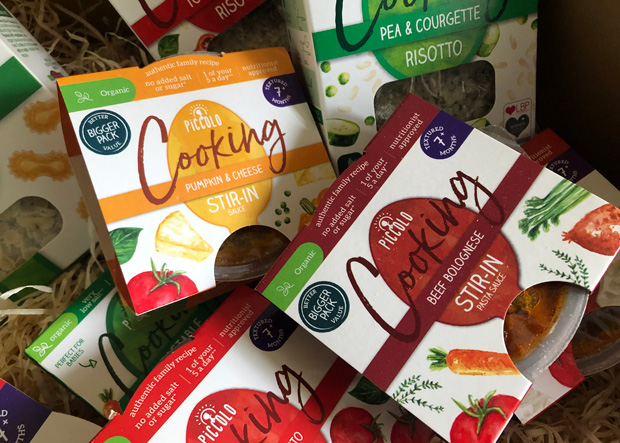 As you can see above, the new range includes delicious products that you can enjoy as a family. My daughter especially loves the baby pasta and the risottos. The risotto packs make 4 servings so you can share with your child – just add a bit of Parmesan and a dash of olive oil to the adult portion. Out of the pasta sauces, the Organic Tomato Mascarpone Stir-in Sauce was the favourite for my toddler.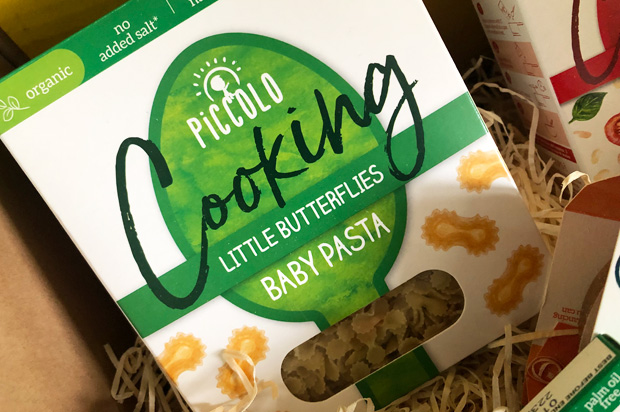 Like all Piccolo products, the new additions are made using 100% organic produce, balanced ingredients and are low in salt and sugar, helping parents feed their children a healthy diet.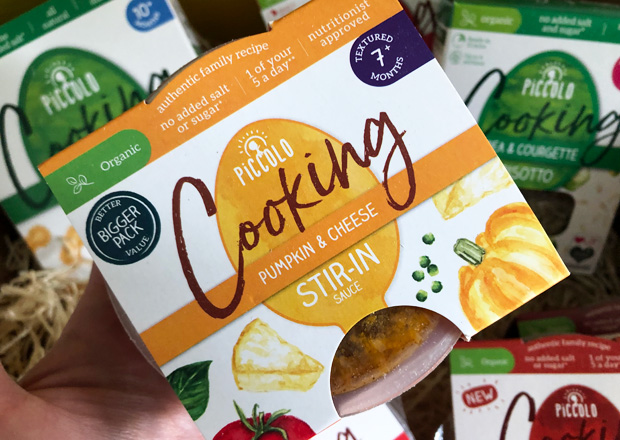 These new products are available in major retailers including Sainsburys, Coop & Ocado.
Samples were kindly provided for this review. As always, all my reviews are 100% honest and all thoughts and opinions are my own. Contains a sponsored link.