Trying the Tesco Delivery Saver Plan
|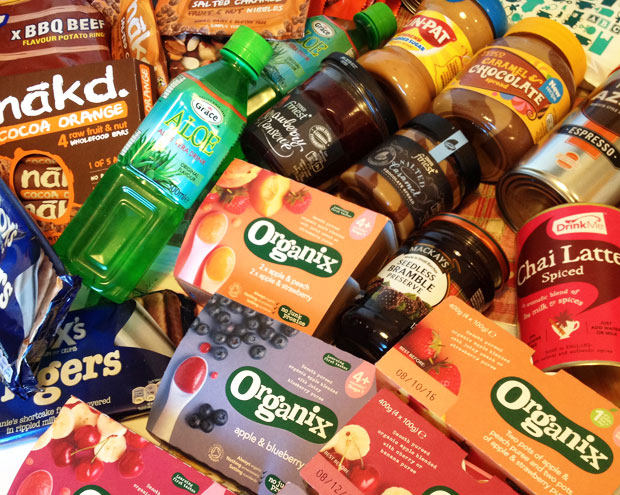 Trying the Tesco Delivery Saver Plan
I've just tried online grocery shopping for the first time! I have started a trial of the new Tesco Delivery Saver Plan which offers customers lots of benefits including unlimited grocery deliveries on orders over £40 (one per day), free and unlimited next day delivery on Tesco Direct orders over £10 and free standard delivery on F&F orders over £10.
You also get free next day Click+Collect service on Tesco Direct orders over £10, priority access to Christmas 2016 delivery slots and a Delivery Saver Guarantee that means you'll never be out of pocket. Tesco work out if your plan cost more than you would have spent on delivery charges and if it did they'll give you a grocery eCoupon for the difference.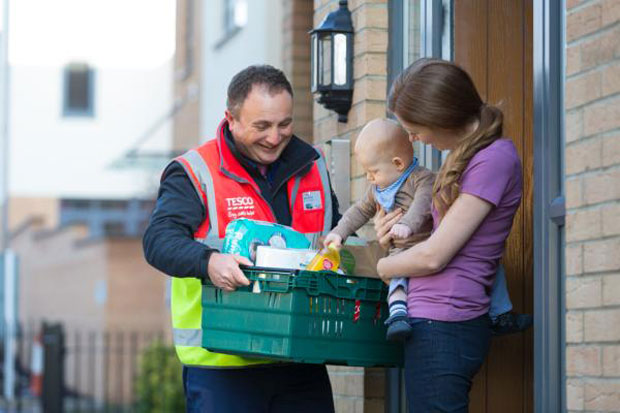 There are different plans to choose from but you can change your mind and switch (or cancel completely) any time during your free trial. I chose the Anytime plan which gives me the flexibility of deliveries 7 days a week.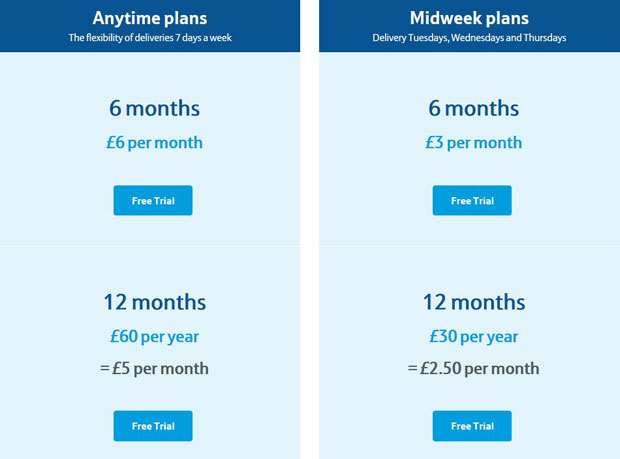 It was easy to sign up to Tesco Groceries and the Tesco Delivery Saver Plan free trial. You have to provide a valid payment method but will not be charged at all during the trial as long as you cancel on time. You can cancel via email or by phone which I really appreciate as usually there's only a phone option.
I had fun placing my first online grocery shopping order and looked out for special offers and deals on items that we needed for my toddler and our food cupboards. It ended up being quite a treat shop minus the baby food and the nappies as we were having guests and the delivery was for the Easter weekend. I stocked up on tasty jams, spreads, coffee, tea, snacks and chocolate!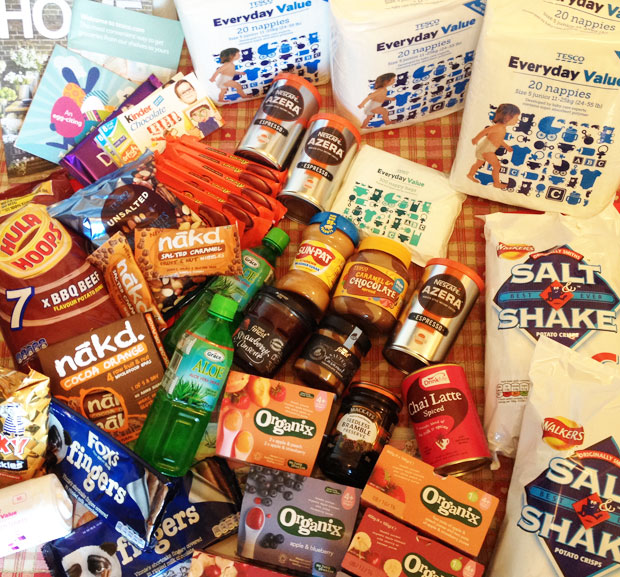 At the point where you choose your delivery slot, it wasn't quite clear if delivery was completely free or not as the costs were still showing on the different slots. At first, I thought I'd have to pay extra for different slots but it turned out any available slots are free on the plan with 7 days a week delivery so I didn't need to worry.
The delivery driver showed up on time and was in a really good mood. He was very friendly and introduced me to how the Tesco grocery deliveries work as I was a new customer and held the boxes up for me so that I could easily unpack my shopping. Everything that I'd ordered was there and nothing had been substituted.
My first online grocery shopping experience was really good! I think that the Tesco Delivery Saver Plan is really reasonable and £5 a month for unlimited deliveries any day is brilliant.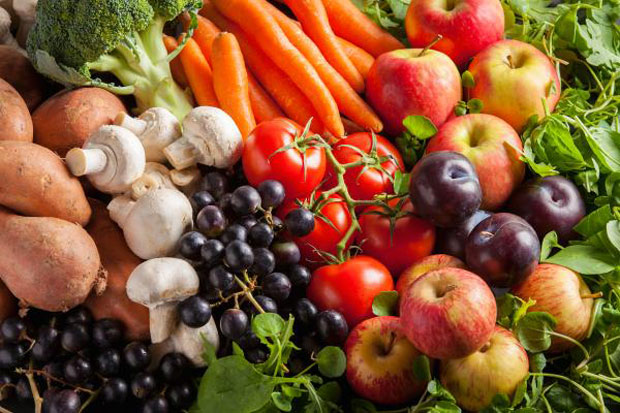 Don't miss this offer and sign up to the free trial to enjoy unlimited deliveries for free for a full month.
I was sent a voucher to spend on my shop to try this service. As always, all my reviews are 100% honest and all thoughts and opinions are my own.