Valentine's Day Gift Ideas for Men – 2021 Gift Guide
|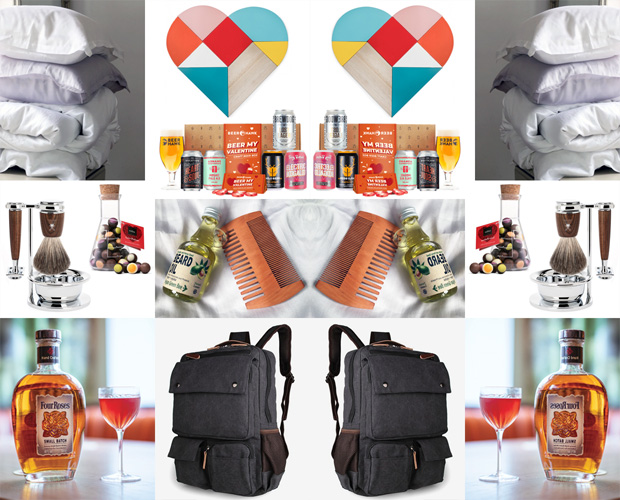 Valentine's Day Gift Ideas for Men – 2021 Gift Guide
February is here again and that means that it's nearly Valentine's Day! I find that the little things that we can celebrate and do mean even more at the moment with our limited social lives during lockdown.
If you live with your partner, then you can definitely still celebrate Valentine's Day. Make the most of the day at home with some treats to enjoy together and a nice homecooked meal or a takeaway.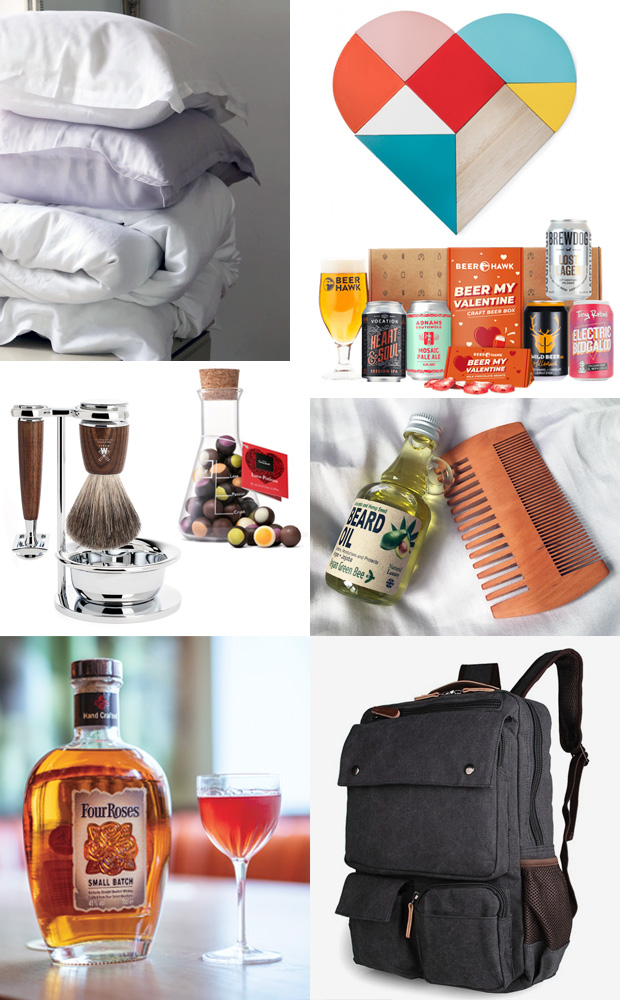 In this post, I've gathered some Valentine's Day gift ideas for men so if you're looking for a gift to buy for a man in your life, you have come to the right place for some inspiration.
---
Gifts for Men Valentine's Day Gift Guide 2021
---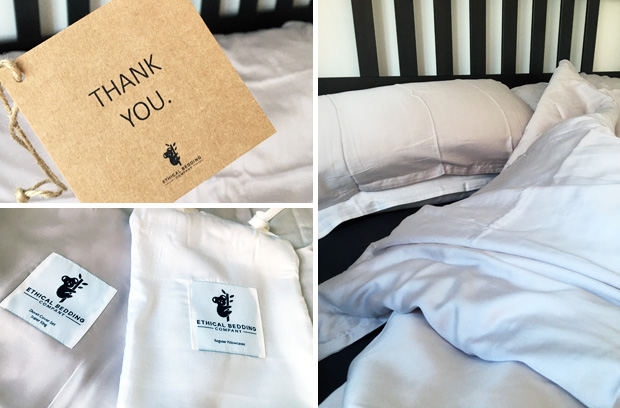 Luxurious New Bedding from the Ethical Bedding Company
This is a gift for both of you as a couple to enjoy! High-quality organic bedding is such a treat – until you've tried it, you don't know what you've been missing! We spend so much of our lives in bed so this part of our home should really be a priority.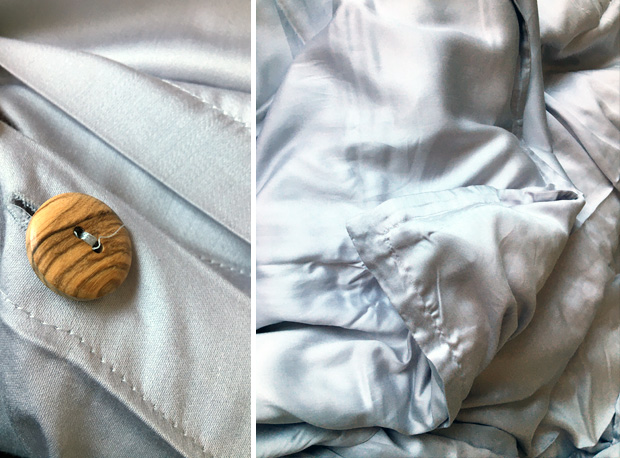 The Ethical Bedding Company makes amazingly comfortable luxury duvet covers, sheets and pillowcases made from the highest quality organic 100% TENCEL yarn, finished with a 4:1 "sateen" weave for ultimate comfort. This gives the bedding a silky feel but without the price tag of real silk bedding. Silk bedding has many features that people like (like the hair and skin benefits from using silk pillowcases, for example), but it's also got a few cons – it's difficult to care for, has a large carbon footprint and is not suitable for vegans.
The Eucalyptus TENCEL™ Fabric used by the Ethical Bedding company makes a wonderful silk bedding alternative. It's produced ethically and sustainably with limited wasted materials, is vegan friendly, more affordable than silk and still has the amazing luxurious feel and high quality.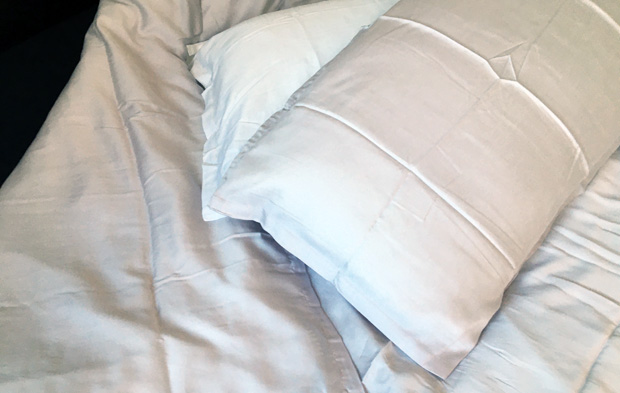 The bedding from the Ethical Bedding Company is available in three beautiful colours that complement each other: Ice White, Cool Blue and Soft Grey. The sheets and duvet covers are available in four UK bed sizes (Double, King, Supoer King, and Emperor) and the pillow case are available in three sizes.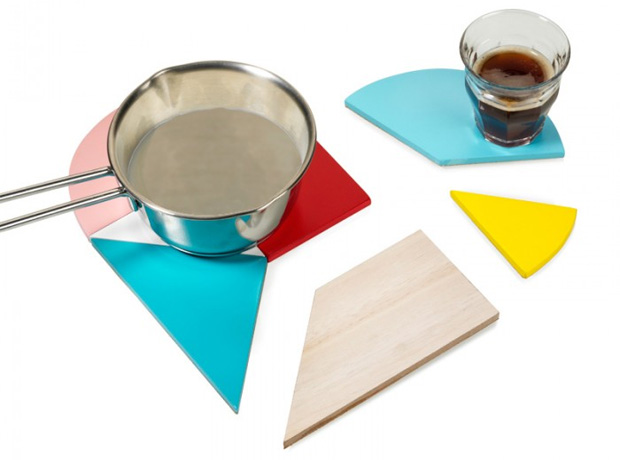 Heart Tangram Trivet & Coasters
The multi-coloured Heart Tangram Trivet and Coasters is a practical and sweet Valentine's Day Gift from Red Candy.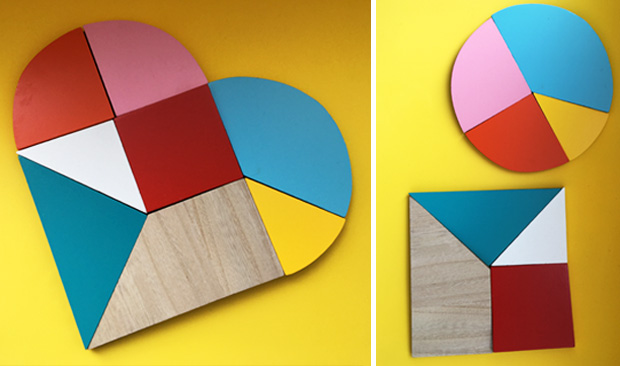 The beautiful geometric, colourful and natural wood pieces protects your surfaces and can be used individually or together in different combinations to be used for larger items like pans. When not in use, they make a stylish design feature to enjoy as part of your home décor. The heart theme is perfect for Valentine's Day of course!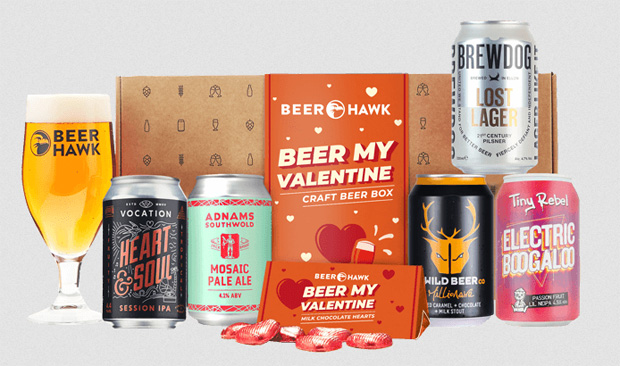 Beer Hawk Valentine's Day Gift Box
This fun beer gift box from bearhawk.co.uk is the perfect Valentine's Day gift for a beer loving man in your life. The set contains a brilliant mix of five craft beers, milk chocolates and a lovely glass too. Each purchase of one of these Beer My Valentine gift boxes will also enter you into a competition to win one of five 12-month BeerBods beer club subscriptions too!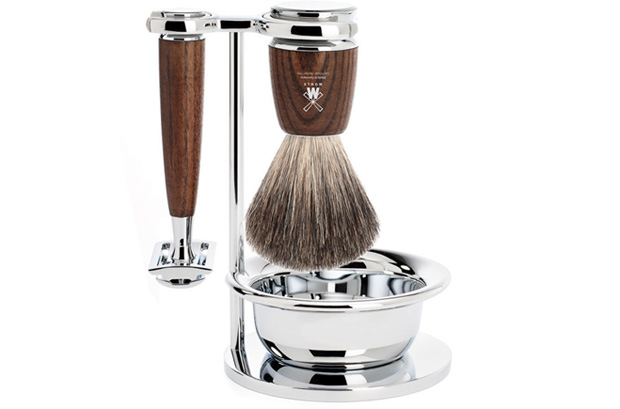 Mühle Rytmo Safety Razor Shaving Set
We have a gift for bearded men further down in this gift guide but if you're looking for a great gift for a man who shaves, then a stylish safety razor set like this one from Mühle (known as one of the very best) would make a wonderful gift. A stylish and classic design made from high-quality materials. The set includes a Pure Badger Shaving Brush, Closed Comb Safety Razor, Chrome-plated Soap Dish and a Chrome-plated Metal Stand.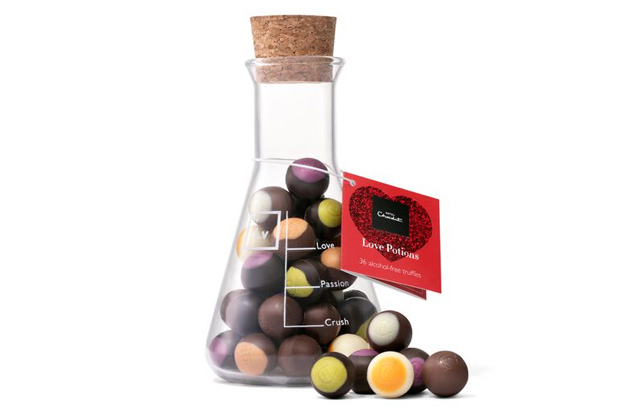 Love Potions Valentine's Day Chocolates from Hotel Chocolat
Valentine's Day is not complete without chocolates! This Love Potions chocolate gift from Hotel Chocolat is a fun choice for Valentine's Day and features six enchanting chocolate recipes served in a reusable glass flask. The flavours included are the following: One in a Melon, Gooey About You, I Like You Cherry Much, Smooth Operator, Just Peach and Grand Passion. I love that the gift packaging is this adorable flask and that it can be used again for other things around the kitchen or the rest of the house.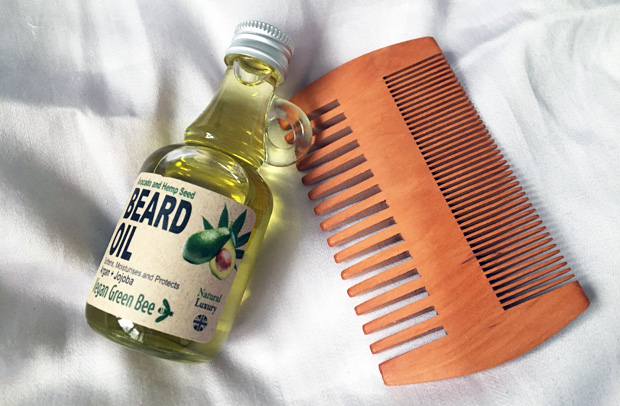 Luxury Beard Oil and Natural Pear Comb from Vegan Green Bee
Vegan Green Bee is a shop that specialises in vegan-based, recycled and eco-friendly products that are affordable and appealing to vegans and everyone else too.
Their Luxury Avocado & Hemp Beard Oil and Natural Pear Wood Comb make a great gift set for a bearded man in your life. The oil is made with Argan, Jojoba and Grapeseed oils which are nourishing, hydrating and repairing. It smells and feels amazing! The double-sided Pear Wood Comb is the ideal tool to groom and style a beard.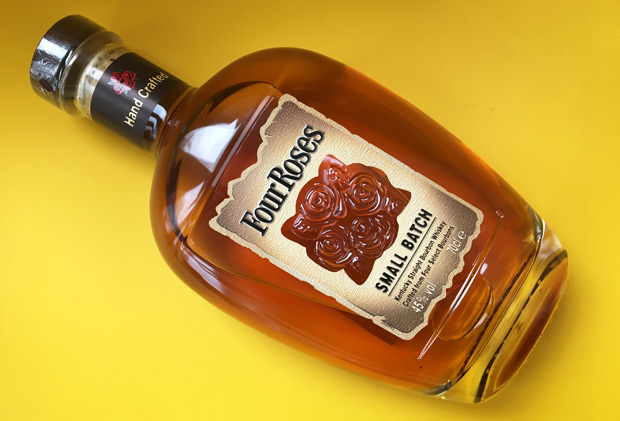 A bottle of Four Roses Bourbon
Four Roses Small Batch Bourbon is an excellent small-batch bourbon from Four Roses. There are only four casks used for each release, so the batches are truly small. This Kentucky Straight Bourbon Whiskey is sweet and spicy with tastes of vanilla, sweet oak and caramel. It's delicious served neat, over ice or in a cocktail like a classic Old Fashioned or the new Valentine's Day Cocktail "Lawrenceburg" created by Four Roses. This cocktail is a beautifully ruby colour and the flavours work so well together. You can find the recipe a little further down in this blog post.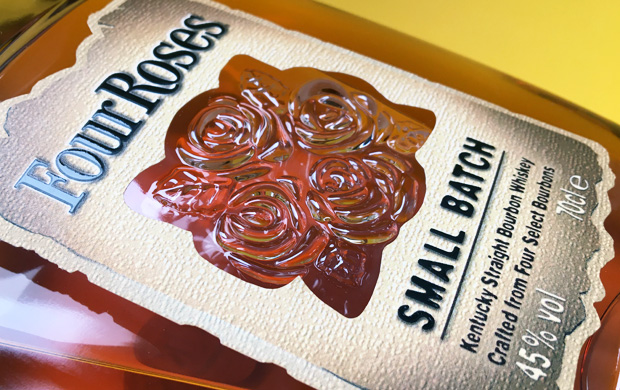 The history of Four Roses Bourbon is actually a love story too. The brand's founder, Paul Jones Jr., was smitten with a Southern belle and sent her a proposal. She replied that if her answer was yes, she would wear a corsage of four roses on her gown to an upcoming ball – which she of course did! Today the roses feature heavily on Four Roses' Small Batch bourbon. You can see the cut glass roses in the centre of the label and the bottle resembles the shape of a rosebud when held upside down.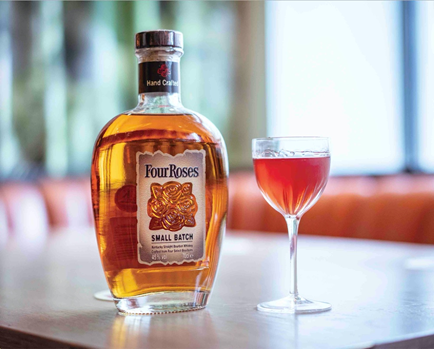 Valentine's Day Cocktail Recipe: Four Roses' Small Batch 'Lawrenceburg'
Ingredients:
40ml Four Roses Small Batch
50ml cranberry juice
5ml lime juice
5ml sugar syrup
Ginger beer as required
Method:
Shake all the ingredients bar the ginger beer with ice. Pour into a glass and top with chilled ginger beer. Enjoy!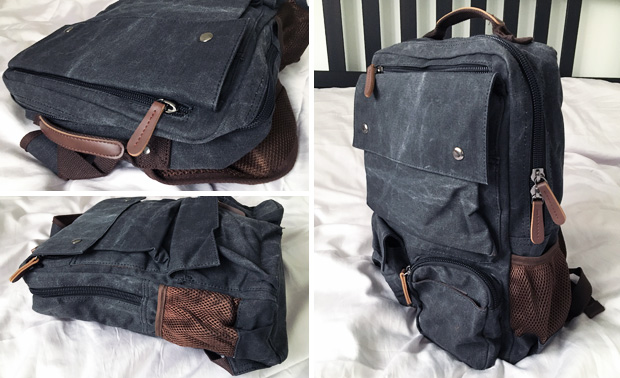 Delton Bags Compact Canvas Backpack from TrendHim
TrendHim is a great shop for stylish, high-quality men's accessories. The Delton Bags compact canvas backpack is available in Denim Blue and Grey (above) and is a versatile, compact and durable everyday backpack with lots of storage. It's got a spacious interior with a laptop pocket and two open compartments as well as fours external compartments to organise your essentials. It's got a stylish and minimalist look that will go with all outfits. This bag has also got two pockets for drinks bottles.
This gift guide features some gifted items that I have chosen to be included.