Vegas, Baby! A Family Trip to the City of Lights
|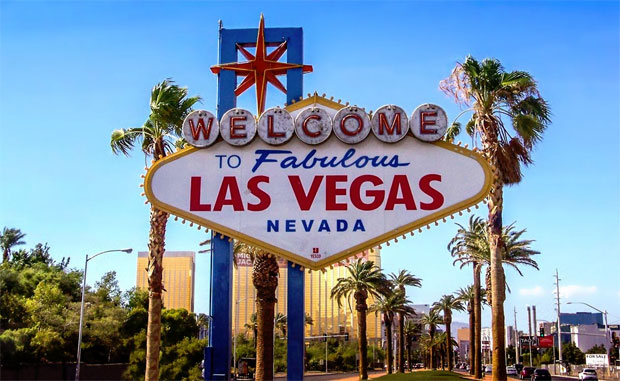 Vegas, Baby! A Family Trip to the City of Lights
Sin City, Glitter Gulch — few locations have acquired so many evocative nicknames as Las Vegas. A place that still thrives despite more and more people playing online slot games such as Slots Baby. Its association with mobsters and gangsters over the years and the fact that it is the gambling centre of the world can give the impression that this is no place for children.
Half a century ago, that might have been true, but today, Las Vegas is an entertainment resort that has plenty for everyone. You will see two year olds and 92 year olds enjoying the fun that this unique city has to offer. So let's take a look at some great family friendly adventures to be had — as well as some traditional adult fun for after hours if you choose the excellent childcare and babysitting services that the major hotels offer.
Anyone can be a high roller
The casinos might only be open to over-21s, but the High Roller wheel is a must for everyone. At 550 feet, it is the tallest observation wheel on the planet. Make it your first port of call when you arrive in Vegas and you can scope out the city and get an immediate feel for what is where.
It is similar in design to the London Eye, and the pods are all air conditioned, so you are guaranteed a comfortable ride. Best of all, under 12s ride for free as long as they are accompanied by a paying adult.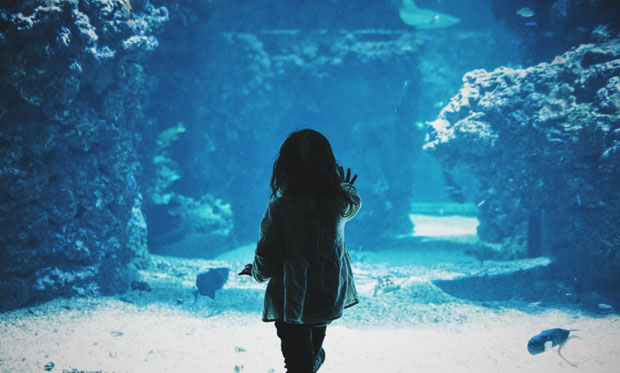 Adults and kids alike will love the Shark Ridge aquarium. There are 15 different species of shark to see, and numerous other types of sea life. The shipwreck feature places you in the heart of the action with an almost 360 degree view of the underwater life all around you.
For those who like to get a little more hands-on, there are interactive sessions where the kids can feed some of the inhabitants.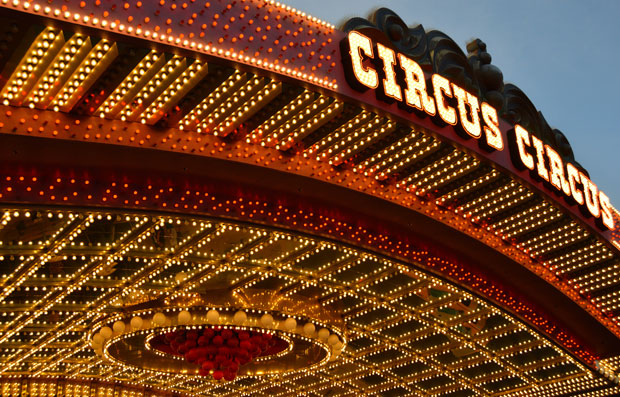 Let them run wild in the Adventuredome
Based at Circus Circus, this is one of the largest indoor adventure parks in the US, with 25 different attractions. As well as the usual rollercoasters and rides, there is a mini golf course and laser tag — definitely something to appeal to everyone.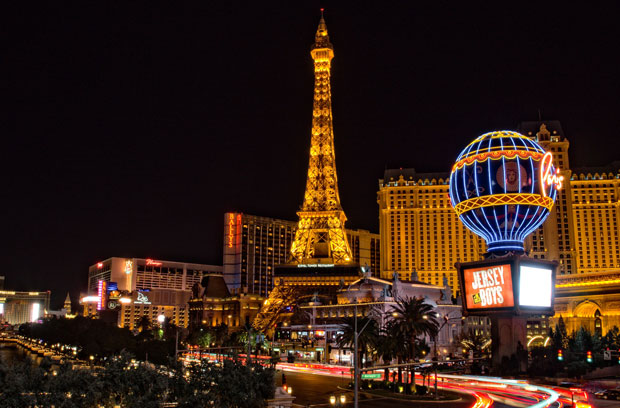 Don't forget to have some adult time
Las Vegas is truly geared up for families, and that includes providing the opportunity for parents to get some time to themselves. Mommy Poppins is a site that provides a run down of all the babysitting services that are available in the city — or simply ask the concierge at your hotel for information about the services on offer.
Most of us have had a little experience of casino games online, and slots, roulette, blackjack and poker have never been more popular. However, there is nothing quite like experiencing the biggest real-world casinos in the flesh. And if you are in Vegas, it would be a crime to miss out!
Las Vegas is a truly unmissable entertainment experience for all the family, from pre-schoolers to pensioners, so make sure it goes to the top of your bucket list!
Guest Article.