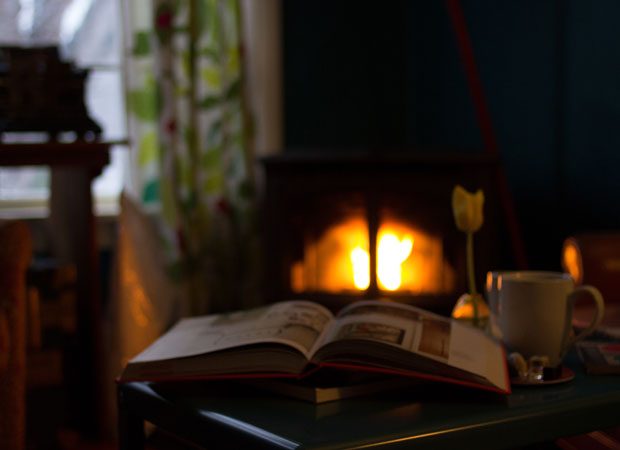 Warm Winter Retreats
I'm forever being too optimistic about the weather and keep thinking that spring is just around the corner, but realistically we still have another month or so of winter weather and cold days and nights.
In this article, I'm focusing on ways to make your home warm and cosy for you to enjoy this last month of winter in a comfortable manner and make the most of this chilly but rather nice season.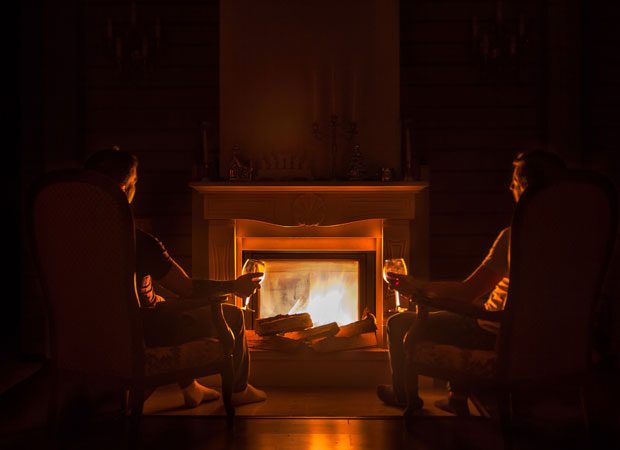 A beautiful fireplace will provide you with a heat source and ambiance too. A glowing fire will instantly make you feel cosy and appreciative of this season and of course, it will warm up the room nicely too.
If you're looking for a new fireplace, check out the website below:
https://www.heatingandplumbingworld.co.uk/fires/sales/surrounds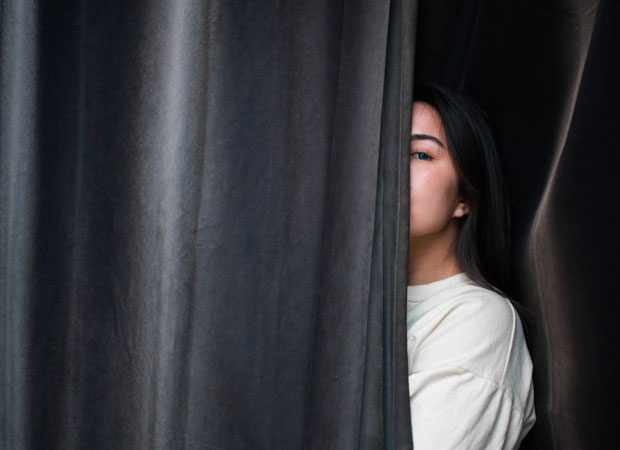 Textiles play a huge part in making a home feel warm and keeping heat in too, especially curtains. For the autumn/winter months, it's best to have lined, slightly thicker curtains to stop the heat escaping. Open them up in the day, then close them in the early evening to keep your home nice and warm as you relax at night.
Other textiles that make a home feel warm and welcoming are area rugs and details such as fluffy blankets and pillows to snuggle up with on the sofa in front of that beautiful fire.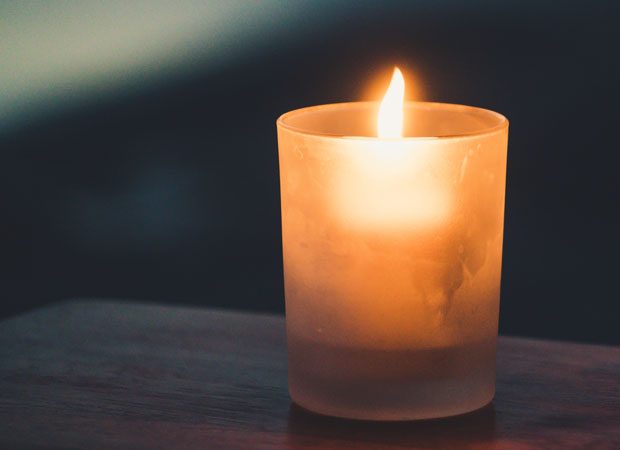 Choose Your Lighting Carefully
To make a home feel warm, your lighting choices need to match this idea too. Ceiling lights with bulbs or spotlights that provide a cold, blueish light will not do anything to make your home feel cosy. For this, you need smaller light sources scattered around the home and bulbs that give off a warm, more golden light.
Opt for floor lamps that can be angled to suit your needs and table lamps that give a pleasant and non-intrusive light. For an even more pleasant and relaxing feeling in the room, decorate with LED candles (you can get some very realistic ones these days with flickering wicks!) and fairy lights in windows or across book shelves.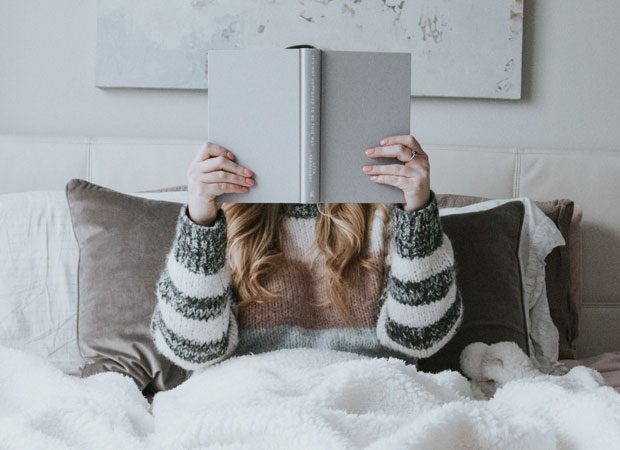 Extras to Enjoy Your Home
Then there are those small details that make these cold winter evenings at home extra special and enjoyable. I love wearing cosy wool slippers to keep my feet warm and often slip into comfortable clothes for the evening to help me relax. A hot bath is a favourite of mine too!
When you get ready to sit down for the evening to read a good book or watch a bit of telly, why not do so with a luxurious hot chocolate and a couple of biscuits or a glass of red wine? It's still the right season for mulled wine too – that's another way to warm up from the inside and enjoy your home which should now be a nice, warm winter retreat for you to enjoy.
Make the most of this last month of winter and cosiness that this season brings. It's easy to let the grey and colder weather get you down but winter has many benefits too and can be a very enjoyable part of the year if your home is equipped correctly and you have the right frame of mind.
Collaborative Post.