Watching the New Teletubbies Series with My Toddler
|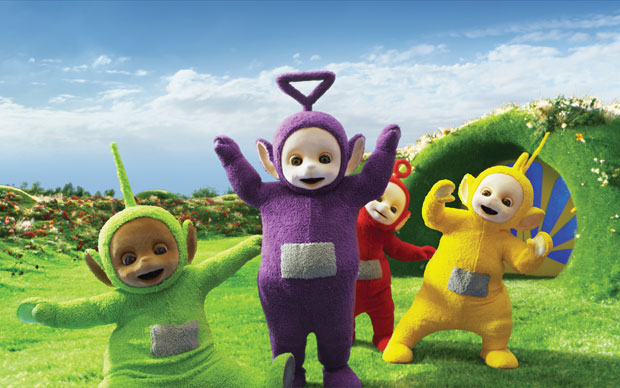 Watching the New Teletubbies Series with My Toddler
Teletubbies is one of the most iconic children's TV-series of the last 19 years. Teletubbies are now back on TV with a fresh look but featuring the same lovable characters from the original series. The show has been refreshed to bring a more contemporary feel and look to it.
I've been watching the series with my toddler on BBC iPlayer over the past week and it's brought some memories back! I used to watch the show with my little sisters and a few years later when I started working as a babysitter and a nanny.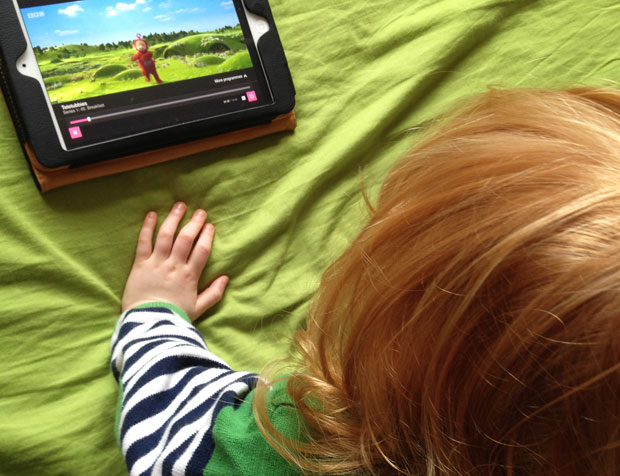 The show has the same feel to it but is much more modern now. Everything is brighter and fresher and adapted to the new generation of children and their interests and lives. Tinky Winky, Dipsy, Laa-Laa and Po are back and now they have touch-screen bellies, of course! I love the new look!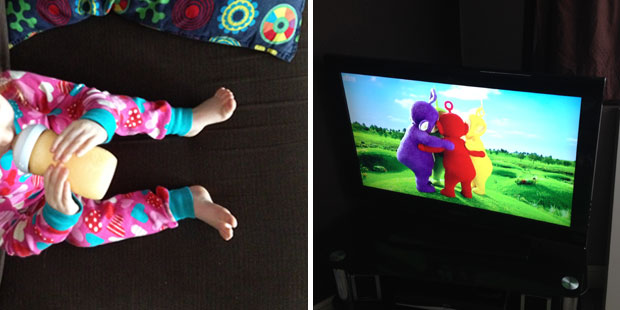 My daughter is nearly 2 and a half years old and had not watched Teletubbies yet because, until recently, I didn't know there was a new series available.
Though she's usually really picky about TV-shows and watches the same few programs over and over, she seemed to really enjoy Teletubbies and we watched several episodes of the new series in a go and she didn't ask for her other programs like she usually does. Maybe Teletubbies will be one of her new favourites? She definitely liked it!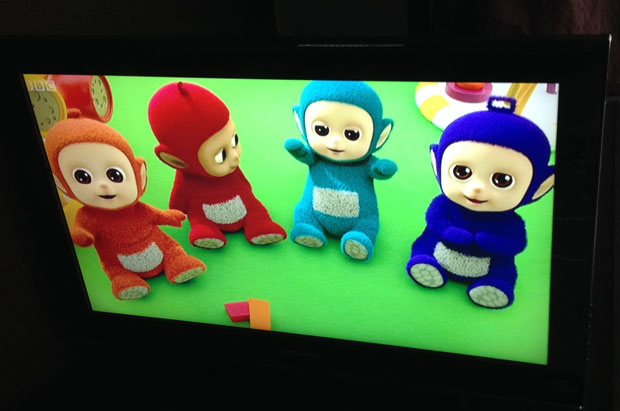 The new series of Teletubbies is available to watch on the CBeebies channel (7am on weekday mornings) or on BBC iPlayer at any time.
I am a member of the Mumsnet Bloggers Panel, a group of parent bloggers who have volunteered to review products, services, events and brands for Mumsnet. I have editorial control and retain full editorial integrity. I will receive a voucher as a thank you for writing this post.