Ways to Improve Your Child's Vocabulary
|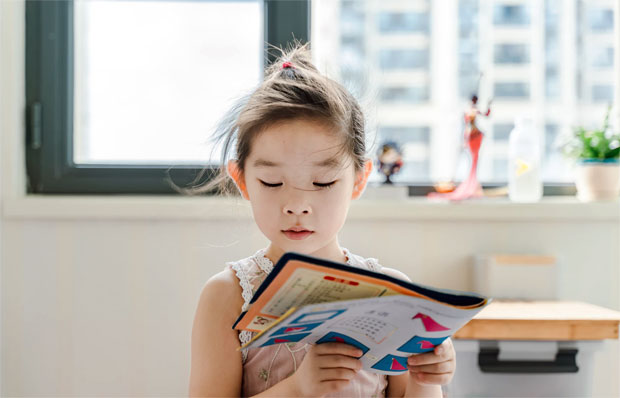 Ways to Improve Your Child's Vocabulary
Vocabulary is important for comprehension to be able to tell people what you mean in words that those around perceive without confusion and of course for reading comprehension too. It is easier for young children to learn more things, and having a broad vocabulary will help a child excel in life. A broadened vocabulary is among the best things that a parent can teach a child. In this article, we are going to discuss ways to improve your child's vocabulary.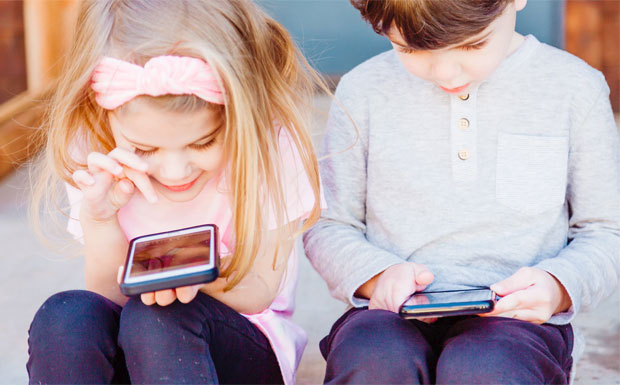 Fun Educational Activities Online
Online methods of teaching and classes are available to provide your child with customized lessons and unlimited speaking opportunities to make language learning enjoyable, interactive, and natural. Your child will naturally learn English for kids in just 15-20 minutes of fun educational play every day as they sing songs, play games, listen to stories, and chat with AI learning buddies. Another good thing is that it is accessible anytime and anywhere, even when traveling since it is on a mobile device.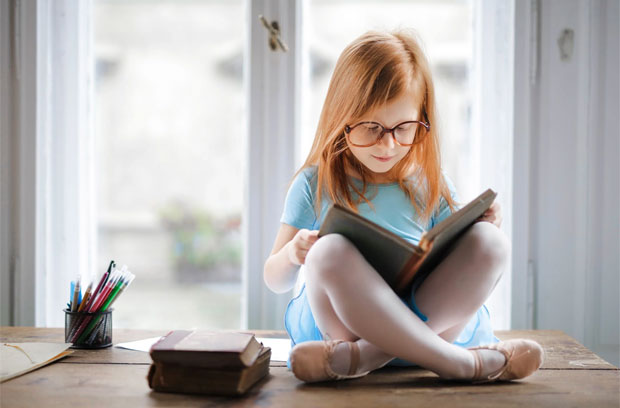 Read With Them More Everyday
The best way to expose children to a stronger vocabulary is through reading. Start with simple picture books with a small word or a light sentence. When your child gets older, the length and complexity of the stories will slowly increase. And keep them interested by asking them questions about the plot, such as who different characters are and what they do. Read a lot of books with your kid, as many and as often as possible. Buy your kids age-appropriate books, and if they come to a term they might not recognize, stop to provide a quick definition then continue reading. It is important not to have a significant pause when not knowing a word but to discuss it straight away. When you finish reading the story, ask your children if they know how to pronounce it and remember the meaning. A love for reading is the key to a vast vocabulary.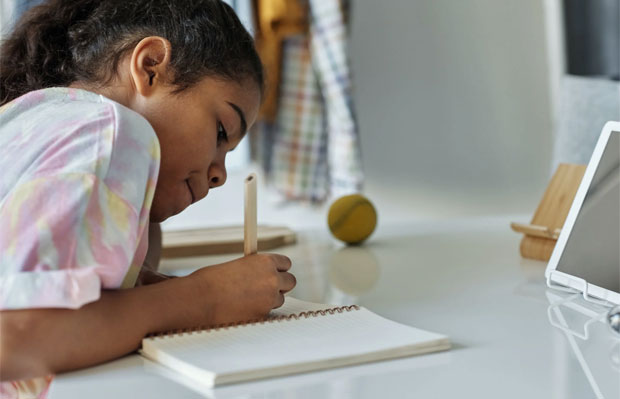 Empower Your Kids to Read and Write 
Research shows that by reading and writing, we gain as much knowledge as 20% of our vocabulary, promoting the correct and regular use of new words. Have library cards for your kids, and bring them to borrow books regularly. Kids' libraries often have interactive and entertaining young children's events and activities that will introduce them to new words and give them a chance to socialize. Talk about the importance of learning and read together as a family. When finding new words, speak about them and their use. The more you do this, the more likely children are to keep the habit as they grow older if reading is considered enjoyable at an early age. When they get older, let them listen and engage in discussions at a better level with the family. When your child is hearing a new word during an ordinary conversation, spell it out for them and suggest writing it down on a piece of paper to visualize the word.
Words are essential as they enable you to accurately and concisely transform thoughts, and communicate them with everyone. A good vocabulary will let you express thoughts, memories, ideas, and information, and is the foundation for human communication. More is better when it comes to expanding your child's vocabulary. The more words your child hears on a daily basis, the more they will learn, absorb, and ultimately put into use.
Author: Allen Brown