Ways to Save Money as New Parents
|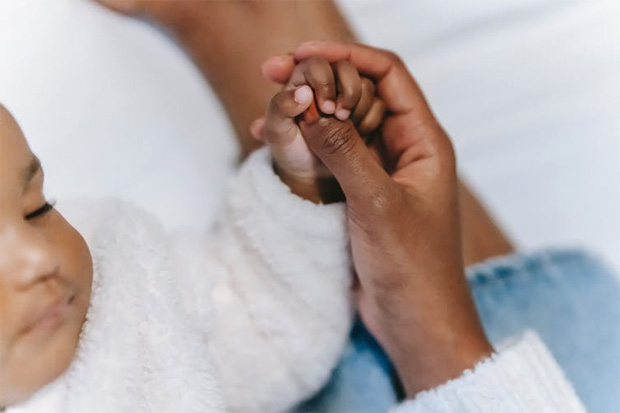 Ways to Save Money as New Parents
Having a baby is an expensive life event and kids keep costing money until… well, forever! The good news is that you do have some input on just how much money your children will cost you and there are plenty of ways to save money as new parents. If you are a bit savvy with your money, your little bundle of joy (or a few of them, perhaps) will not end up costing you that much after all. Read on for my best money saving tips for when you have a new baby.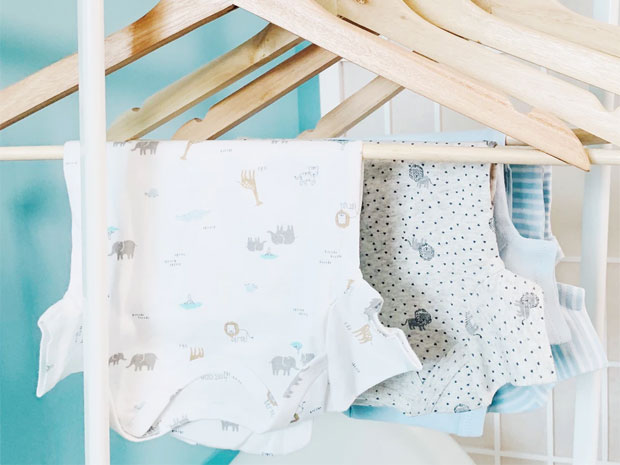 Think and talk about what you really need
There are so many baby gadgets available on the market but the truth is that you don't really need many things for a baby. They need somewhere safe to sleep, clothes, feeding, nappies, some sort of transportation gear and of course lots of love but that's free and the other bits can be made affordable too. Talk to your partner about what you think you would like and ask friends and family who have had babies already to find out what was really useful for them and what they found was a waste of money. Learn from their mistakes and only buy the essentials.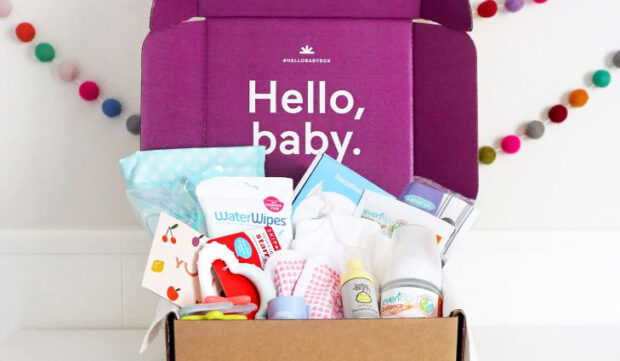 Don't miss the free samples
Baby brands are competing for the attention of new parents and are always offering lots of freebies when you sign up to different baby clubs. Sometimes you get some free samples or some vouchers or even a Free box of goodies. Every little helps and these samples and vouchers will let you try different brands to find your favourites too.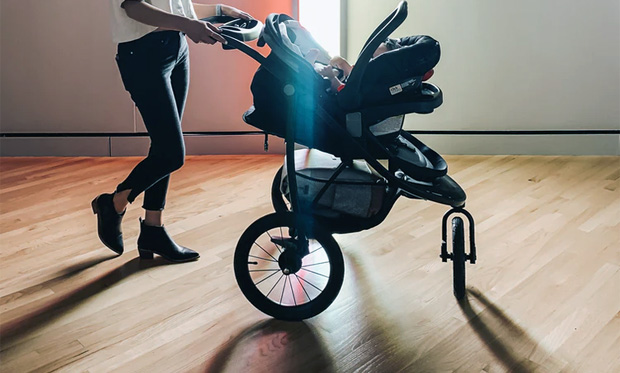 Shopping second hand is a great way to save money and to help the planet too. Baby clothes are only used for such a short time so are often in great condition when sold preloved. Same thing goes with bigger baby buys like prams and cribs/cots so look for those kinds of things on the second hand market too. The only things you should always buy new for safety are baby mattresses and car seats. For anything that you are buying new, always shop around and compare prices. Don't forget to do a quick Google search for discount codes too.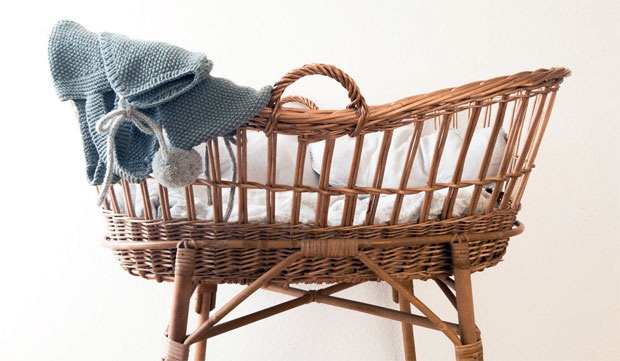 If possible, try to borrow things when you can. Friends and family who have kids will be more than happy to lend you things or pass on things that their children have outgrown. Borrowing items you are considering before buying will help you figure out if you really want something and if it will work for your baby.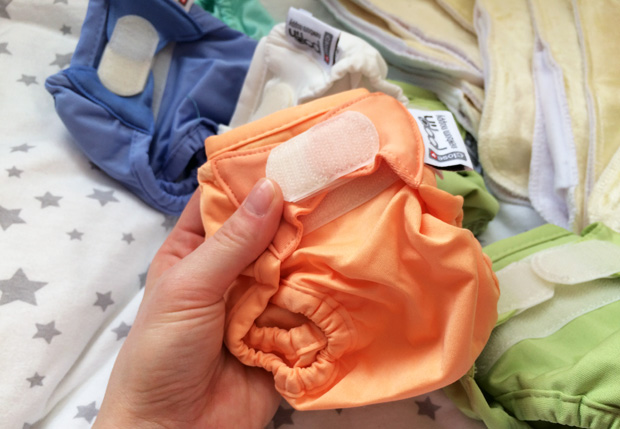 One thing that babies use many of is nappies! Newborns can go through up to 12 nappies a day and that soon adds up. Some disposable brands are more affordable than others but the best way to save money on nappies is to choose reusable nappies. The modern ones are easy to use and wash and will save you lots of money and help reduce your household waste too. You can even sell them on when you are done with them which is amazing! You can read more about how to get started with cloth nappies here and enjoy 10% off as well. Reusable baby wipes are great too and another brilliant way to save money when having a baby.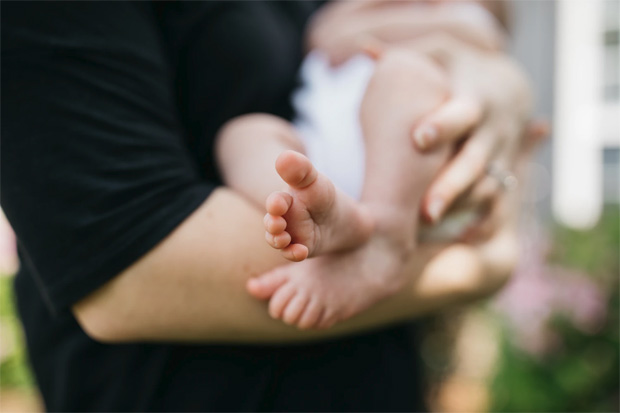 Breastfeed if you can (and want to)
If you want to and can breastfeed, it will save you lots of money too while also benefiting the health of your baby and yourself. Some people choose to express milk and if you want to do that, you will need a breast pump and some bottles too, but breastfeeding will still save you money. A really great and affordable breast pump is Haakaa. You don't need lots of expensive breastfeeding clothes and other gear – keep it simple to save money. If you need support, contact your GP or midwife for help.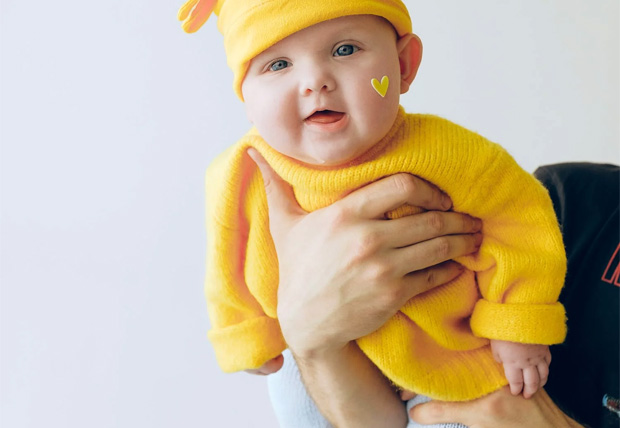 Babies can be very expensive additions to your life, but they don't have to be. There are so many ways to save money as new parents which in turn will reduce stress and pressure and let you focus more on your new little family.
When trying to save money, you will most likely have to spend a bit more time researching offers and deals and browsing to find your bargains on the second hand market but it's all worth it as you will save your family a fortune in doing so.
I have had three babies now and my experience has taught me a lot about what babies need and what parents need and it's really not much at all. The more minimalist approach to parenthood will save you so much money and your sanity too as you will not have so much stuff to manage!
Collaborative Post.