Haakaa Breast Pump Review – Does It Work Well?
|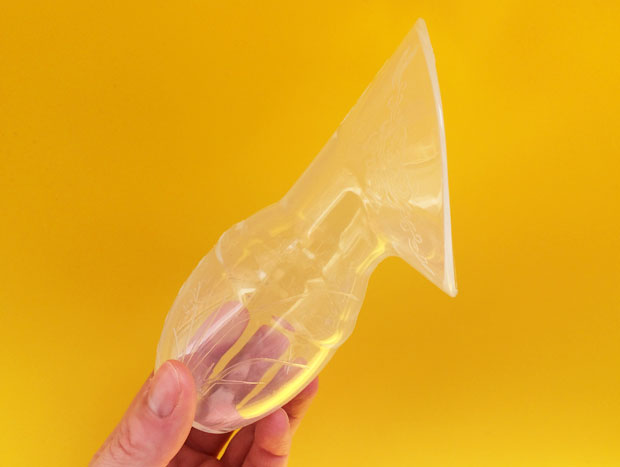 Haakaa Breast Pump Review – Does It Work Well?
I've breastfed all three of my babies and with my firstborn, I started expressing a few weeks in too as I wanted her to accept a bottle of expressed breast milk if needed too. This worked well and I used both manual breast pumps (Reviews: MAM Manual Breast Pump Review & Philips AVENT Comfort Manual Breast Pump Review) with her and also an electric breast pump by Medela that I continued to use with my second baby too.
Using manual breast pumps requires quite a lot of work and you naturally need your hands free to hold the pump in place and to pump as well. Electric breast pumps are much easier to use as you can do it hands-free if you use a breast pump bra or clip the pump into place with a nursing bra. Then the pump does all the hard work for you. They are pricey though and have lots and lots of parts that need washing and sterilising and replacing after some time too. They are also noisy!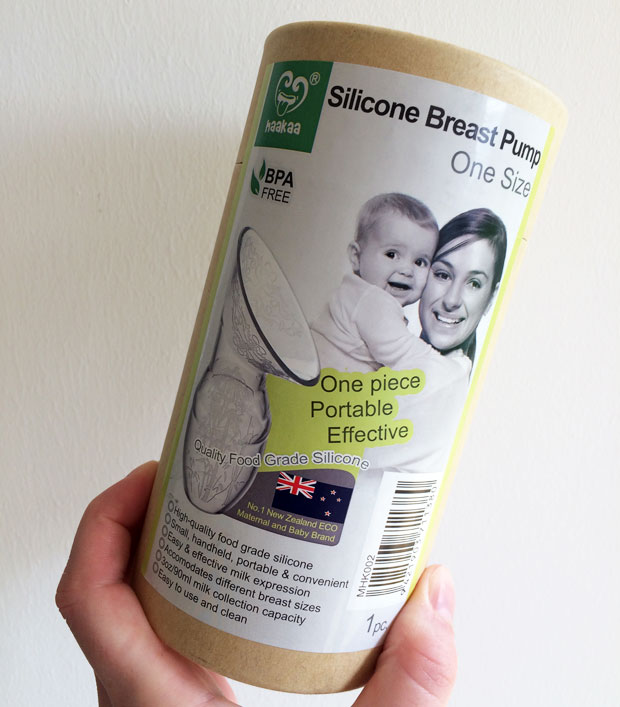 When I looked at replacing some parts for my electric pump when baby no. 3 was here, I remembered the Haakaa Breast Pump that I'd seen on social media a lot and realised that it was so affordable that it was cheaper to get one of them than to source the spare parts for my Medela pump. I bought my Haakaa Breast Pump from Amazon for just £12.99 which was an absolute bargain!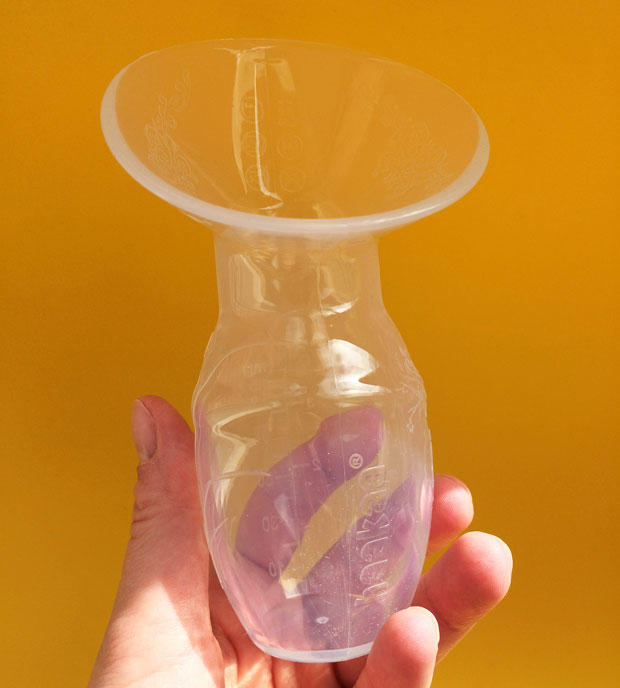 The Haakaa Breast Pump – What is it?

The Haakaa Silicone Breast Pump is made of a single piece of 100% soft food grade silicone which provides and easy and effective way to express breast milk wherever you are without the need of electricity or any manual effort. You attach it to your breast and the pump catches the letdown of your milk. The pump is BPA, PVC and phthalate-free, requires no assembly nor batteries and is very easy to use and clean as it's all in one piece.
There are a few different options available and extra parts that you can buy — lids, stoppers, bottle versions and different sized pumps too.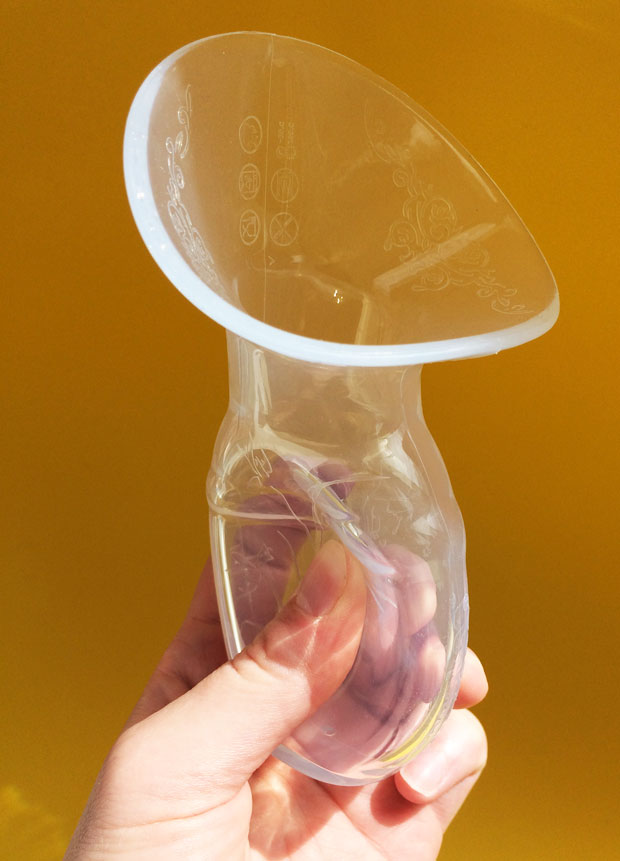 Haakaa Breast Pump Review – Does It Work Well?
It might take a few tries to learn how to attach the pump — basically, you just squeeze it and then put it over your breast and it sticks. I find it works best when I'm feeding my baby on the other breast as I get a good flow then. It actually catches the milk that would have been lost into a breast pad or my t-shirt!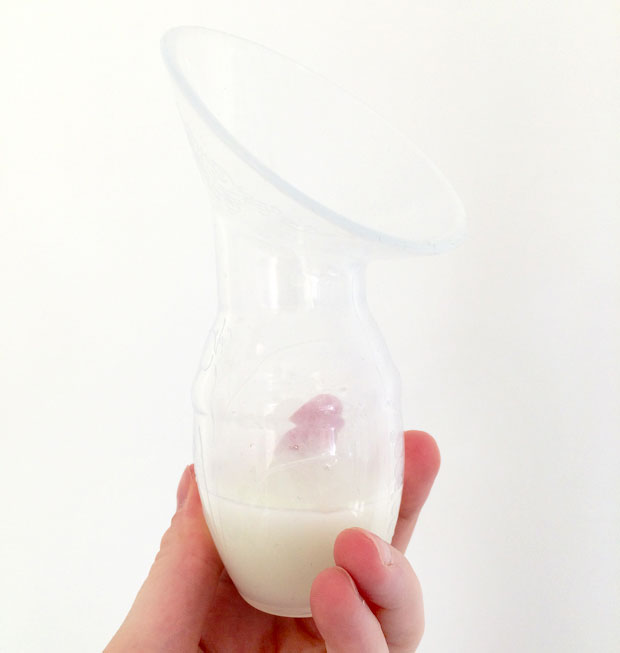 I'm really impressed with how much milk the Haakaa Breast Pump collects without any effort whatsoever. It's completely comfortable to wear, discreet and does a good job collecting breast milk. It's also really easy to pour from into a milk storage bag or bottle. I especially love how easy it is to wash and clean!
The only negative about this type that I have, is that the base is narrow so it doesn't stand up very securely but Haakaa have added a type with a suction base now to solve this.
I'm really happy that I bought the Haakaa Breast Pump — it's been really good for me and my pumping experience this time around. I have only pumped to build up a small milk supply for the freezer and this pump has provided me with more than enough. It might not be enough if you are exclusively expressing breast milk but it makes a great pump as an addition to breastfeeding your baby.