Outfit Ideas for Breastfeeding in the Summer Heat
|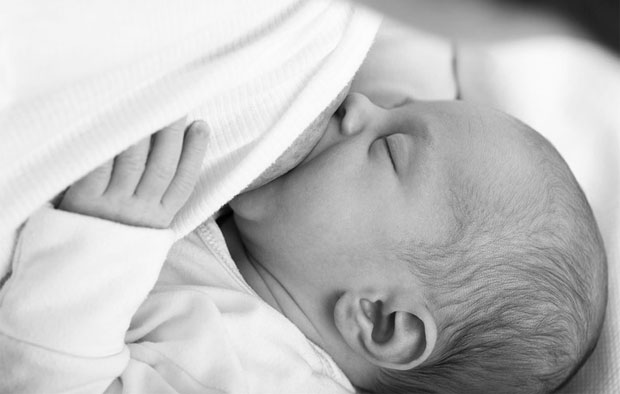 Outfit Ideas for Breastfeeding in the Summer Heat
I have recently stopped breastfeeding Baby No. 2 but I remember the struggles of breastfeeding in the hot and clammy weather last summer. It can be quite difficult to find comfortable and breastfeeding friendly clothes in general but it's even more difficult when they need to be suitable for the hot weather too.
One of the best used tricks when putting together outfits with easy boob access is to layer up a stretchy tank top under another top so that you can just lift the top up and pull the vest down. This trick does not really work in the heights of summer as it can get too hot. It could work if you use a cropped and very lightweight top made from a breathable material. Linen is ideal as it's very cool and comfortable.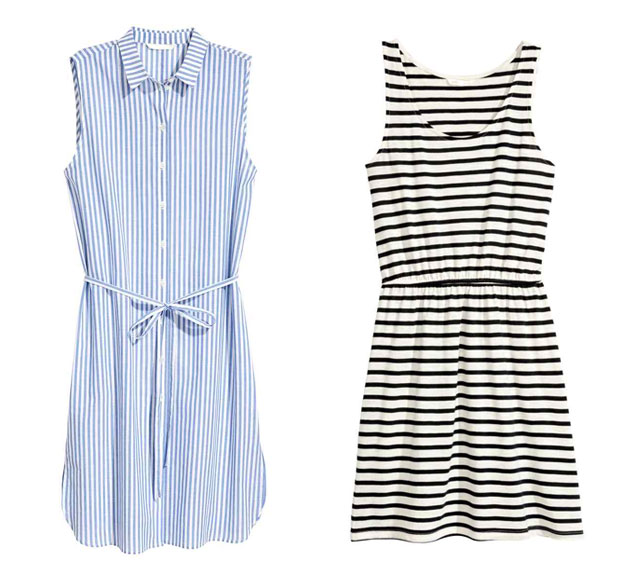 Comfortable Jumpsuits & Dresses
Speaking of linen, I bought two linen jumpsuits last summer that I lived in during the worst heatwave. They were from M&S but I bought them via eBay. They are mid-calf length and have a loose fit and a low round neckline that I could pull down to get boob access. They have no sleeves so are perfect for summer and the thin linen material is so comfortable on hot days. They have a tie in the middle and look quite dressy too even though you feel like you're wearing a pyjamas or something equally comfy. They were a very good investment and I still use them now. It's great to have a complete outfit in just one item too.
Anything that opens down the front like a buttoned shirt or dress with buttons is great for breastfeeding in as this gives you easy access to your breasts. Look for thin materials that don't cling to you to ensure you're as comfortable as possible. The buttons need to be easy to undo and do up too as you'll probably have to be able to do it one handed as you'll have a hungry baby in the other hand!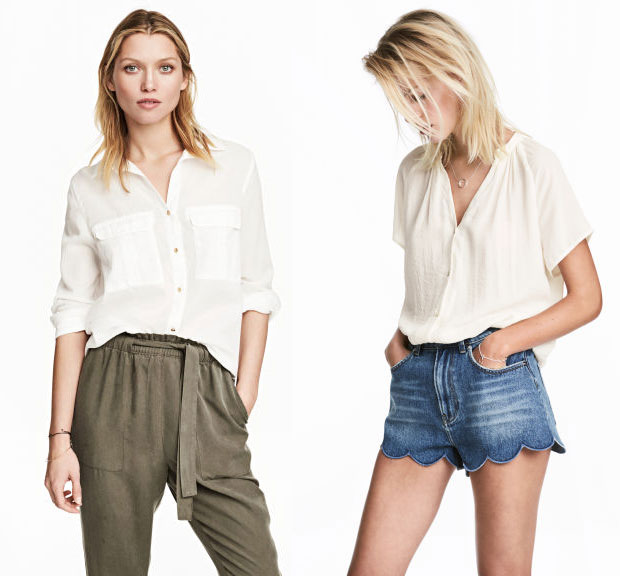 You can of course wear whatever you want on your bottom half so wear shorts, culottes or skirts with the lightest tops you can find. I find looser options cooler and light colours are preferable too. Go for thin shirts, t-shirts with v-necks or vests that you can easily pull down or breastfeeding specific tops and combine them with your favourite bottoms.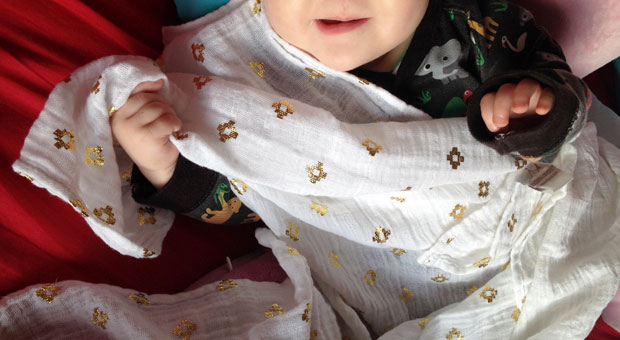 If you want to cover up when breastfeeding, opt for a muslin cloth as they are very light and breathable and will help keep your baby and you cool whilst also offering some privacy and helping your baby avoid distractions. This gorgeous one is from Aden+Anais.
Be Open Minded & Creative
Look through your wardrobe and try things on to see if they'd be suitable for breastfeeding. I found that a lot of my non-maternity dresses and tops were great for breastfeeding in as they happened to be cut the right way or were stretchy enough. It's definitely worth checking what you have and looking at non-maternity items in store too, keeping the neckline and stretchiness in mind as you shop.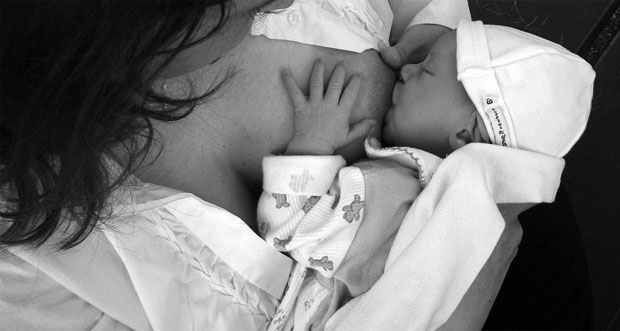 Stay cool by drinking plenty of iced water or squash, avoid midday sun, put a parasol up to create shade in the garden, use a fan if you have one, eat ice cream… Make sure your baby is cool and comfortable too in light clothing and has suitable sun protection if you're spending time outdoors.
The clothes photos used in the collages are from the H&M website that currently sells the items shown.