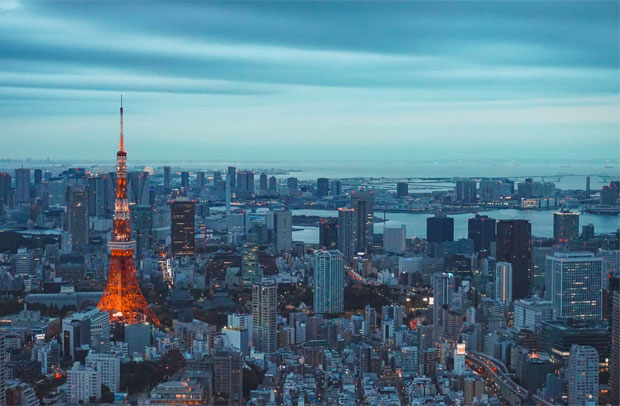 What to Pack for Tokyo
Tokyo is probably one of the most amazing cities in the world and if you're lucky enough to visit, here's an article about what to pack for Tokyo — whether you're visiting for the culture, the shopping or to find Pokemon Go locations for rare Pokemon!
There are definitely a few things to consider when you're deciding what to pack for Tokyo so I hope this post will help you pack right for your trip.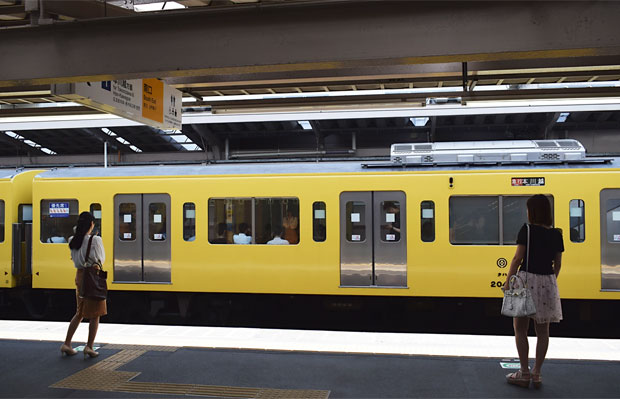 What to Pack for Tokyo
Let's start with the actual luggage. If you're planning to visit Tokyo, you'll most likely use public transport a lot so choose your bags wisely. Go as compact as you can and try to be a minimalist packer. Opt for a backpack and/or a small wheeled suitcase. Most people end up doing a bit of shopping in Japan and it's a good idea to either pack a bag that folds up small or buy an extra bag towards the end of your trip to get your shopping home again. A smaller compact backpack is ideal for days out if you can leave the rest of your luggage at your hotel.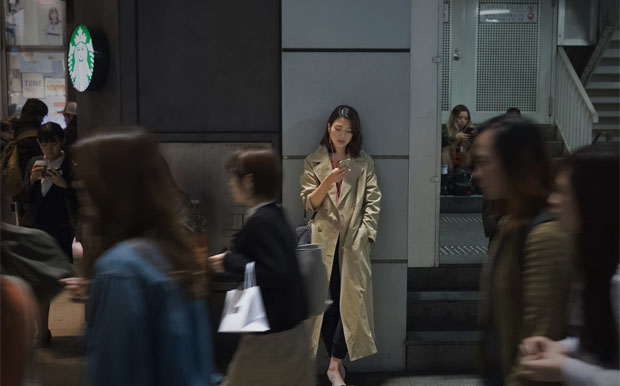 Japan is still very much a cash society so make sure you take cash with you and a coin purse for the coins because there are many coins! Invest in a money belt to keep your cash more safe when you have to carry it around.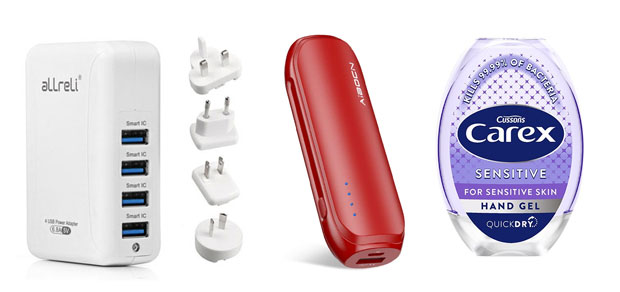 Pack the correct adapters so that you can charge your technology during your travels. It's also a great idea to pack some portable power banks so that you can always charge your phone on the go. You're very likely to use your phone a lot for taking photos, looking at maps, finding locations etc so the battery will run out sooner than usual.
Hand sanitiser is always good to have on you when you're travelling or when you're out and about in general. Soap is not always available in public toilets so it's great to keep a bottle of hand sanitiser on you so that you can ensure your hands are clean after visiting a restroom and before eating.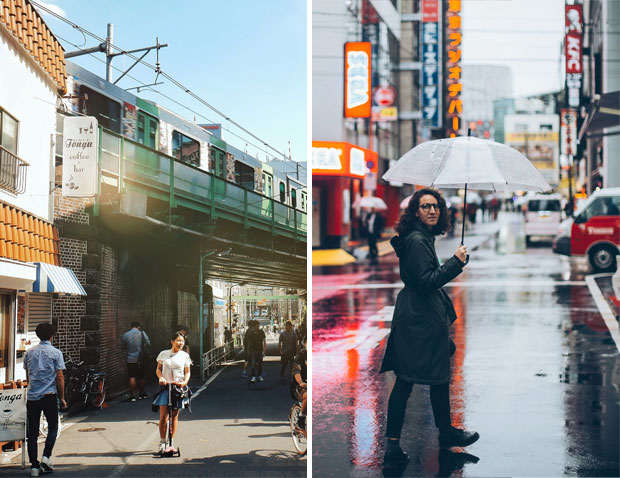 If you're visiting during the summer, definitely make sure you have sun cream and a sun hat with you as the Japanese sun can be very strong. Also pack a compact umbrella in case it rains!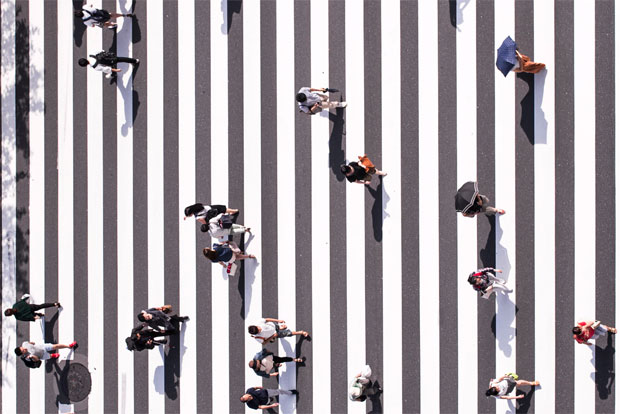 Comfortable Shoes and Clothes
While you're exploring Tokyo, you'll most likely be on your feet a lot so comfortable walking shoes are essential. Wear shoes that you've worn before and know that you find comfortable so that you don't need to worry about blisters etc. Also opt for comfortable clothes suitable for the weather. If you'll be visiting temples, make sure you're dressed respectfully.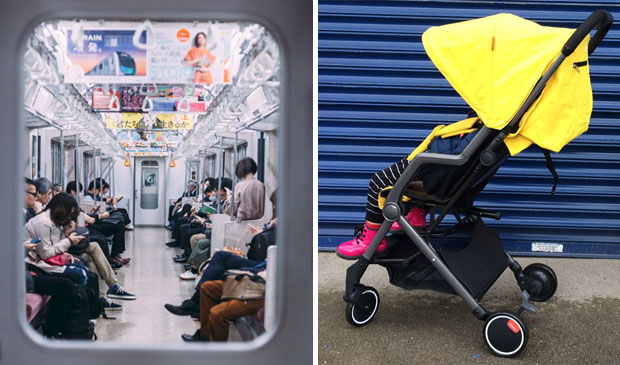 Travelling with kids? Opt for a baby carrier.
If you're travelling with a baby or a toddler, opt for a baby carrier over a stroller. They're more compact and much easier to fit on public transport. They're great for when you're in the airport too. If you really need to take a stroller, make sure you opt for a compact pushchair that's easy to fold and carry when you need to.